Novel characters: Actors who shine in TV dramas from books
Updated: 2019-02-22 10:09:04
( chinadaily.com.cn )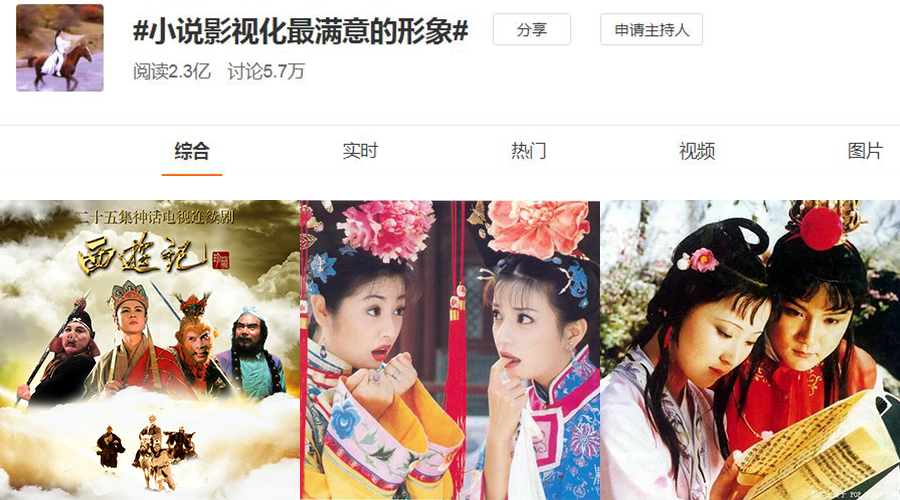 On Feb 22, a hot topic titled "Which characters are in line with your expectations when they come out of the novels" has sparked a lot of discussion on the internet. [Photo provided to chinadaily.com.cn]
It's common practice to adapt popular novels into TV dramas, and actors can play an important part in the success of these productions.
Some dramas have earned higher ratings among audiences when people believe that the actors cast in lead roles from the novel have captured the essence of the characters.
On Feb 22, a hot topic titled "Which characters are in line with your expectations when they come out of the novels" has sparked a lot of discussion on China's major social media platform Sina Weibo, as many netizens have posted their own impressive characters on the platform.
Now, let's review some memorable images of actors playing classic characters in TV dramas adapted from novels.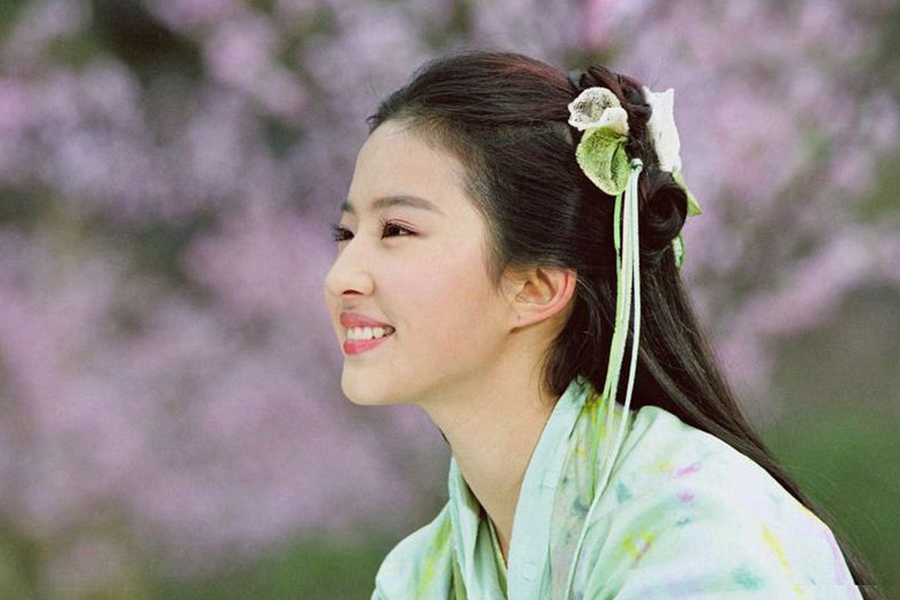 Actress Liu Yifei plays the role of Zhao Ling'er in Chinese Paladin. [Photo/Mtime]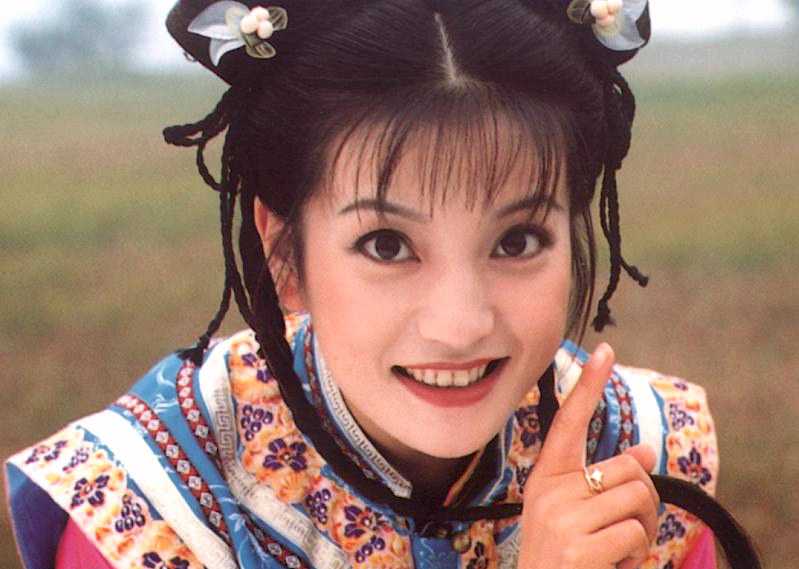 Actress Zhao Wei plays the role of Xiaoyanzi in My Fair Princess. [Photo/Mtime]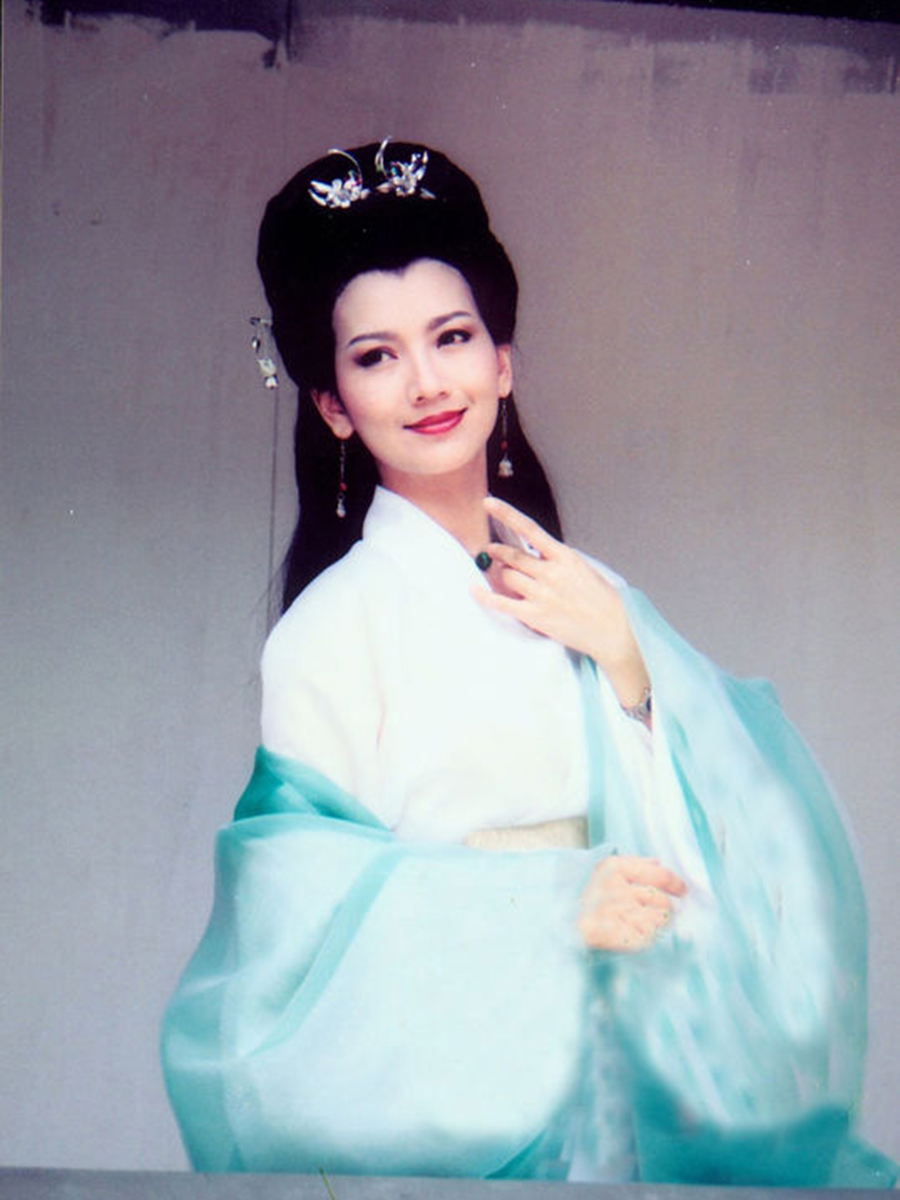 Actress Angie Chiu plays the role of Bai Suzhen in The Legend of White Snake. [Photo/Mtime]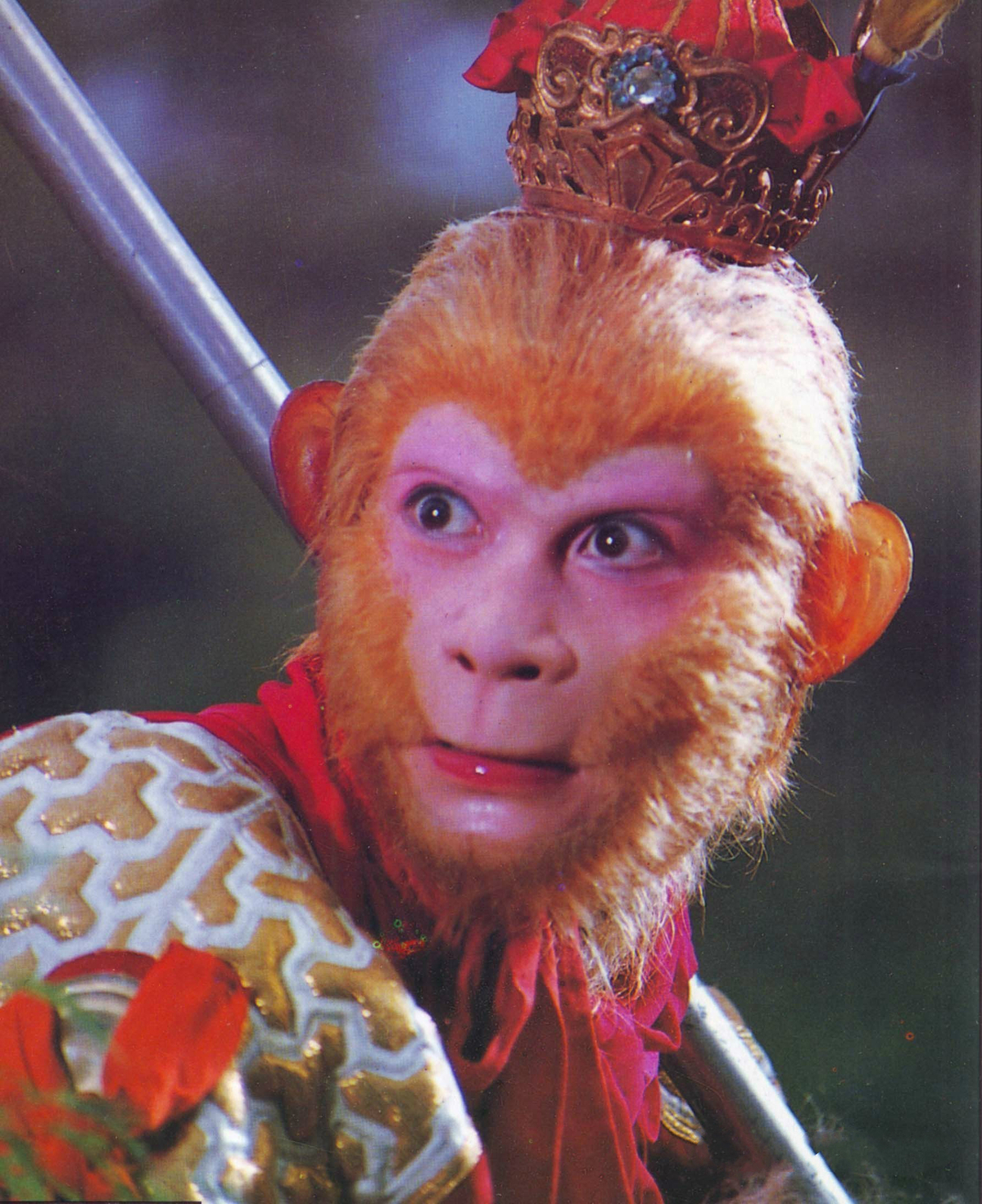 Actor Zhang Jinlai plays the role of Monkey King in Journey to the West. [Photo/Mtime]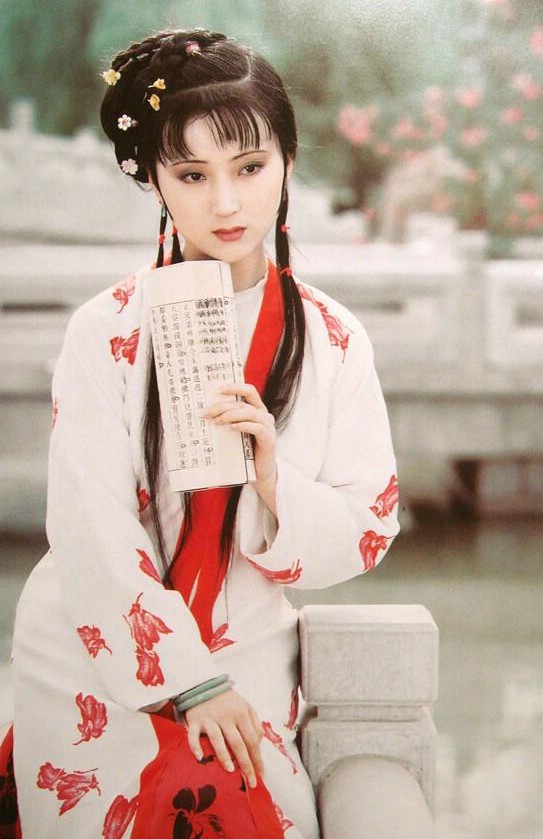 Actress Chen Xiaoxu plays the role of Lin Daiyu in A Dream in Red Mansions. [Photo/Mtime]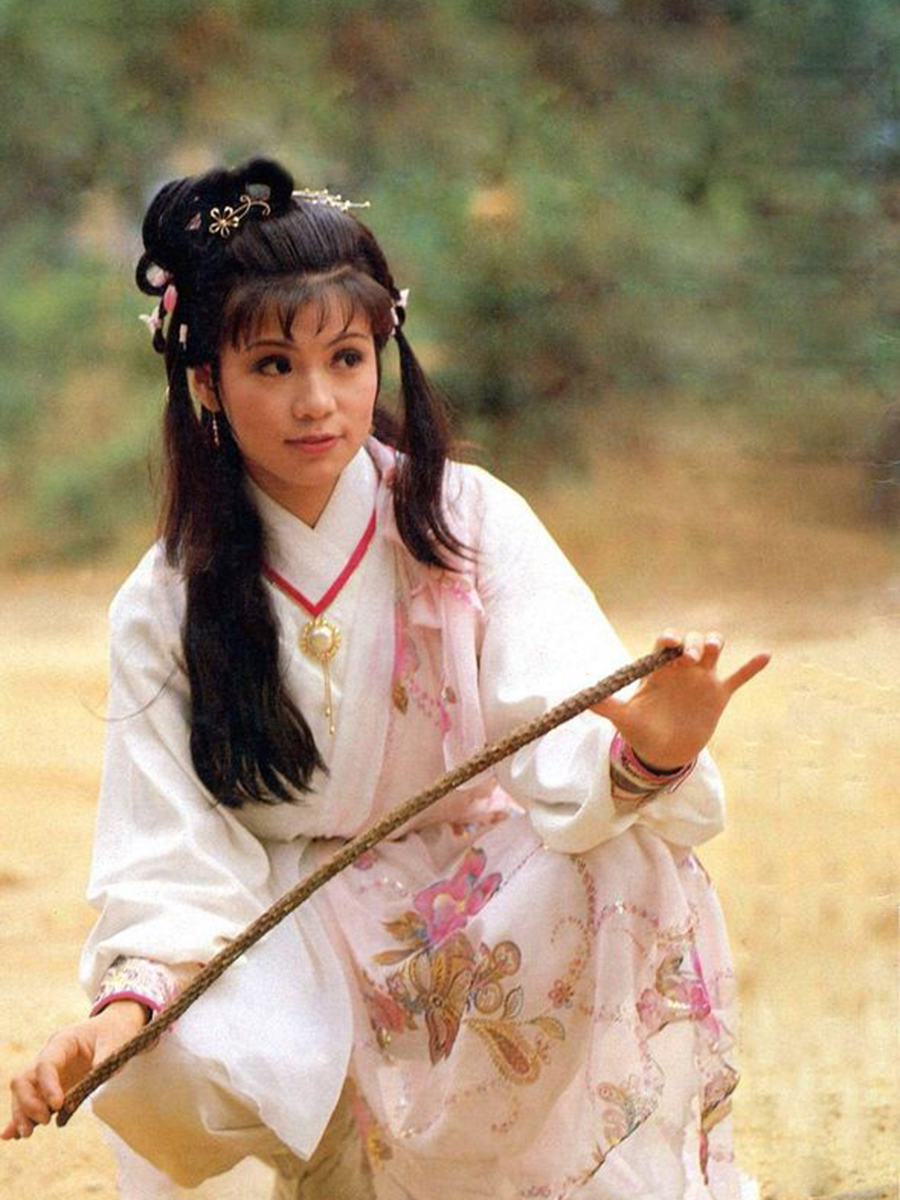 Actress Barbara Yung plays the role of Huang Rong in Legend of the Condor Heroes. [Photo/Mtime]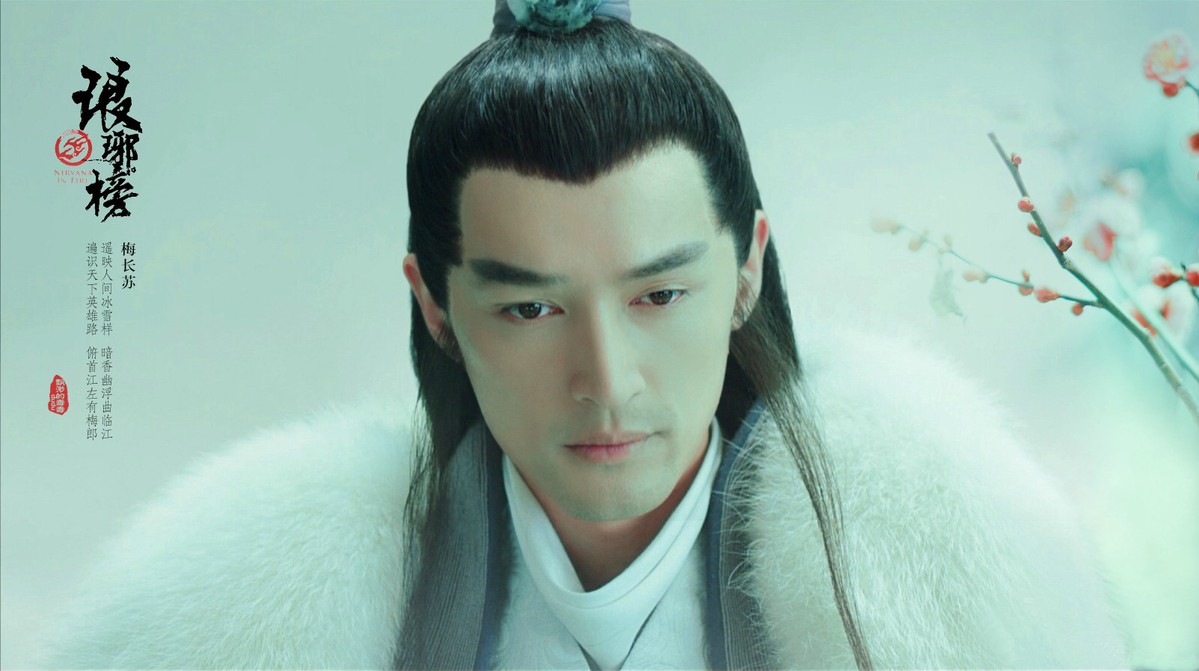 Actor Hu Ge plays the role of Mei Changsu in Nirvana in Fire. [Photo/Mtime]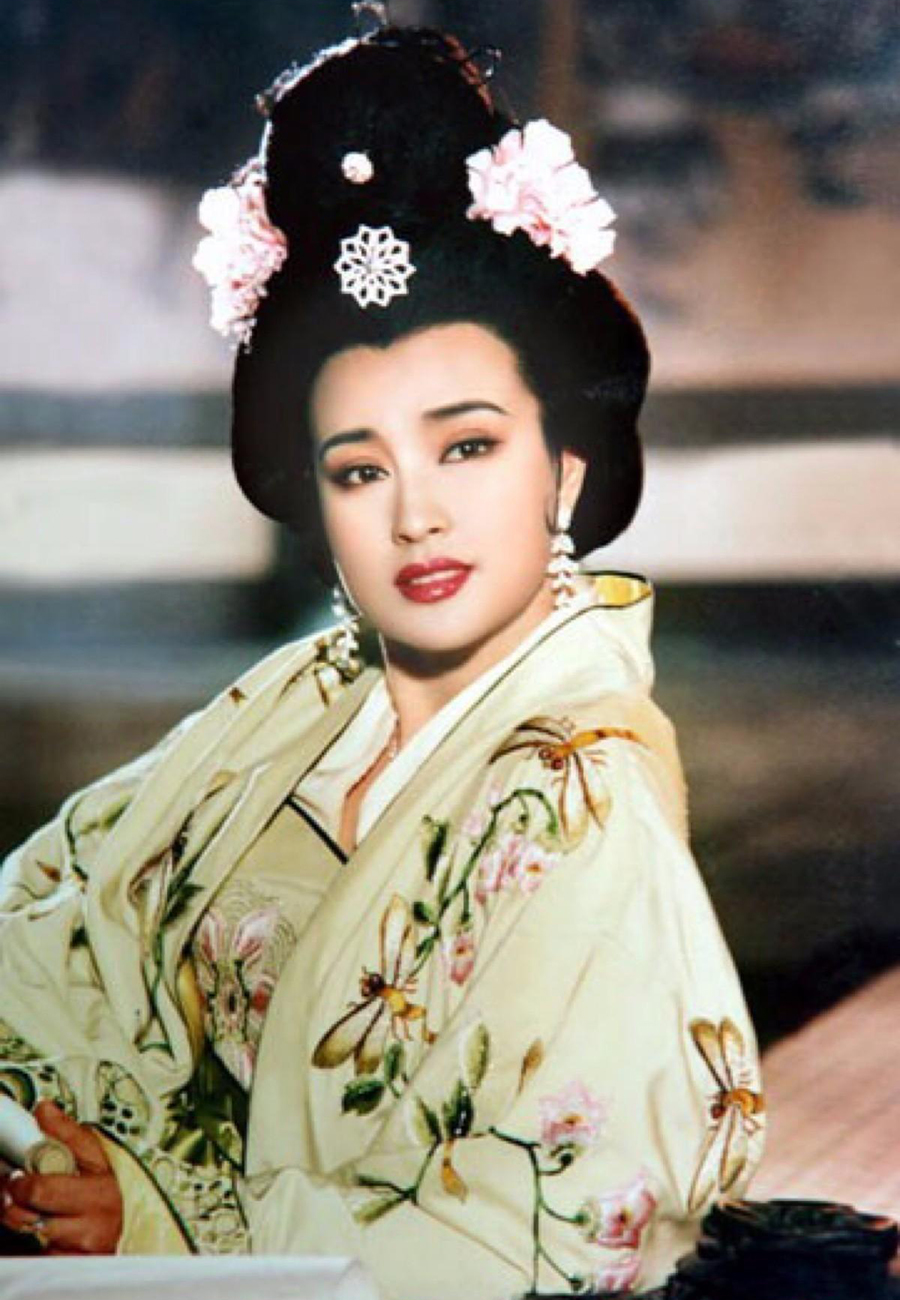 Actress Liu Xiaoqing plays the role of Wu Cheh Tien in Empress Wu Cheh Tien. [Photo/Mtime]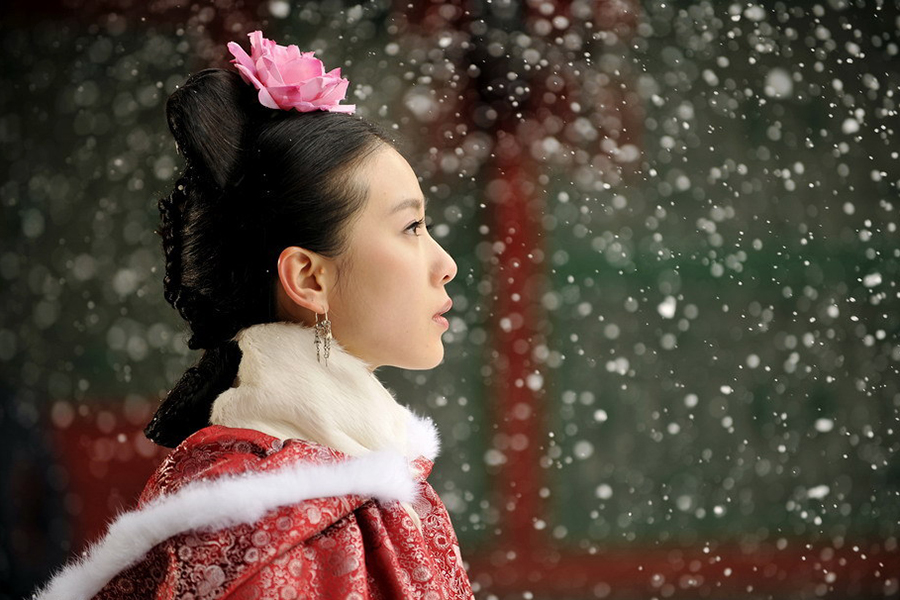 Actress Liu Shishi plays the role of Maer'tai Ruoxi in Startling by Each Step. [Photo/Mtime]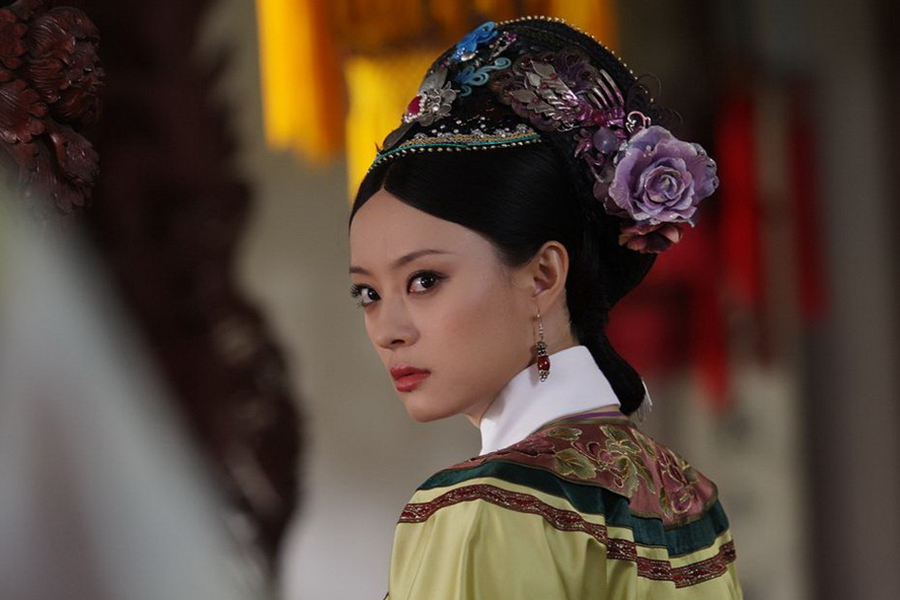 Actress Sun Li plays the role of Zhen Huan in Empresses in the Palace. [Photo/Mtime]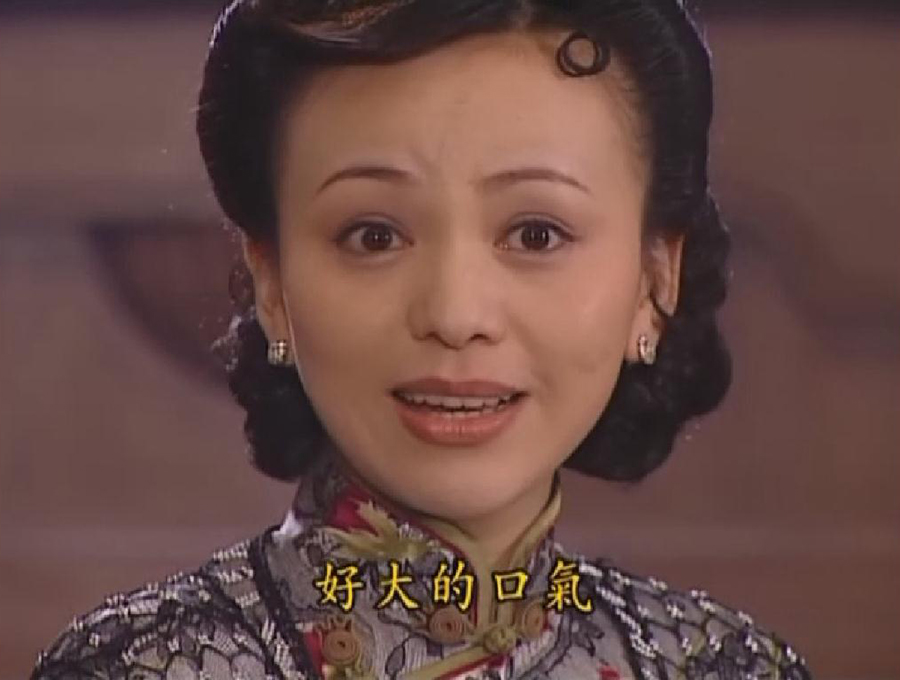 Actress Wang Lin plays the role of Wang Xueqin in Romance in the Rain. [Photo/Mtime]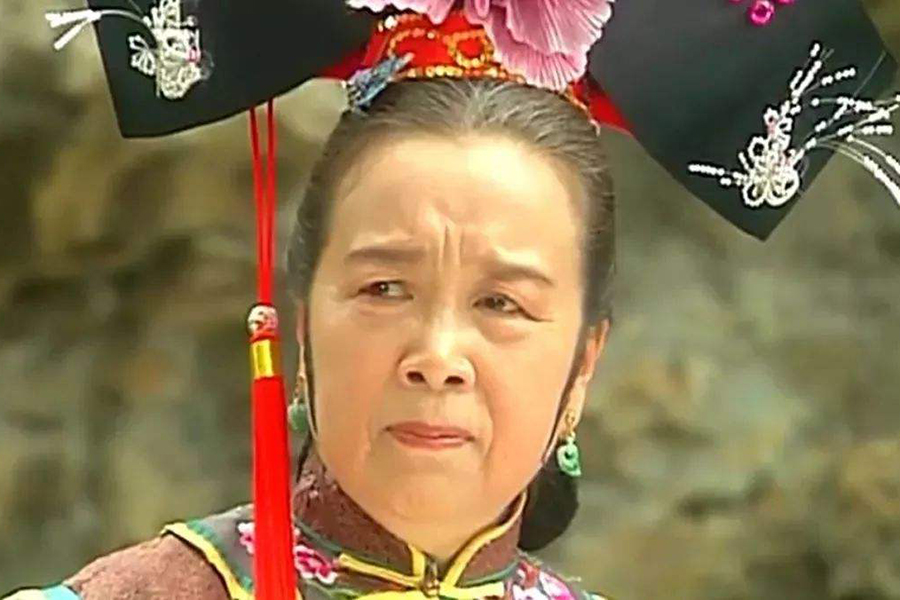 Actress Li Mingqi plays the role of Wet-Nurse Rong in My Fair Princess. [Photo/Mtime]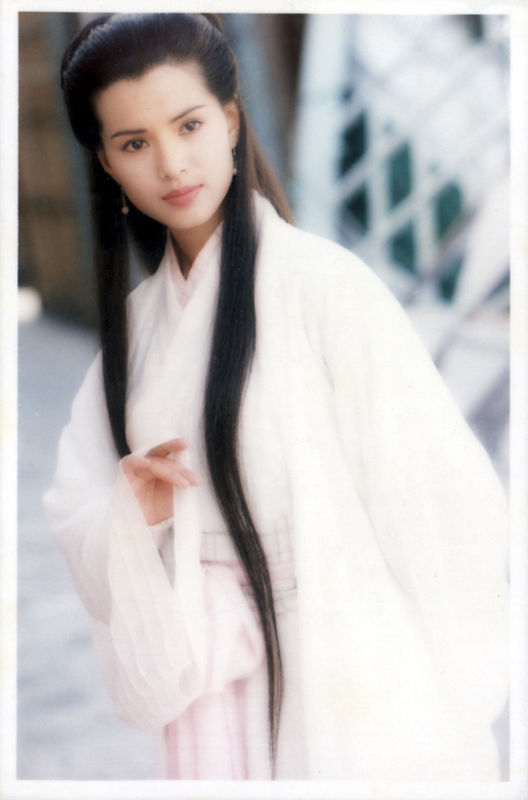 Actress Carman Lee plays the role of Siu-lung-noi in The Condor Heroes 95. [Photo/Mtime]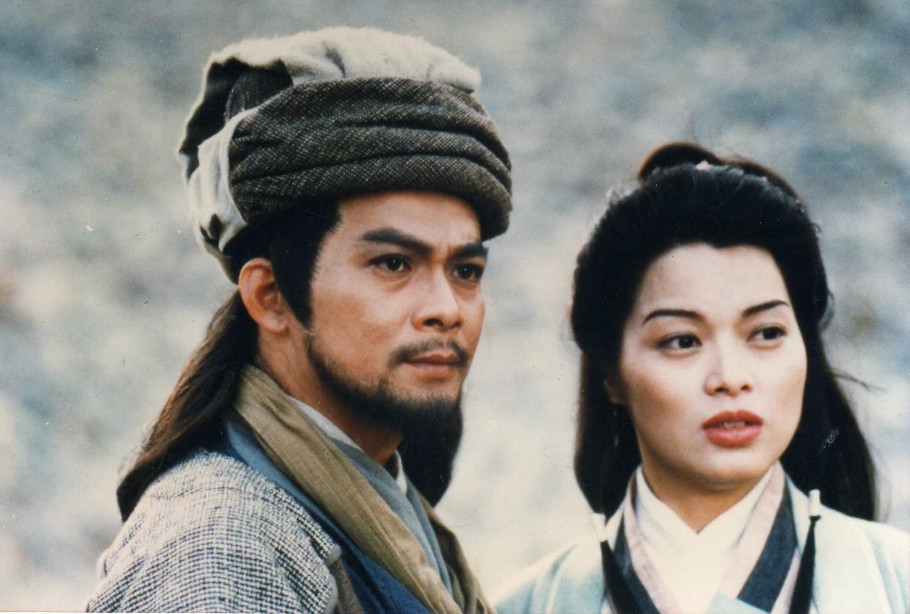 Actor Felix Wong plays the role of Kiu Fung in Demi-Gods and Semi-Devils. [Photo/Mtime]
Actor Luo Yunxi plays the role of Run Yu  Ashes of Love. [Photo/Mtime]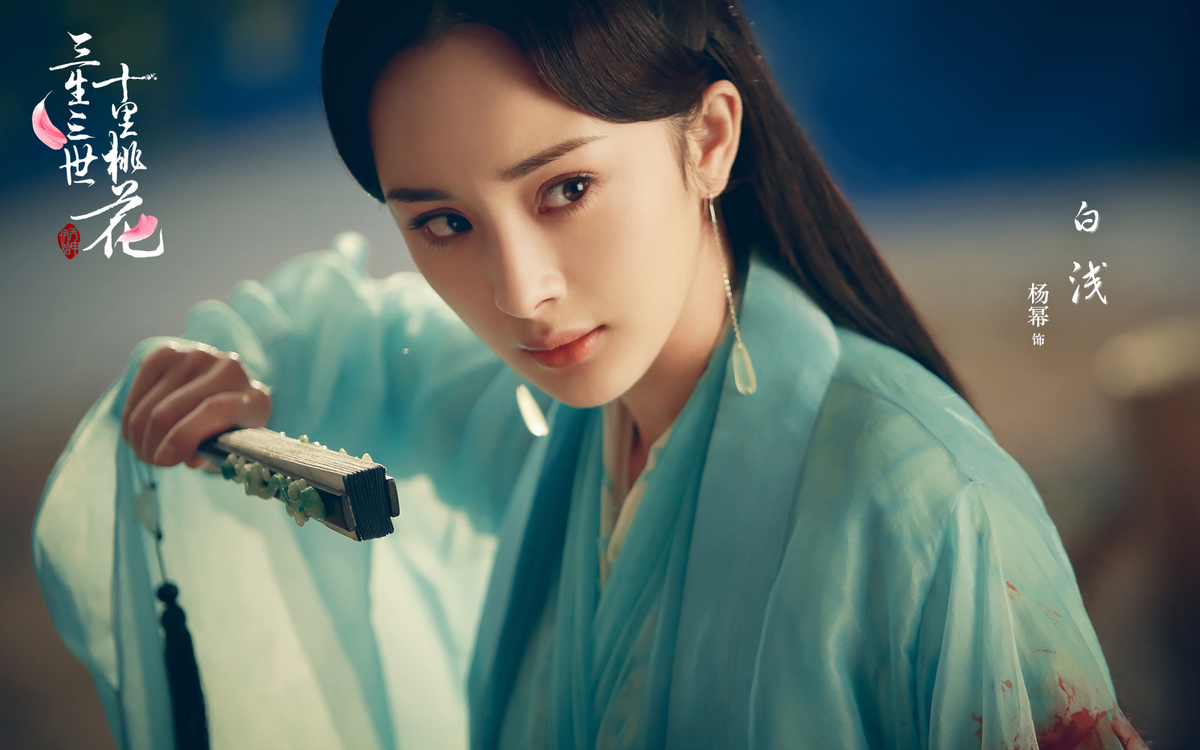 Actress Yang Mi plays the role of Bai Qian in Eternal Love. [Photo/Mtime]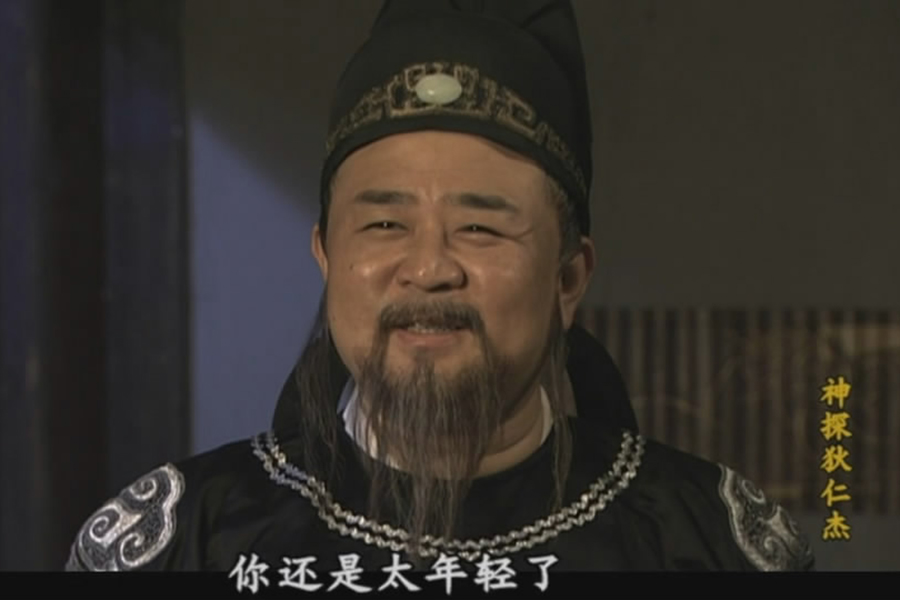 Actor Liang Guanhua plays the role of Di Renjie in Detective Di Renjie. [Photo/Mtime]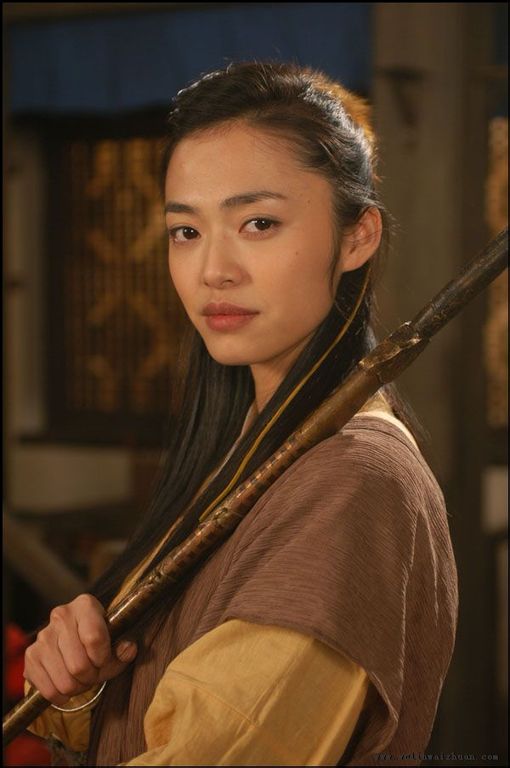 Actress Yao Chen plays the role of Guo Furong in My Own Swordsman. [Photo/Mtime]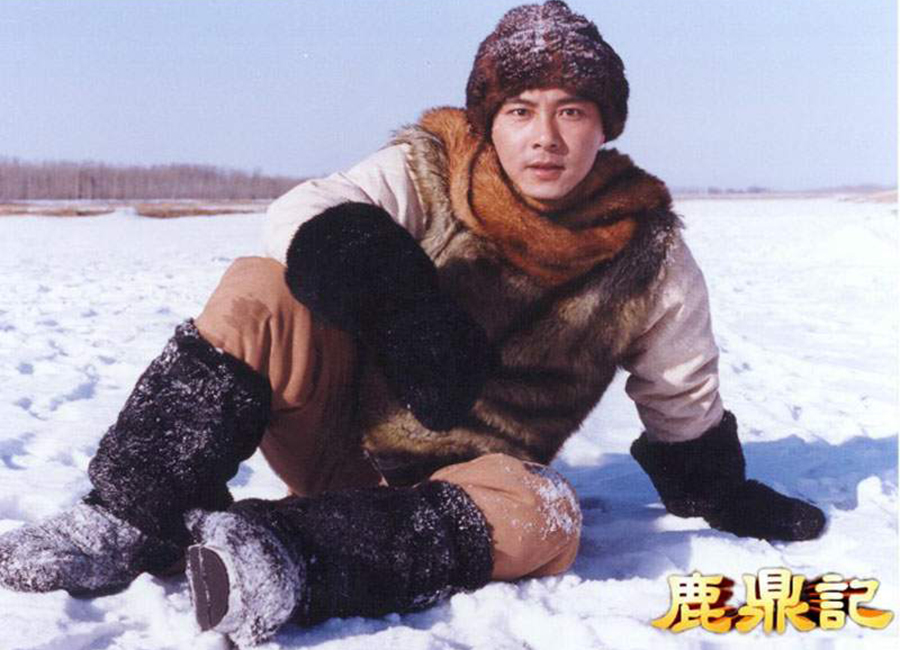 Actor Dicky Cheung plays the role of Wei Xiaobao in The Duke of the Mount Deer 2000. [Photo/Mtime]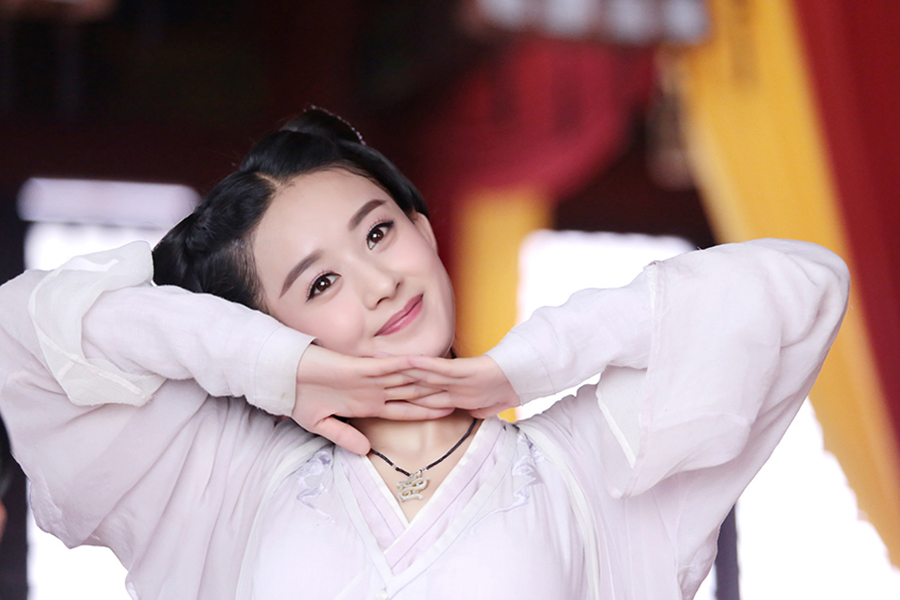 Actress Zhao Liying plays the role of Hua Qiangu in The Journey of Flower. [Photo/Mtime]


Presented by Chinadaily.com.cn Registration Number: 10023870-7
Copyright © Ministry of Culture, P.R.China. All rights reserved