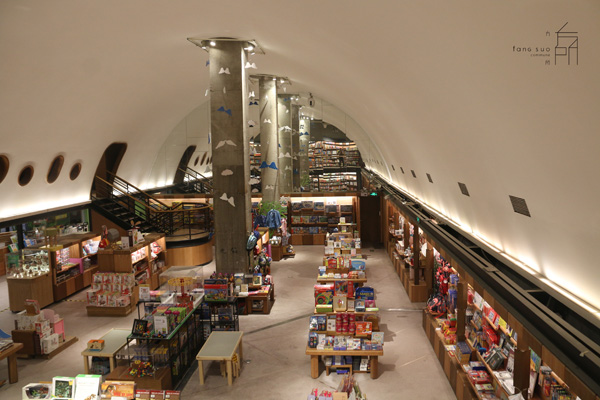 [Photo provided to chinadaily.com.cn]
China's bookstore chain brand Fang Suo Commune has been nominated for this year's London Book Fair International Excellence Awards.
The organizer announced the shortlist earlier this month on its official website, saying that 26 countries received nominations, with the United States leading the way with five.
Fang Suo Commune will compete with BOA Bookstore of Vietnam and Unity Books (Wellington) Ltd of New Zealand for the Bookstore of the Year Award.
It is the only nomination China receives for this year's shortlist and the prizes will be announced on Mar 12.
The awards are to reward outstanding publishing ambassadors and work of innovative publishing and ground-breaking initiatives in the industry, according to the official website of the LBF.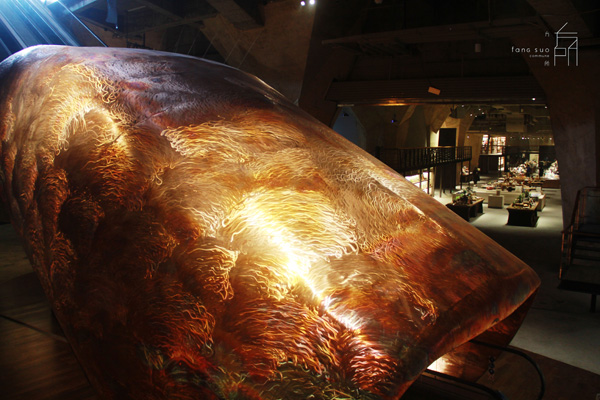 [Photo provided to chinadaily.com.cn]
And the Bookstore of the Year Award is to examine the candidates' customer service, staff knowledge, events, display, outreach, atmosphere, innovation, imagination, as well as incorporation of digital, style and flare.
Fang Suo Commune, opened in 2011 in Guangzhou and has now branches in Chengdu, Chongqing and Qingdao, Shandong province, is a pioneer to experiment new operation modes for bookstores and promote diversified cultural and artistic works.
It mainly sells books of art, designs and architecture and has held more than 1,000 cultural events and nearly 100 exhibitions over the years.
Besides, it has hosted three Chengdu International Bookstore Forum since 2016, discussing about development and future of the industry.