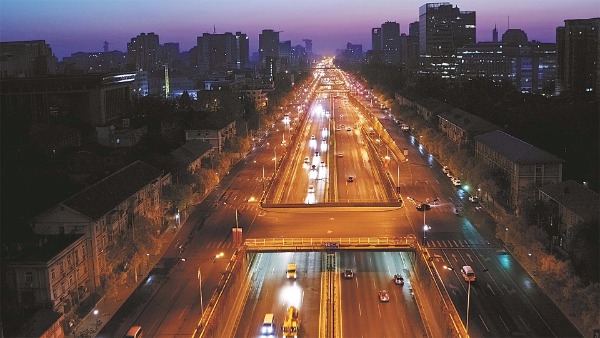 [Photo provided to China Daily]
A six-episode TV series looks at 40-years of reform and opening up through the stories of those that felt - and are still feeling - the changes it brought the most, Xu Fan reports.
When Thai business-man Dhanin Chearavanont visited Shenzhen in 1979, the present-day megacity was merely a poor village with a population of around 12,000.
However, the tycoon - from a Chinese immigrant family in Bangkok - believed then, that China would rise to become a huge economy.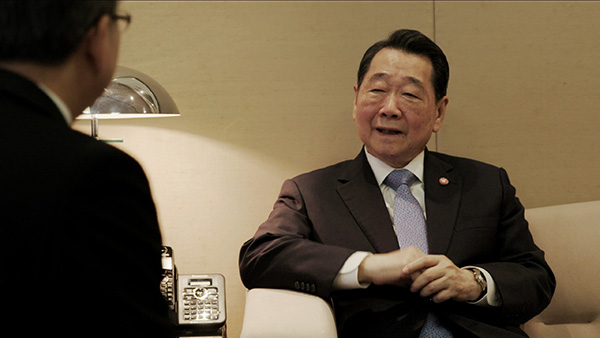 Dhanin Chearavanont, senior chairman of Charoen Pokphand Group.[Photo provided to China Daily]
As the first foreign investor to register a joint venture in Shenzhen, the first special economic zone in China, Dhanin's Charoen Pokphand Group - famously listed as "company 0001" - began construction of a mixed feed factory.
In the recently aired documentary series 40 Years On, Dhanin, now 79, recalls how he has witnessed China' huge transformation through the development of his family business, now listed as one of the wealthiest conglomerates in Asia and operating more than 200 subsidiaries across the Chinese mainland.
Back in the early 1980s, the city was such a backwater that he used to have to transport basic office supplies, such as pens and paper, from Hong Kong to his office in Shenzhen, but now the city is scattered with skyscrapers and has a population exceeding 12.5 million.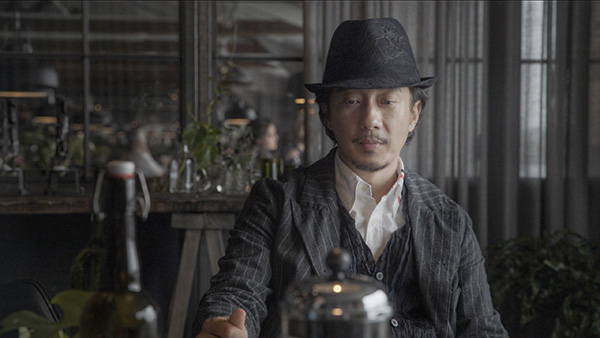 Zhao Lixin, Chinese actor.[Photo provided to China Daily]
Marking the recent 40th anniversary of China's reform and opening-up, the six-episode series was aired on China Central Television's documentary channel in December.
"Charoen Pokphand Group is special to Chinese people. The Zhengda Variety Show opened the eyes of a generation of Chinese to the rest of the world," says chief director Han Wen.
Sponsored by Dhanin's company, the show became the longest-running television program in China since its debut on CCTV in 1990. It has been presented by dozens of anchors who became household names, such as Zhao Zhongxiang, Yang Lan and Wang Xuechun.
Selecting Dhanin and 39 other people from more than 120 candidates, the 40 Years On crew traveled over 10,000 kilometers across China and visited several foreign countries, including the United States, Thailand, Laos and Finland to shoot more than 300-hours of footage.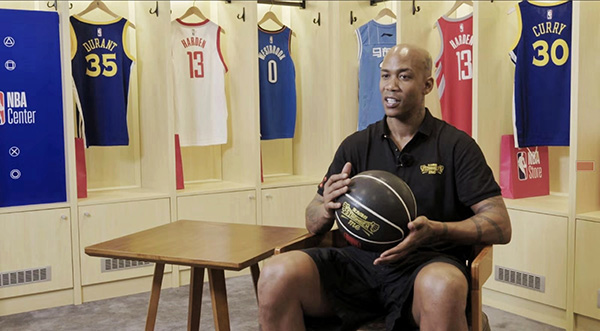 Stephon Marbury, US basketballer who played in the Chinese Basketball Association from 2010 to 2018.[Photo provided to China Daily]
"The reform and opening-up is influential to everyone who has lived in or traveled to China over the past a few decades. We've tried to interview those who are representative," says Li Degang, director of one of the six episodes.
Known as an actor who is perhaps best known for his roles in Brotherhood of Blades and I Am Not Madame Bovary, Zhao Lixin has a lesser-known past which reflects a generation of Chinese youngsters who have studied abroad.
A former student of The Central Academy of Drama, he earned a scholarship to study at the Russian Federation State Institute of Cinematography in Moscow in the late 1980s.
After graduating, he went to Sweden, becoming the first Chinese actor recruited by the Swedish National Theatre. In 2000, he chose to return to China, which, since then, has seen an unprecedented expansion of its film and television industries.
In the documentary, Zhao returns to Sweden when he is invited by the country's tourist authority to shoot a promotional flick.
It's the first time he has returned to Sweden in 18 years, and in the program, Zhao recalls his early struggles and how he overcame the language barrier to rise from a no-dialogue cameo to become the leading actor of the Swedish theater's adaptation of La Celestina, a Spanish classic.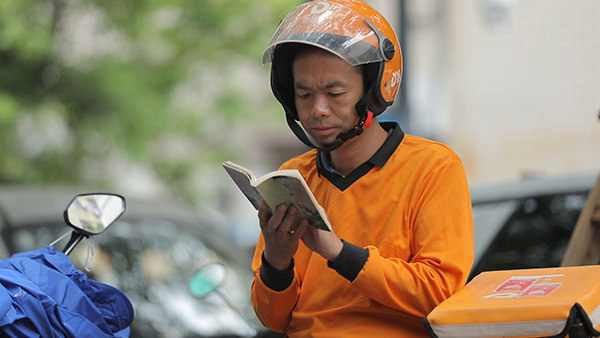 Lei Haiwei, fast food courier who was crowned champion in a televised poetry knowledge contest.[Photo provided to China Daily]
Zhao has applied the performing skills he learned overseas, starring in dozens of domestic movies and TV dramas, establishing his fame as an excellent actor.
Citing a report which states that 52 million Chinese people have gone abroad to study in foreign schools, and around 32 million of them - or 62 percent - have returned home, director Li says Zhao's case epitomizes the trend that more and more people are returning to China to boost its development by implementing what they have studied abroad.
"China's reform and opening-up has not only hugely transformed the country, but has also had a big impact on the world," adds Han, the chief director.
Classified into six categories - one for each episode - the documentary examines the changes in urban and rural areas, the nostalgia of overseas Chinese, the diversification of culture, the dreams of those who have pioneered the nation's emerging industries and foreigners whose lives have been impacted by China's transformation.
Some of those who recount their experiences include Stephon Marbury, the former NBA star who revived his career by playing in China; David G. Evans, an Oxford PhD graduate who toured China in 1987 and has worked as a professor at Beijing University of Chemical Technology since 1996.
The documentary also turns the lens on ordinary people who continue to work toward achieving their dreams, such as Lei Haiwei, a delivery man who became the champion of a nationwide poetry competition, and Wang Shi'an, a lemon-planting farmer in southwestern China's Sichuan province.
"The past 40 years are a unique chapter in the history of China. Some people have realized their dreams and some are still in their pursuit of them. We hope the documentary can record what has happened, and is currently happening, in our fast-transforming country," concludes Han.