Peking Opera troupe to mark 40th anniversary with month of performances
Updated: 2019-02-18 15:39:08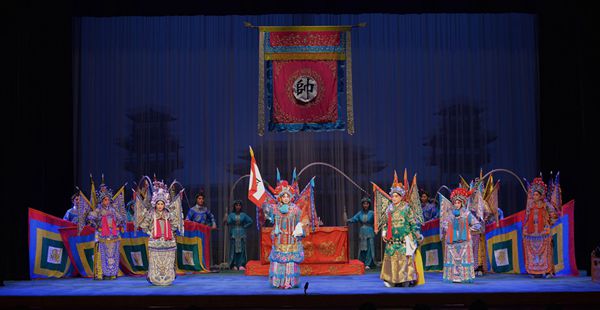 [Photo provided to chinadaily.com.cn]
The Jingju Theatre Company of Beijing is marking its 40th anniversary with performances by veteran and young Peking Opera artists.
Peking Opera, known as jingju in Chinese, has a history of more than 200 years and was declared as intangible cultural heritage by UNESCO in 2010.It combines a variety of art forms, including singing, dancing, martial arts and acrobatics.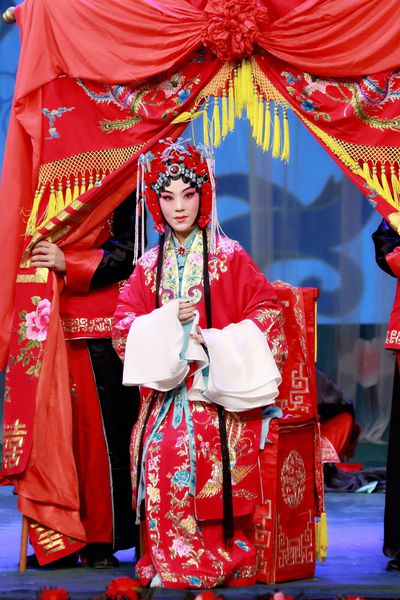 [Photo provided to chinadaily.com.cn]
From March 1 to 31, 88 shows will be staged at Chang'an Grand Theater and Star Theatre, including classic Peking Opera pieces The Jewelry Pouch and Mu Guiying Takes Command.
New Peking Opera productions directed by young directors will also be showcased during the month-long celebration.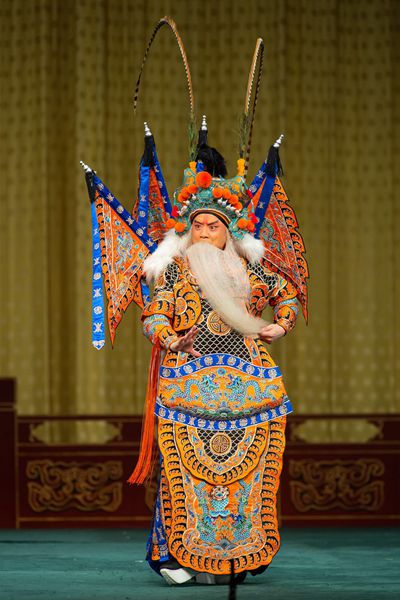 [Photo provided to chinadaily.com.cn]
The Jingju Theater Company of Beijing, one of the largest and most prestigious Peking Opera troupes in the country, was joint founded in 1979 by Peking Opera masters, including Mei Lanfang and Ma Lianliang.


Presented by Chinadaily.com.cn Registration Number: 10023870-7
Copyright © Ministry of Culture, P.R.China. All rights reserved