Preserving a world wonder, one picture at a time
Updated: 2019-02-15 16:27:21
( chinadaily.com.cn )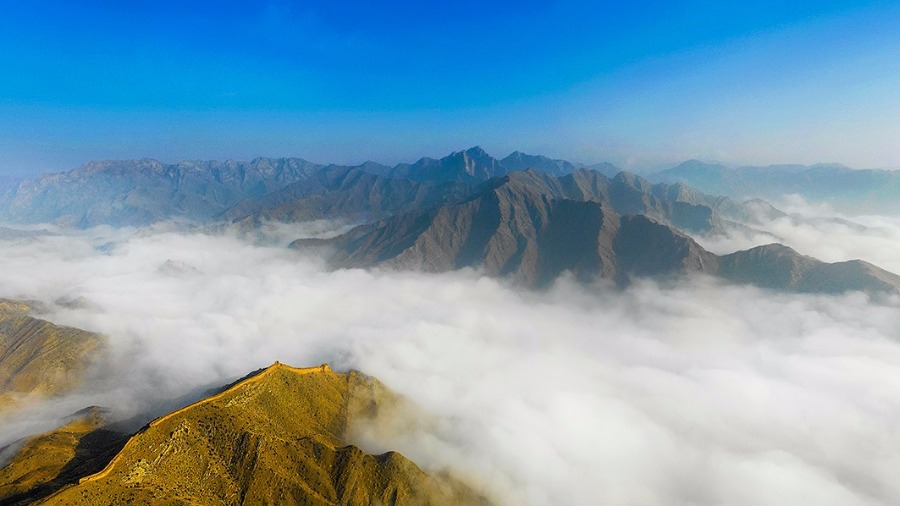 The Great Wall in the Ningxia Hui autonomous region shrouded in cloud.[Photo by Lu Youtan/chinadaily.com.cn]
With the January publication of a plan to preserve the Great Wall, a decade-long photography project by a researcher from China's Ningxia Hui autonomous region has gained national attention.
Li Peng, a researcher with the Cultural Relics Bureau, started to photograph the Great Wall in his northwest China home region in 2007 while riding his motorbike.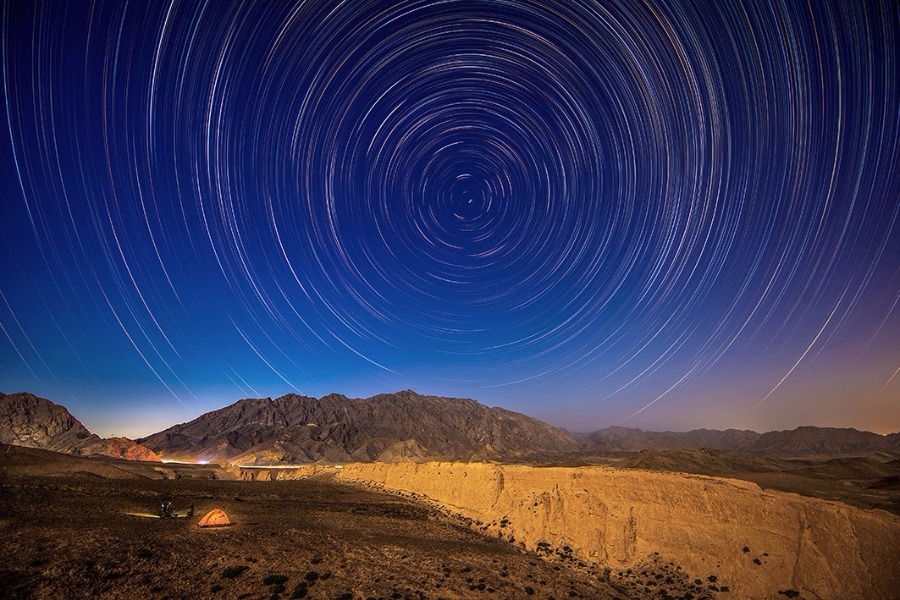 The Great Wall in the Ningxia Hui autonomous region on a starry night.[Photo by Sun Guocai/chinadaily.com.cn]
Over the past decade, his dedication and ambition to record the wall's architecture has encouraged more than 200 fellow photographers from around the country to join him in his project, which now comprises over 1,800 pictures.
The pictures, including drone shots on snowy days and starry nights, offer a rare, panoramic view of one of the world's wonders.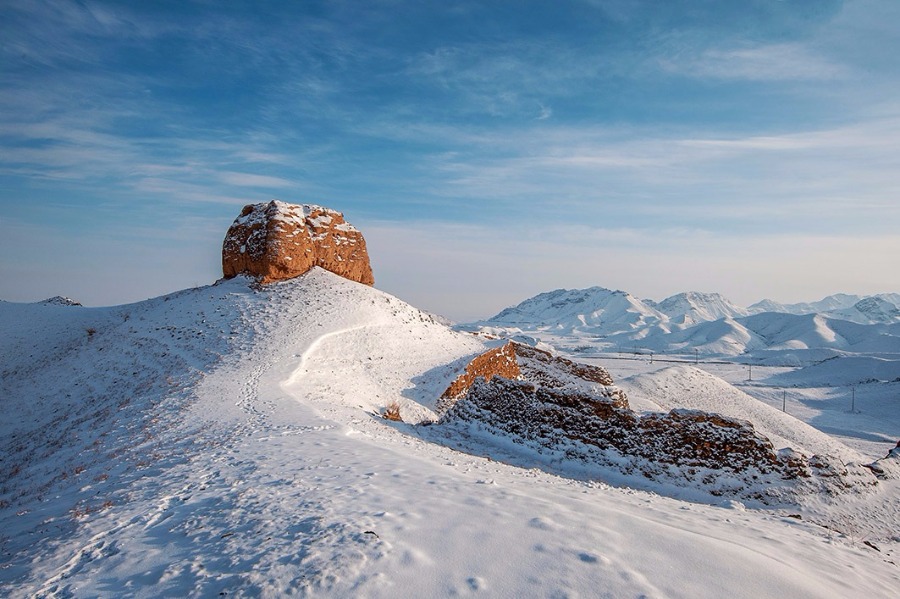 A watch tower at the Great Wall's Ningxia section, blanketed in snow. [Photo by Li Gonghe/chinadaily.com.cn]
Known as "the museum of the Great Wall" for its variety and diversity, the Ningxia section of the wall is 1,038 kilometers long, and was built as early as the Qin dynasties (221 BC-206 BC).
Weather-beaten and isolated, some of the sections are now in rather poor condition.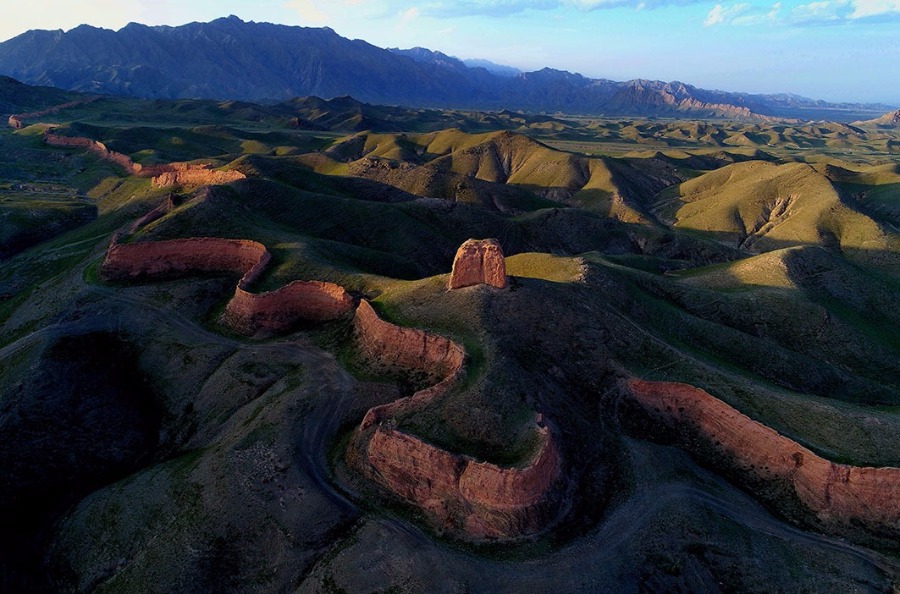 An aerial view of the Great Wall in the Ningxia Hui autonomous region.[Photo by Hua Xiliang/chinadaily.com.cn]


Presented by Chinadaily.com.cn Registration Number: 10023870-7
Copyright © Ministry of Culture, P.R.China. All rights reserved