Chinese designers present new collections at New York Fashion Week
Updated: 2019-02-09 11:46:52
( Xinhua )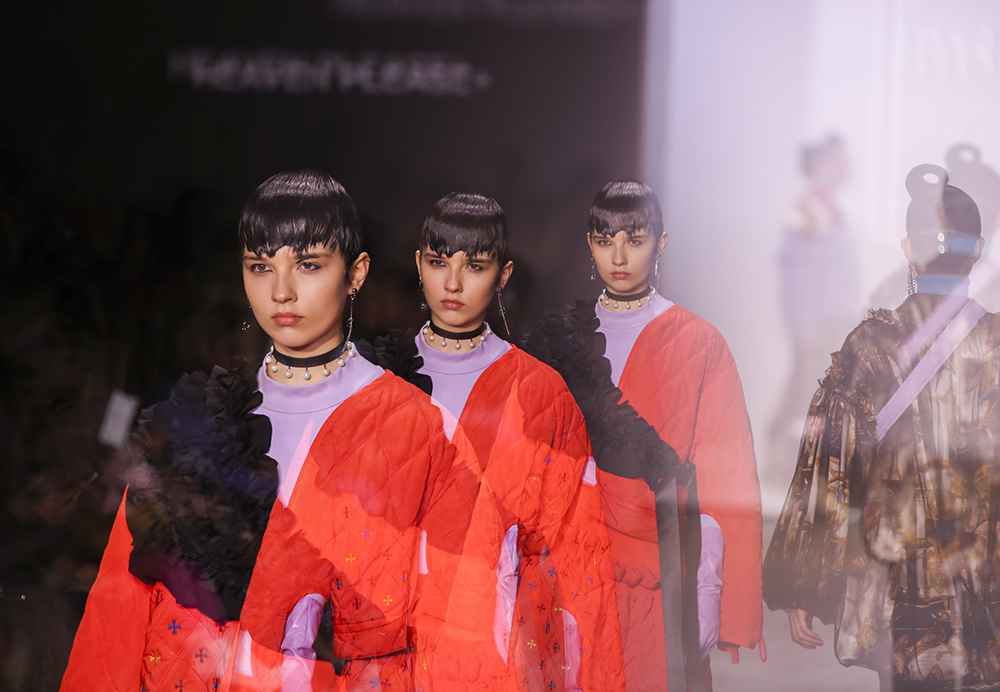 Led by Hong Kong Trade Development Council (HKTDC), three China's Hong Kong Special Administration Region-based designer labels put on a runway show at the New York Fashion Week on Feb 8. [Photo/Xinhua]
New York Fashion Week officially started on Feb 6, with some of the world's renowned fashion names debuting their Fall/Winter 2019 collections.
The fashion week will feature collections of designers including Anna Sui, Elie Tahari, and Rebecca Minkoff.
More Chinese designers have made their way to the world's most famous fashion week in recent years.
While Taoray Wang, Lanyu and Vivienne Hu have become frequent participants in New York Fashion Week, younger designer brands such as Leaf Xia, Amelie Wang, and Calvin Luo are also going to showcase their newest collections in New York.
During the fashion week, in-depth conversations will be held with industry leaders, artists and icons cultivating positive changes in fashion and culture.
Talks focusing on "fashion as an agent of social change" and "passion meets purpose," and 4 screenings including "The Times of Bill Cunningham" and "You Will Be With Us in Paradise" will take place in the next seven days.
The show will be held from Feb 6 to 13 at Spring Studios in New York City, with an additional show at Industria.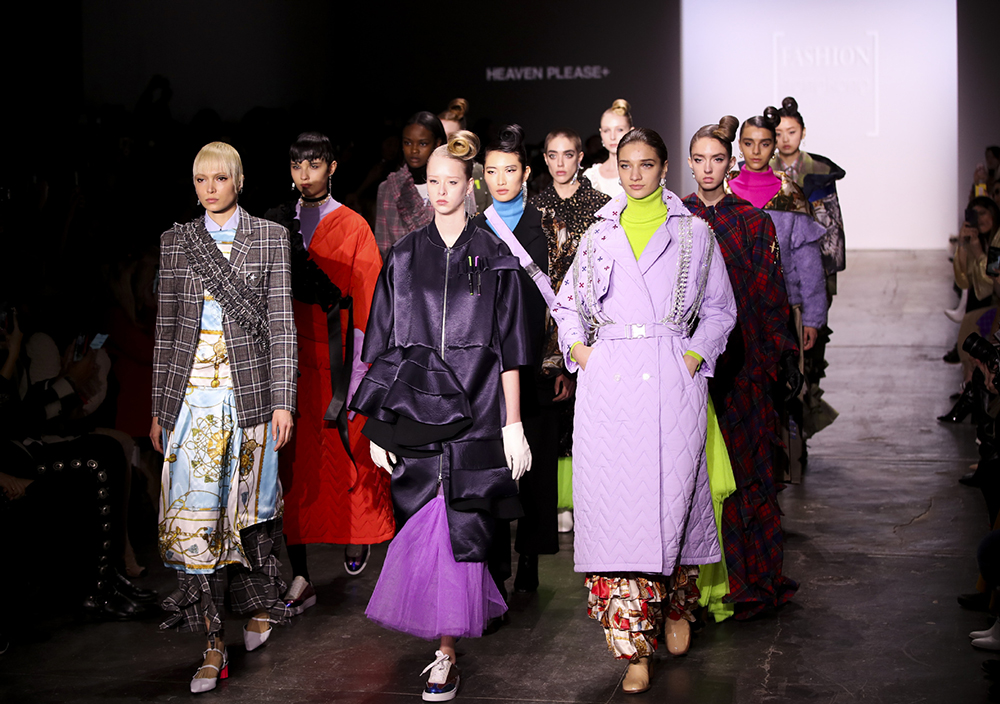 Led by Hong Kong Trade Development Council (HKTDC), three China's Hong Kong Special Administration Region-based designer labels put on a runway show at the New York Fashion Week on Feb 8. [Photo/Xinhua]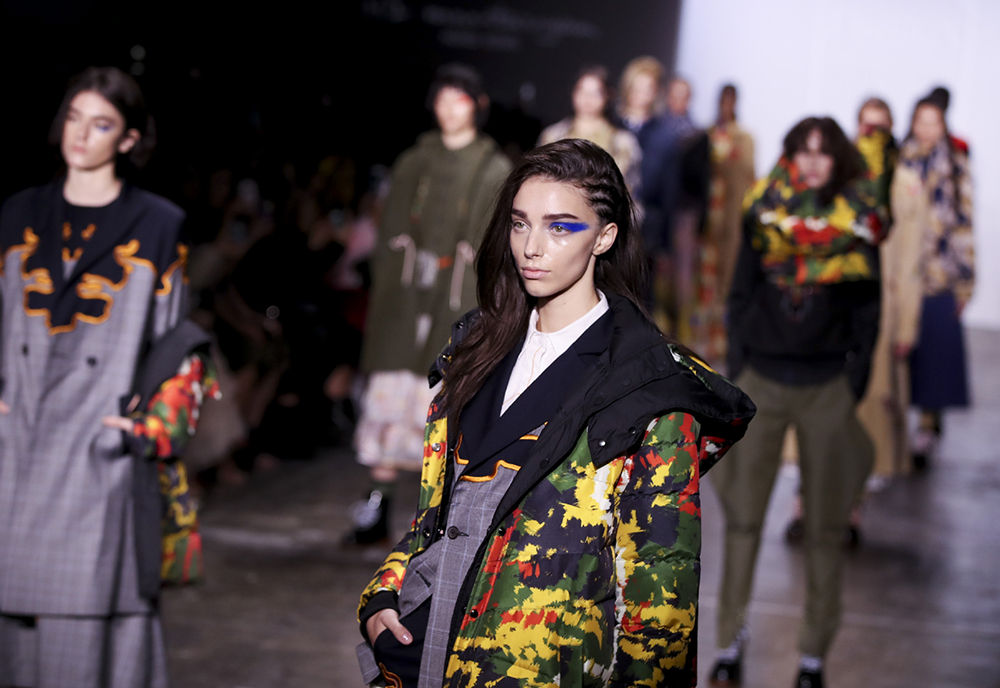 Led by Hong Kong Trade Development Council (HKTDC), three China's Hong Kong Special Administration Region-based designer labels put on a runway show at the New York Fashion Week on Feb 8. [Photo/Xinhua]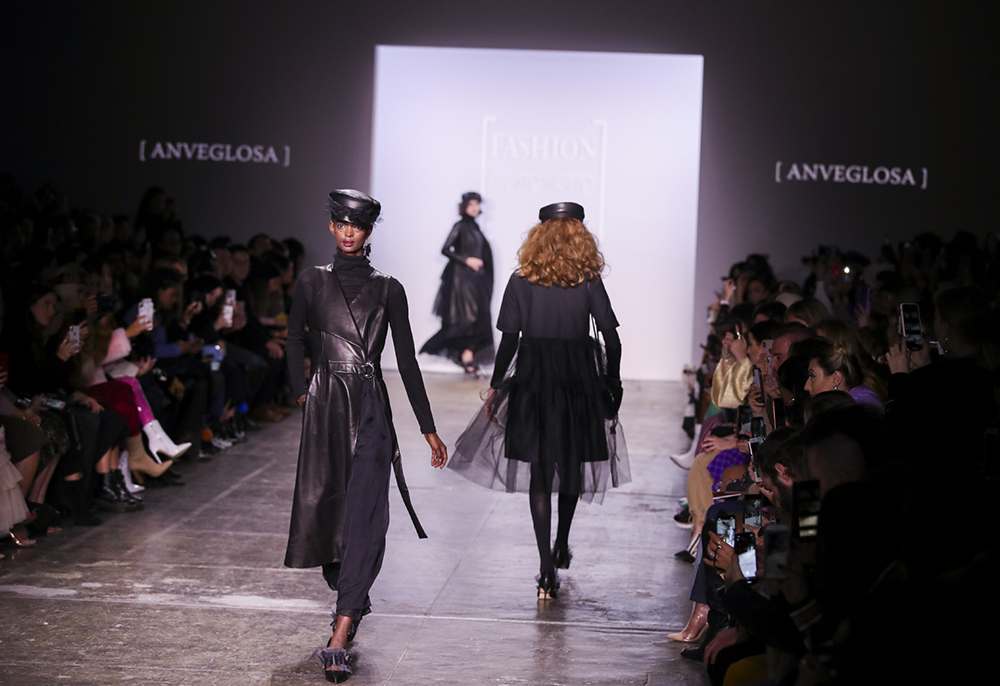 Led by Hong Kong Trade Development Council (HKTDC), three China's Hong Kong Special Administration Region-based designer labels put on a runway show at the New York Fashion Week on Feb 8. [Photo/Xinhua]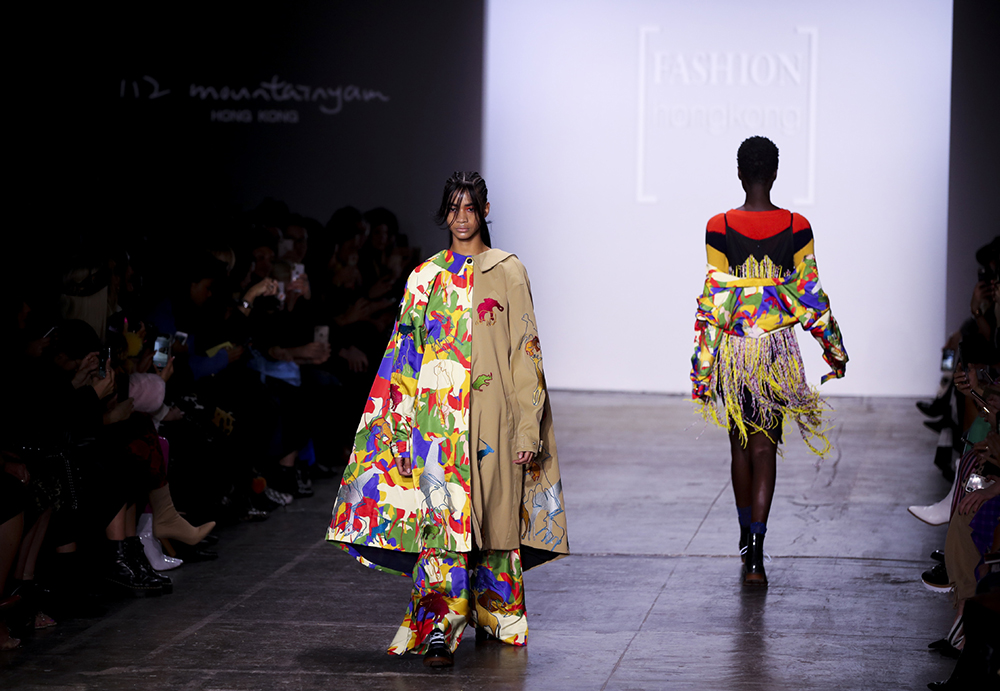 Led by Hong Kong Trade Development Council (HKTDC), three China's Hong Kong Special Administration Region-based designer labels put on a runway show at the New York Fashion Week on Feb 8. [Photo/Xinhua]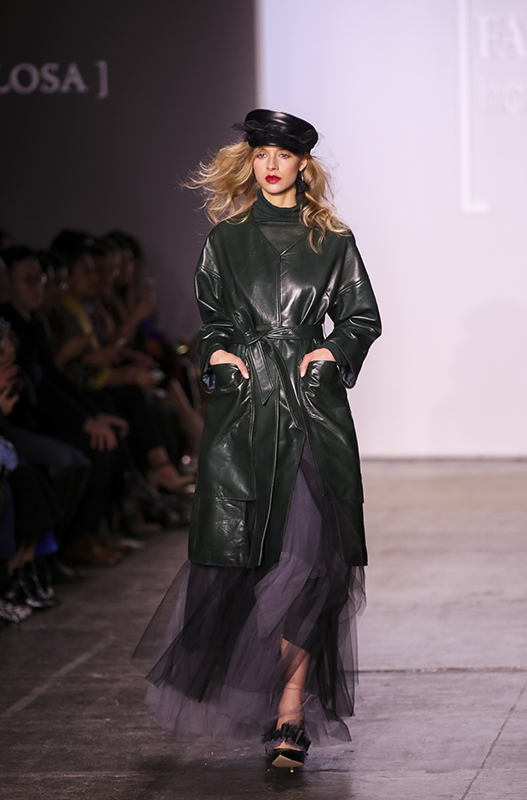 Led by Hong Kong Trade Development Council (HKTDC), three China's Hong Kong Special Administration Region-based designer labels put on a runway show at the New York Fashion Week on Feb 8. [Photo/Xinhua]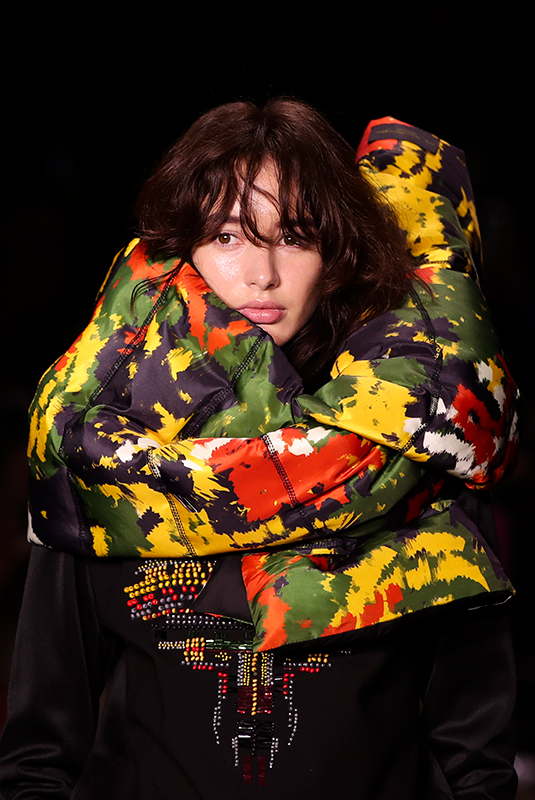 Led by Hong Kong Trade Development Council (HKTDC), three China's Hong Kong Special Administration Region-based designer labels put on a runway show at the New York Fashion Week on Feb 8. [Photo/Xinhua]


Presented by Chinadaily.com.cn Registration Number: 10023870-7
Copyright © Ministry of Culture, P.R.China. All rights reserved