Award-winning buddy movie, Green Book, slated for 2019 China release
Updated: 2019-01-11 09:37:27
( chinadaily.com.cn )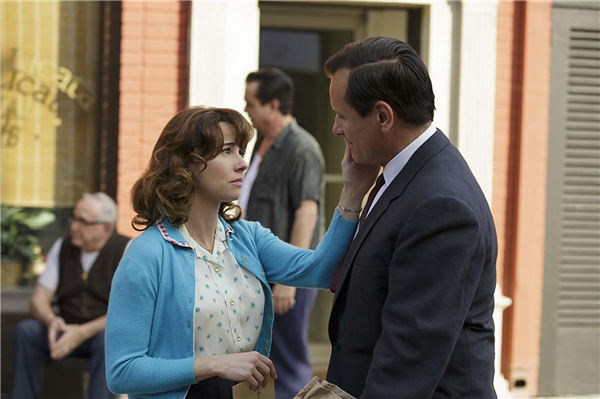 [Photo provided to chinadaily.com.cn]
Green Book, a major winner at the recent 76th Golden Globes, is expected to open in Chinese mainland theaters this year, according to Alibaba Pictures, one of its financers.
Starring Viggo Mortensen and Mahershala Ali, the film took home the trophies for Best Motion Picture – Musical or Comedy, Best Screenplay and Best Supporting Actor (Ali) at the annual awards ceremony, which was held on Jan 6. The Golden Globes is often considered an indicator of who will bag what Oscars at the forthcoming Academy Awards.
Ali is probably most widely recognized outside of the US, and particularly in China, for his portrayal of Remy Danton in the hit Netflix series, House of Cards, while his critically-acclaimed performance in the film Moonlight, won him the Oscar for best supporting actor in 2017.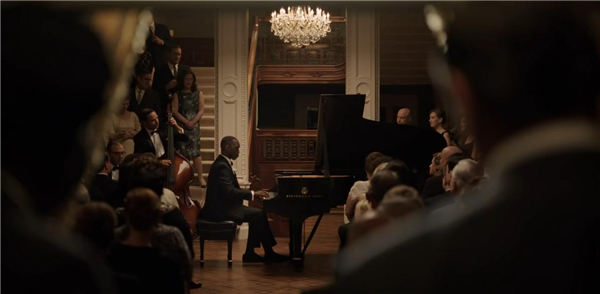 [Photo provided to chinadaily.com.cn]
Adapted from a true story, Green Book is the tale of the bond formed between a working-class Italian-American bouncer who is hired to drive — and protect — an African-American classical pianist on a tour of America's racially divided Deep South in 1962.
Zhang Wei, president of Alibaba Pictures, says that the company chose to coproduce the film after being attracted by its heartfelt theme, appealing plotline and a unique artistic tone.
Alibaba Pictures, which has an overseas office in the US, has sought out cooperations with Hollywood in recent years, an effort exemplified by the company's stake in Tom Cruise's Mission: Impossible — Fallout, and the co-production of A Dog's Purpose in conjunction with Amblin Partners.
As well as Green Book, the Beijing-based company also has a stake in Capernaum, a Jury Prize winner at the 2018 Cannes Film Festival, and acclaimed American biographical drama On the Basis of Sex.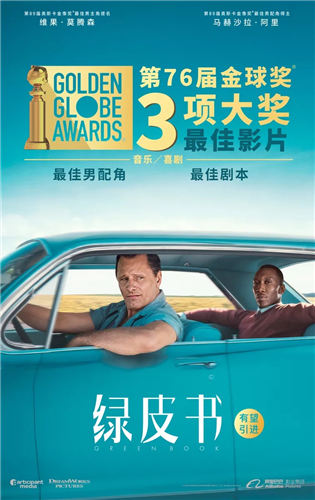 [Photo provided to chinadaily.com.cn]


Presented by Chinadaily.com.cn Registration Number: 10023870-7
Copyright © Ministry of Culture, P.R.China. All rights reserved