Spring Festival concert in New York
Updated: 2019-01-08 08:13:05
( Xinhua )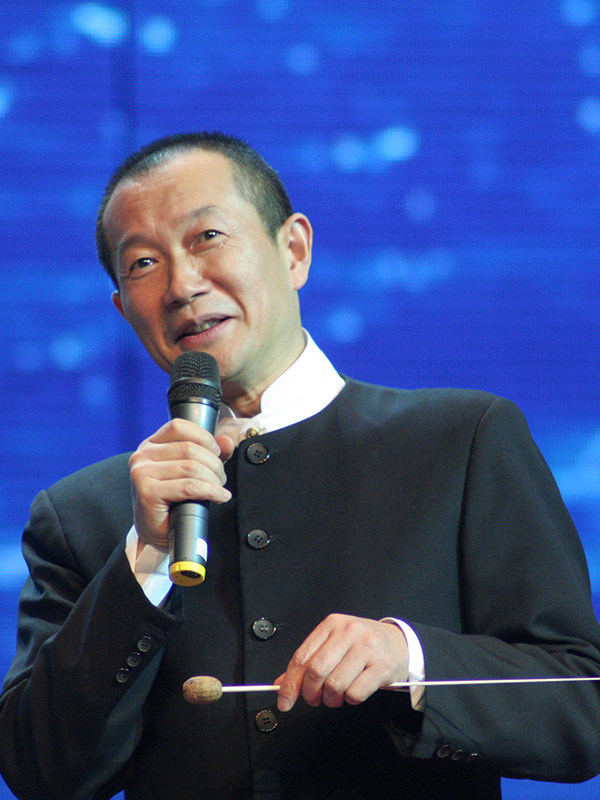 Tan Dun's violin concerto, Fire Ritual, will debut at the New York Philharmonic Orchestra's Spring Festival concert at the Lincoln Center on Feb 6. [PHOTO BY SHI YAN/FOR CHINA DAILY]
The New York Philharmonic Orchestra will stage a Spring Festival concert and gala on Feb 6 in the city's Lincoln Center, featuring the US debut of Chinese composer Tan Dun's violin concerto, Fire Ritual, according to a news release.
Under the theme of "fire", which represents warmth, vigor and prosperity in some Eastern cultures, the event is the eighth of its kind presented by the NYPO to celebrate the most-important traditional festival of China, which is also shared by some other Asian countries.
Oscar-winning Tan's renowned violin concerto, Fire Ritual, which is influenced by the worship music and court music of ancient China, will be the highlight of the night. To better convey the artistic concept as a dialogue between humans and nature, the orchestra will be divided into two groups sitting on the stage and in the auditorium, respectively.
The event will see the NYPO's first collaboration with Kahchun Wong, a Singaporean conductor who became the first Asian to win the international Gustav Mahler Conducting Competition for young conductors in Bamberg, Germany, in 2016.
A string of brilliant new names in classical music will also be onstage, including violinist Bomsori Kim and soprano So Young Park, both from South Korea.
The iconic Spring Festival Overture, which can be heard everywhere in China during the celebrations, will also be performed to create a festive feel.
The NYPO has been one of the leading US orchestras since its founding in 1842. It performs at the David Geffen Hall of the Lincoln Center.
The Lunar New Year will start on Feb 5.


Presented by Chinadaily.com.cn Registration Number: 10023870-7
Copyright © Ministry of Culture, P.R.China. All rights reserved