Intangible cultural heritage on show in Beijing
Updated: 2019-01-07 18:13:01
( chinadaily.com.cn )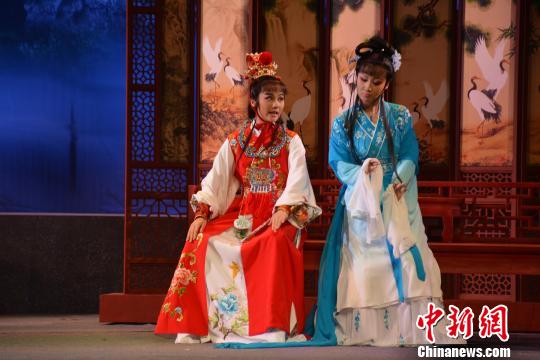 [Photo/Chinanews.com]
The 2019 Traditional Intangible Cultural Heritage Collection is underway at The China Millennium Monument. Audiences in Beijing can enjoy the beauty of exquisite old costumes and operas as well as fine handicrafts at the exhibition running through Feb 10.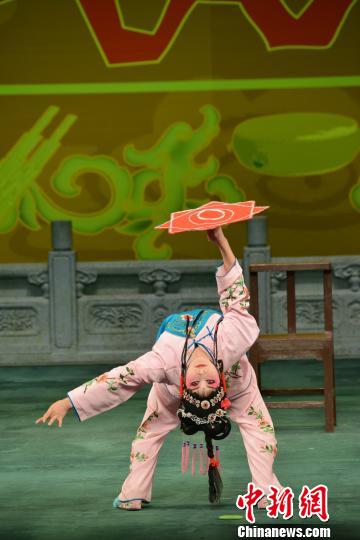 [Photo/Chinanews.com]
From Jan 5 to Feb 10, the exhibition of the opera costumes serves as the prelude to the intangible cultural heritage collection. The exhibition has chosen representative operas, such as Peking Opera and Shaoxing Opera, to show the costumes, production processes, patterns and totems. The multidimensional exhibition displays well-made costumes for various roles on the stage.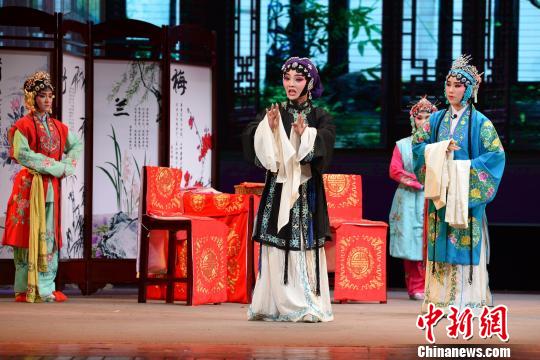 [Photo/Chinanews.com]
From Jan 8 to 28, intangible cultural heritage opera performances will be held successively in The China Millennium Monument. The organizers have carefully selected the performances, including classics from Peking Opera, Qiyang Opera, and Shaoxing Opera, Anhui Opera and Yangzhou Opera.
The main performances for the intangible cultural heritage collection will take place Feb 6 to 10. Additionally, a market with strong regional and national customs will open on the B1 floor of The China Millennium Monument.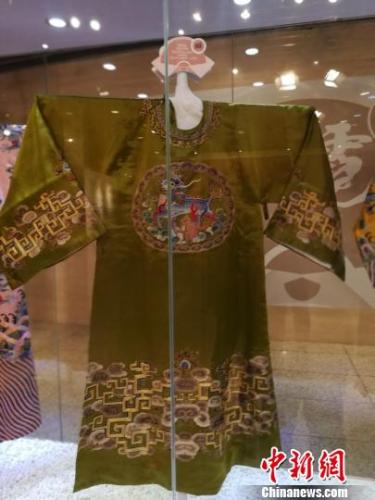 [Photo/Chinanews.com]
The intangible cultural heritage creation exhibition is divided into two parts - Beijing-Tianjin-Hebei and local culture - which contain a total of more than 50 inheritors and new craftsmen. The exhibition has selected the most distinctive crafts and art projects in Beijing, Tianjin and Hebei, such as nut carvings, inside painted snuff bottles and wood engraved pictures.
The exhibition is sponsored by Beijing Culture and Art Foundation, and organized by Beijing Gehua Cultural Development Group and We Play (Beijing) Cultural Industry Investment and Management Ltd.


Presented by Chinadaily.com.cn Registration Number: 10023870-7
Copyright © Ministry of Culture, P.R.China. All rights reserved