Traditional performances to welcome Spring Festival in Peru
Updated: 2019-01-07 14:02:40
( Chinaculture.org )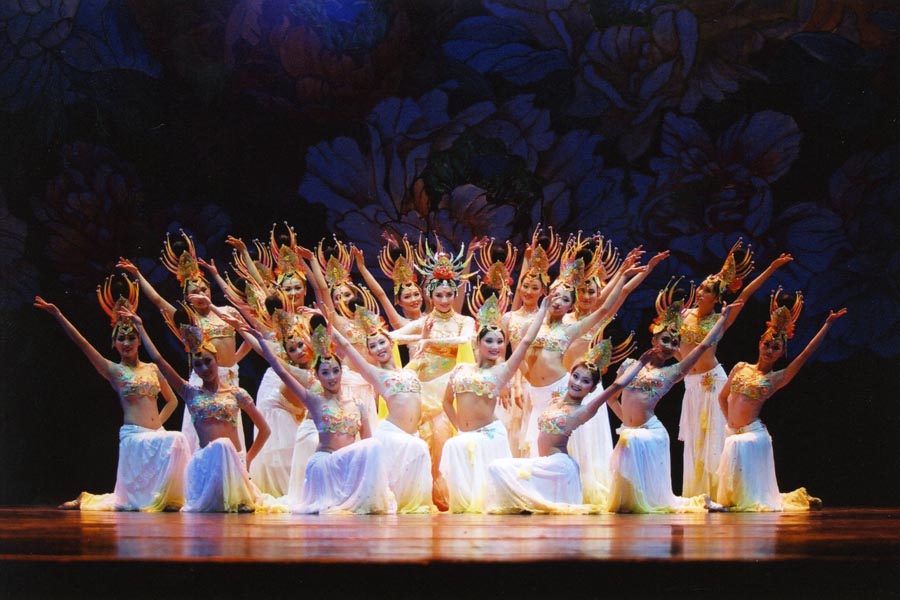 Dancers from the China National Opera & Dance Drama Theater will perform in Peru. [Photo/Chinaculture.org]
A series of cultural activities will be held in Peru to celebrate the upcoming Chinese New Year, or Spring Festival.
A total of 28 artists from the China National Opera & Dance Drama Theater will stage three performances in Lima and Marcona from Jan 23 to 27. Repertoire will include classics such as the Peking Opera piece The Drunken Beauty and Ambush on All Sides, a masterpiece of the pipa, a four-stringed traditional Chinese instrument.
The event is part of the Happy Chinese New Year project sponsored by the Chinese Ministry of Culture and Tourism.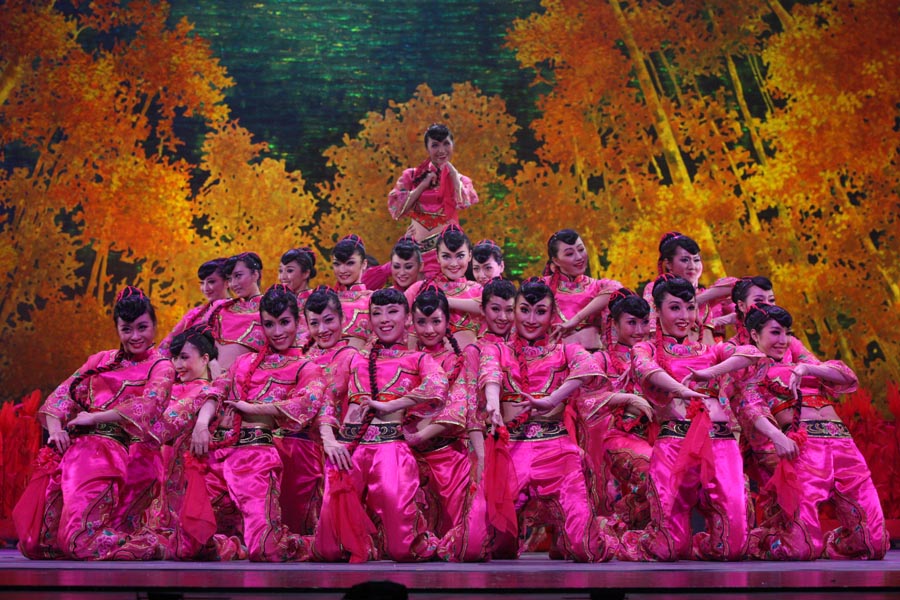 Dancers from the China National Opera & Dance Drama Theater will perform in Peru. [Photo/Chinaculture.org]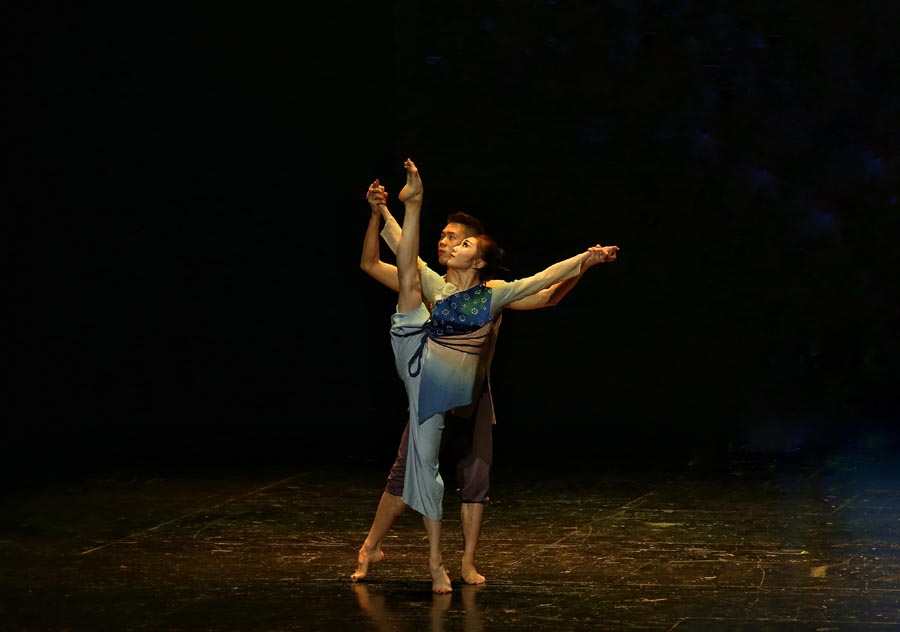 Chinese ballet piece The Yellow River will be performed in Peru. [Photo/Chinaculture.org]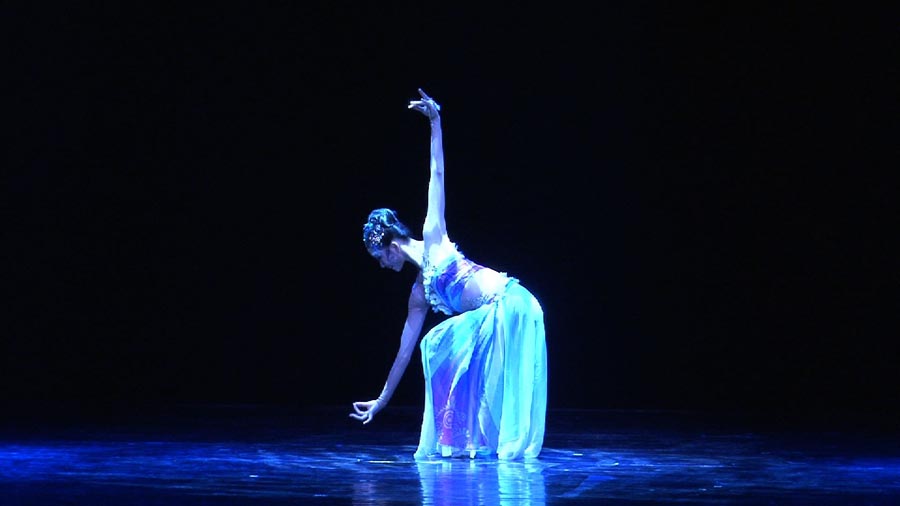 Dancers from the China National Opera & Dance Drama Theater will perform in Peru. [Photo/Chinaculture.org]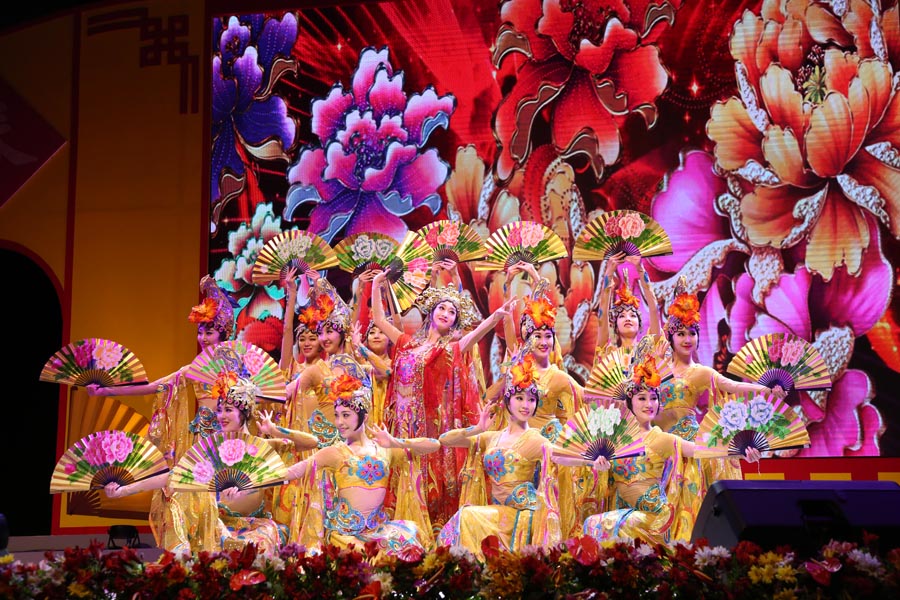 Dancers from the China National Opera & Dance Drama Theater will perform in Peru. [Photo/Chinaculture.org]


Presented by Chinadaily.com.cn Registration Number: 10023870-7
Copyright © Ministry of Culture, P.R.China. All rights reserved