Gala held for the 15th Beijing Dance Academy Awards
Updated: 2018-12-21 16:26:52
( chinadaily.com.cn )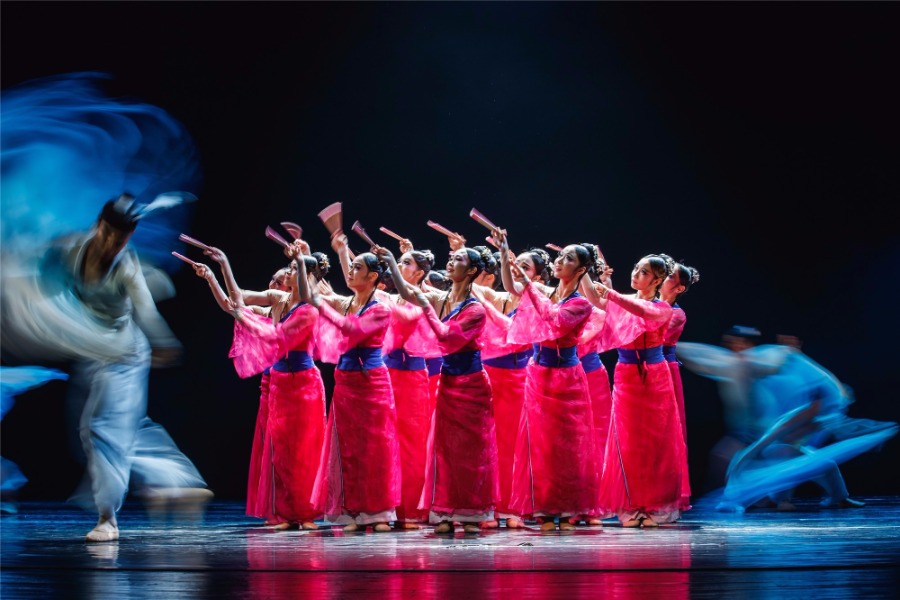 [Photo provided to chinadaily.com.cn]
The 15th Beijing Dance Academy Awards honored 16 Chinese dance dramas on Dec 19 with a gala performance at the school's theater.
The showcase featured eight award-winning dance works, accompanied by the Morin Khuur (the horsehead fiddle, a typical folk musical instrument of the Mongolian ethnic group), by Minzu University of China, which won the best performance award, and Airs of the States, a traditional Chinese dance piece by the Beijing Dance Academy, which was awarded the best dance work.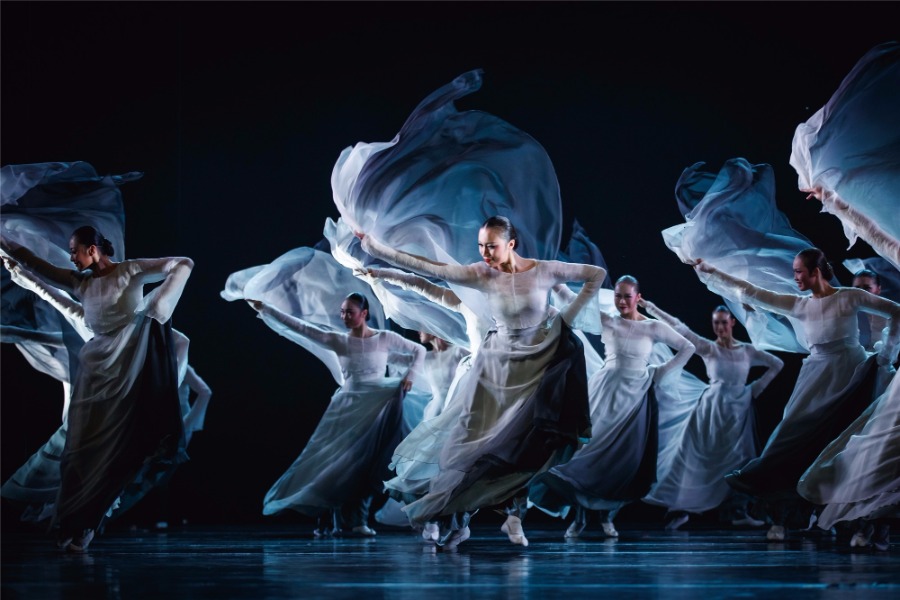 [Photo provided to chinadaily.com.cn]
According to Guo Lei, head of the Beijing Dance Academy, the awards began in 1983, and the event is co-organized by the Beijing Dance Academy and Beijing Dancers Association. The 16 award-winning dance dramas display a variety of styles and themes, including ballet and Chinese folk dance. Besides dance works from Chinese art schools, the competition is also open to amateur dancers across a range of age groups from children to elders.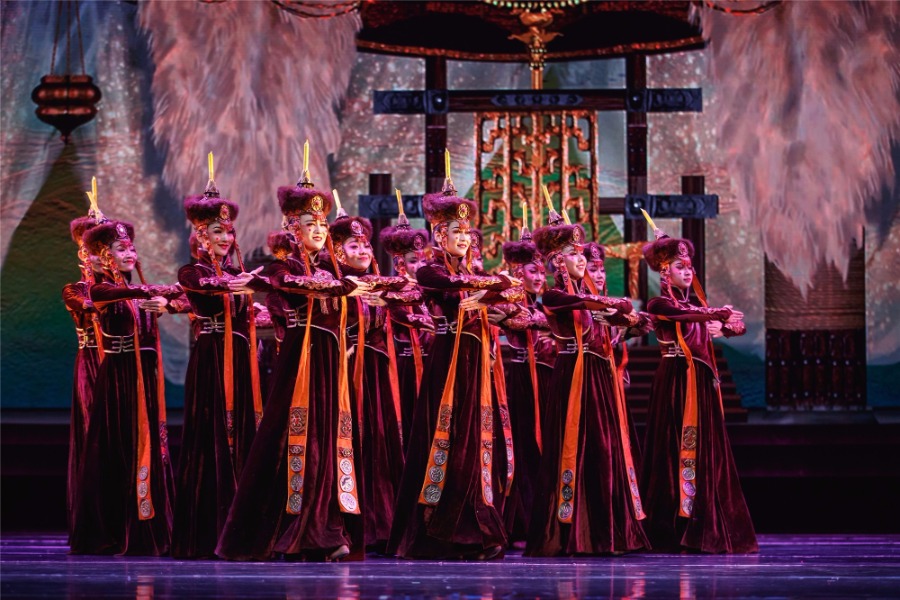 [Photo provided to chinadaily.com.cn]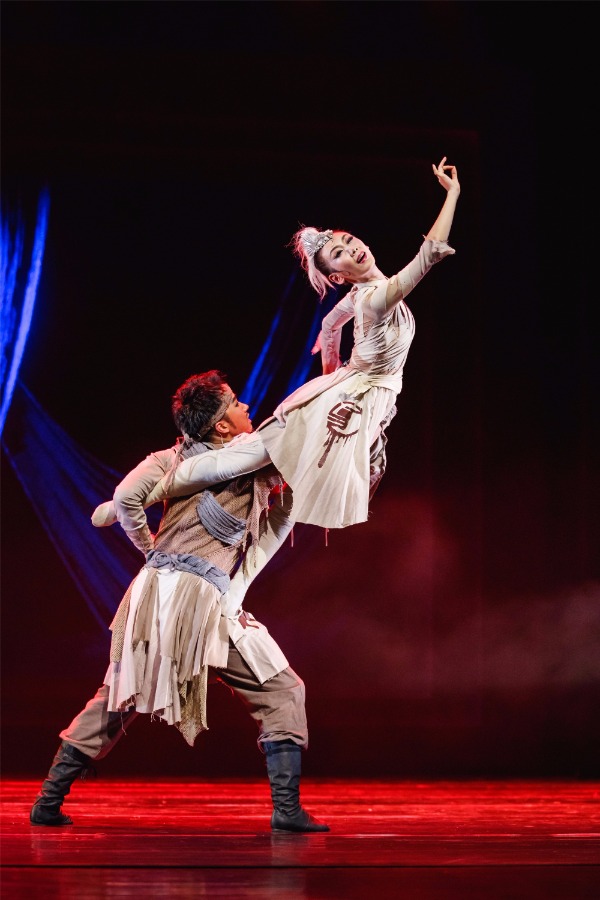 [Photo provided to chinadaily.com.cn]


Presented by Chinadaily.com.cn Registration Number: 10023870-7
Copyright © Ministry of Culture, P.R.China. All rights reserved