November a big month for foreign blockbusters
Updated: 2018-11-02 10:23:48
( chinadaily.com.cn )
The House with a Clock in its Walls stars two-time Oscar winner Cate Blanchett. [Photo provided to China Daily]
With less than two months to the end of 2018, November might see a box office haul boosted by a number of imported blockbusters.
The first to hit local theaters is The House with a Clock in its Walls, an adventure tale produced by Steven Spielberg's film company Amblin Entertainment.
The film opened to 11.2 percent of China's more than 58, 000 screens, including 500 IMAX houses, on Nov 1.
Headlined by Jack Black and two-time Oscar winner Cate Blanchett, the film is about a 10-year-old boy's magical journey that begins in his warlock uncle's old house.
Directed by American horror meistro Eli Roth in a departure from his usual gory fare, The House with a Clock in its Walls is based on the 1973 novel of the same name by writer John Bellairs, best known for his gothic mystery-style tales.
There will be eight other foreign films releasing this month. The most anticipated ones include Disney's The Nutcracker and The Four Realms (Nov 2), Venom (Nov 9), Fantastic Beasts: The Crimes of Grindelwald (Nov 16), and Crazy Rich Asians (Nov 30).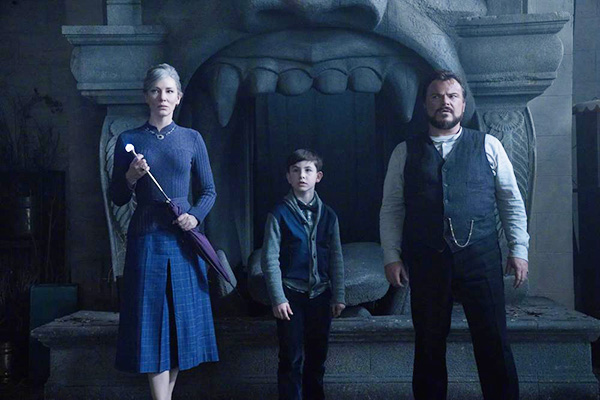 The House with a Clock in its Walls has hit Chinese mainland theaters on Nov 1. [Photo provided to China Daily]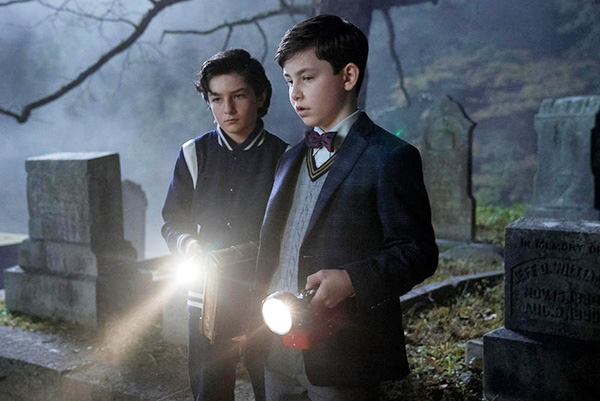 The House with a Clock in its Walls is based on the 1973 novel of the same name by John Bellairs. [Photo provided to China Daily]


Presented by Chinadaily.com.cn Registration Number: 10023870-7
Copyright © Ministry of Culture, P.R.China. All rights reserved