CAFA conference to shed light on art education
Updated: 2018-10-30 10:03:26
( chinadaily.com.cn )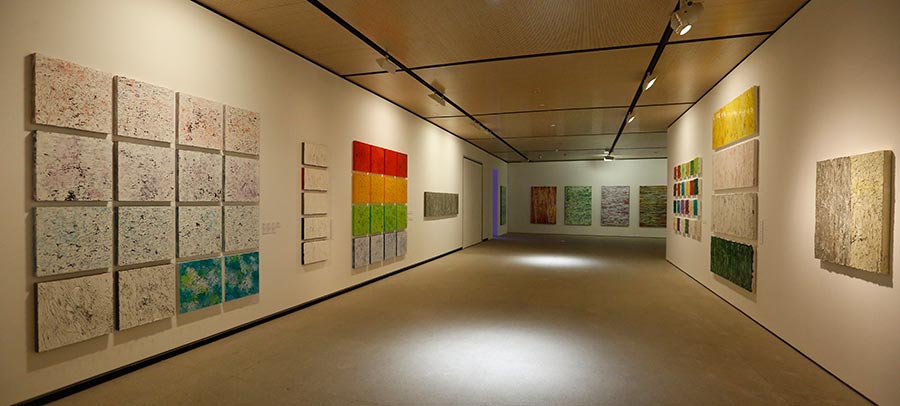 Female artist Susan Swartz's solo exhibition Personal Path [Photo provided to China Daily]
The past decade saw a considerable increase in the number of Chinese audience at art museums and galleries and taking up art courses after work. The trend sends a signal of encouragement to those involved in the art education and creation and pushes them to further their studies in the area to build an increasingly artistic environment for the general public.
With a sense of commitment to the course, Central Academy of Fine Arts in Beijing initiated the International Art Education Conference, to be held at its venue from Nov 2 to 3. It will bring more than 300 prominent figures from art academies, museums, galleries and other cultural institutions from across the world, who will share their views on how to make a better world through art education for not only professionals but also the public.
Forums will touch on topics including the evolving role of art education in a changing global context, the contribution to public education by both profit and nonprofit institutions and the challenges of art museums in a digital age.
Exhibitions will also be opened during the conference, including one on the art along ancient Silk Road, a second on modern design and a third on art restoration.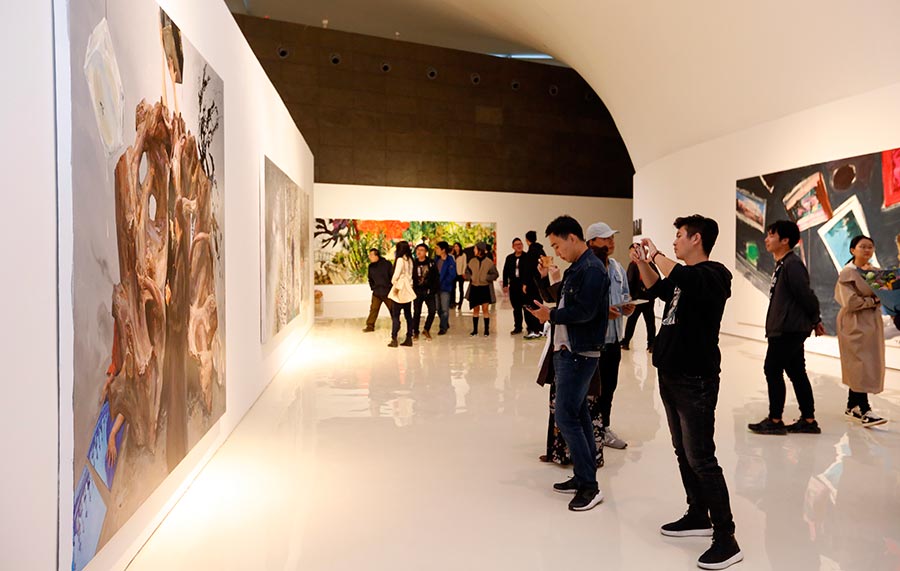 Discipline with Master's Dignity, an oil art exhibition now on at the art museum of Central Academy of Fine Arts. [Photo provided to China Daily]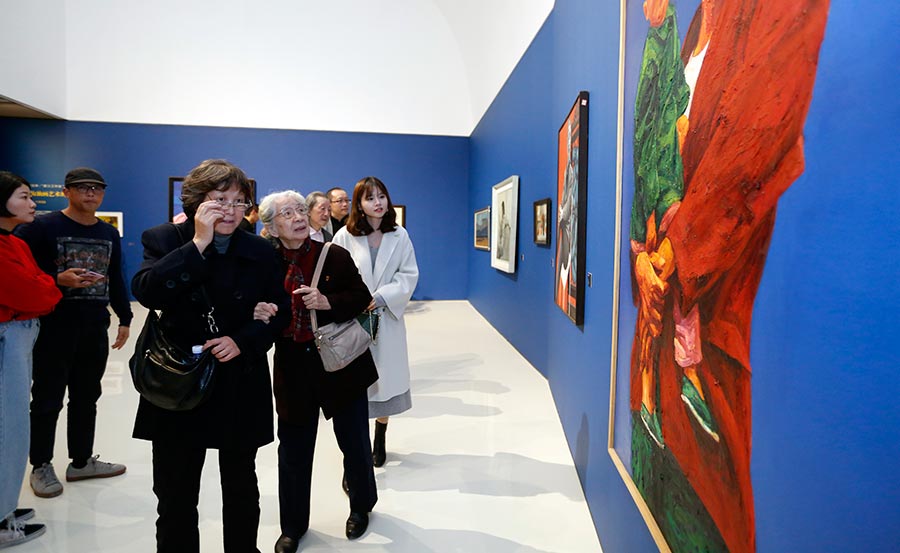 Discipline with Master's Dignity, an oil art exhibition now on at the art museum of Central Academy of Fine Arts. [Photo provided to China Daily]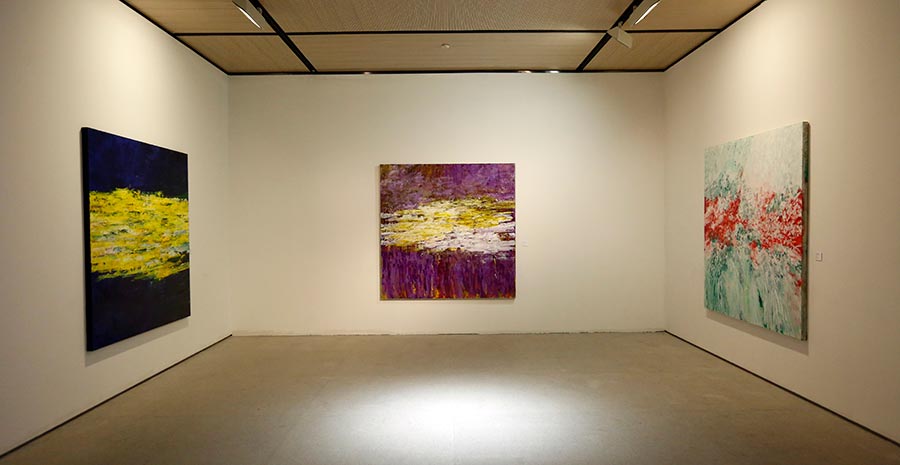 US female artist Susan Swartz's solo exhibition Personal Path at the art museum of Central Academy of Fine Arts. [Photo provided to China Daily]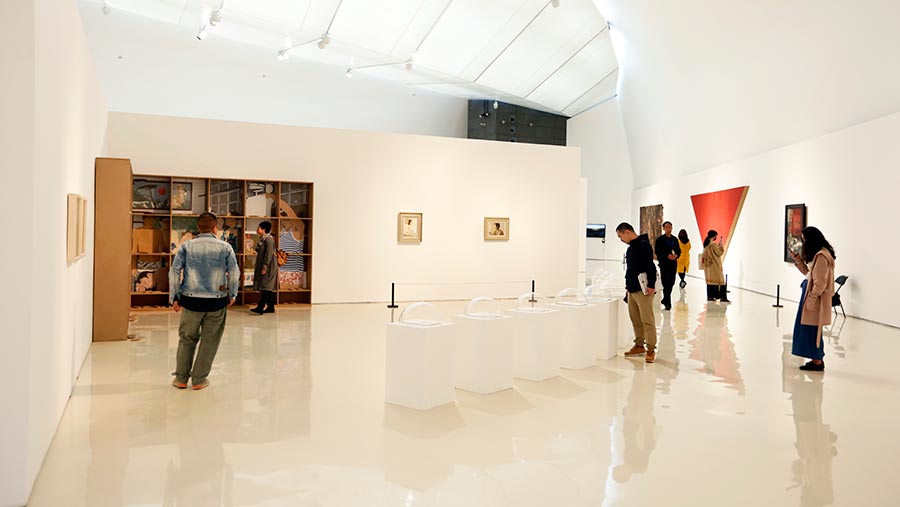 The Return of Significance, an oil exhibition now on at the art museum of Central Academy of Fine Arts. [Photo provided to China Daily]


Presented by Chinadaily.com.cn Registration Number: 10023870-7
Copyright © Ministry of Culture, P.R.China. All rights reserved