Chinese brand Bifu shines in sunset glow
Updated: 2018-10-29 13:58:05
( chinadaily.com.cn )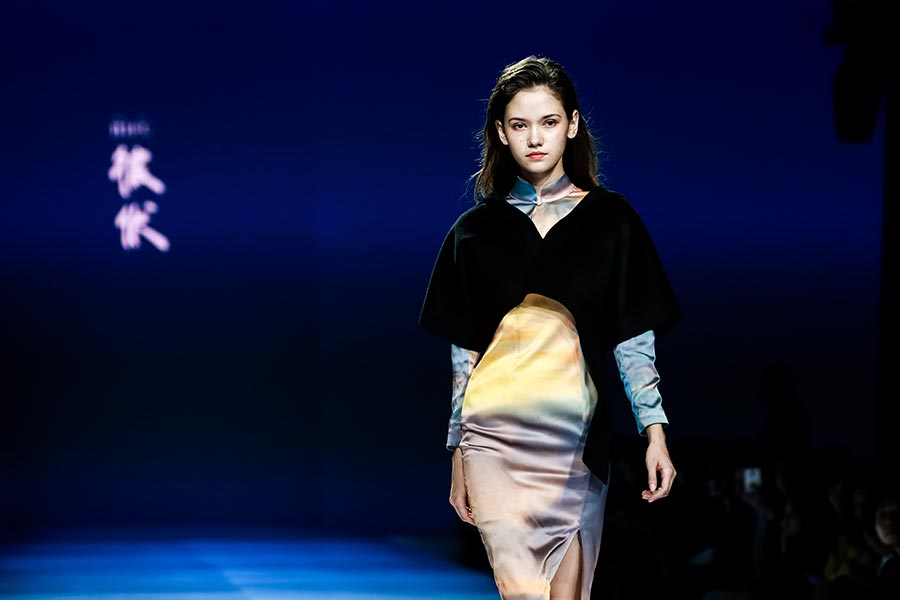 A model presents creations by Bifu. [Photo provided to China Daily]
In the afternoon of September 19, Bifu, a Chinese fashion brand, showcased its 2018 Fall/Winter collection.
With the show themed "the Sunset Glow and the Taihu Lake Stone", it was not a surprise that the designer drew inspiration from the change of the sunset light, and applied Chinese traditional elements including the embroidery of Taihu Lake stone and jade accessories in the design.
The collection combining natural light colors and some bright colors, using different types of orange, blue and pink as the clue of sunset glow, presented four sessions.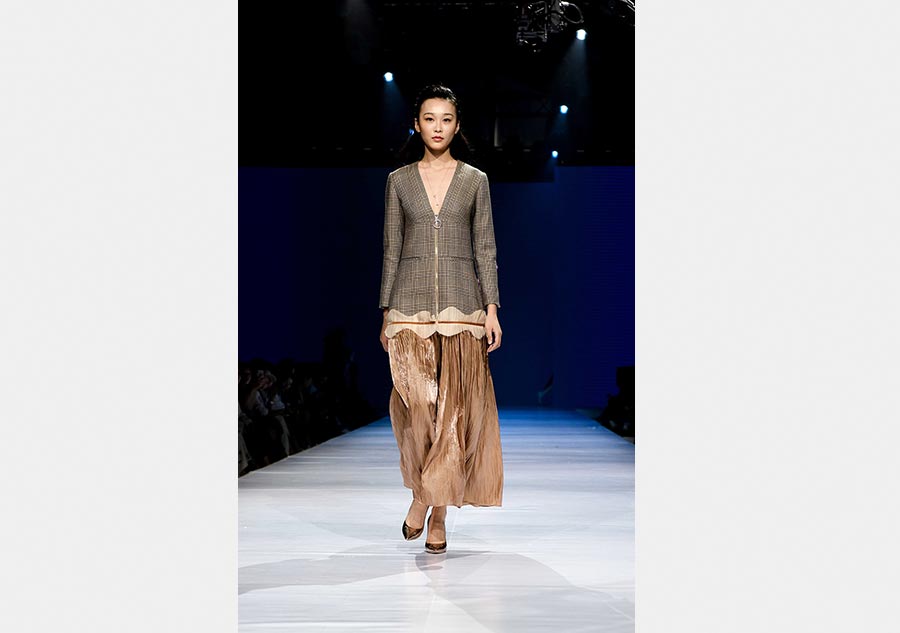 A model presents creations by Bifu. [Photo provided to China Daily]
The first session matched orange with raw umber, inspired by the rich orange sky painted by the falling sun and the land under it.
The second was linked with the rosy sky that slowly turns pinky-blue with lazy night-robe coat.
The next session presented cashmere products in slate grey.
The last session presented a strong color contrast between black and bright colors on the design of clothing.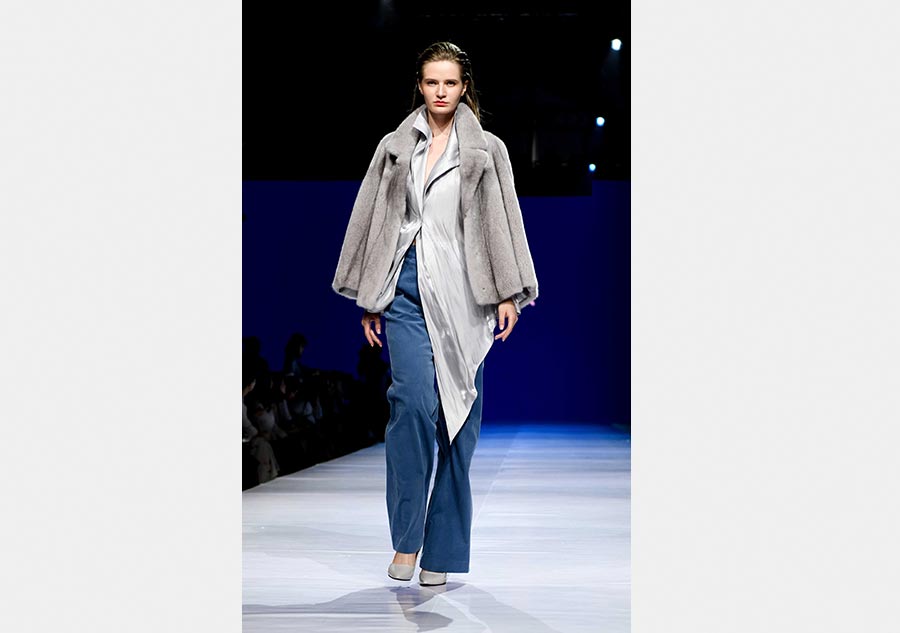 A model presents creations by Bifu. [Photo provided to China Daily]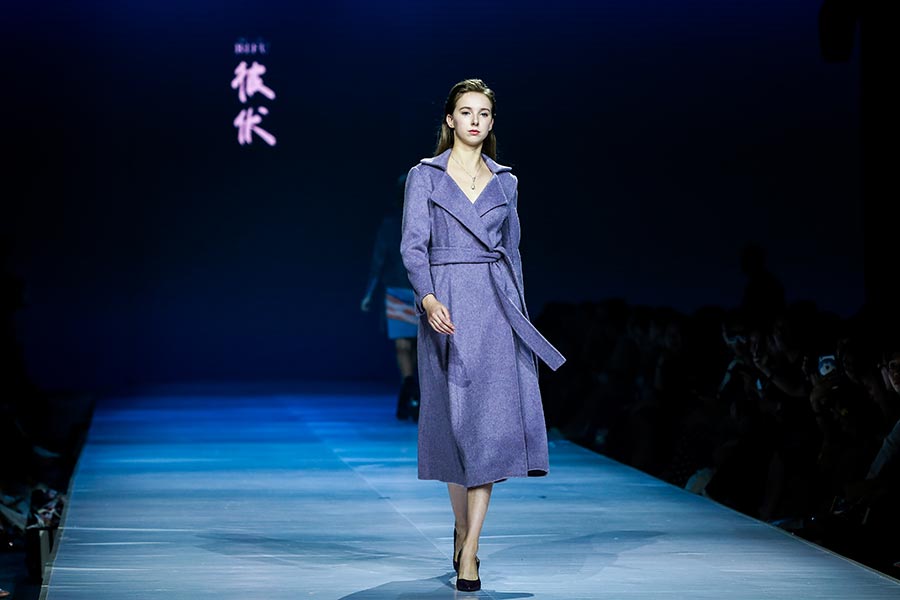 A model presents creations by Bifu. [Photo provided to China Daily]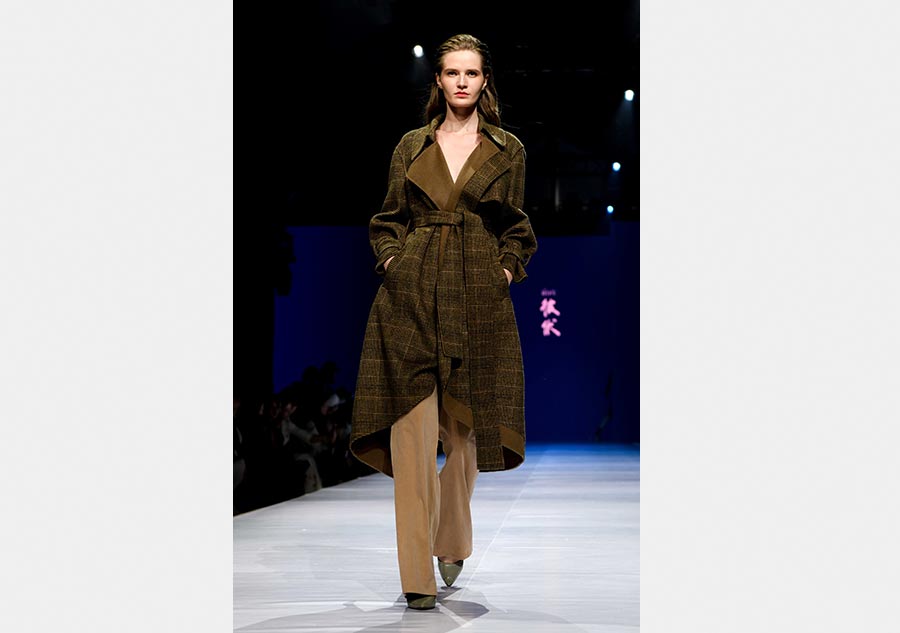 A model presents creations by Bifu. [Photo provided to China Daily]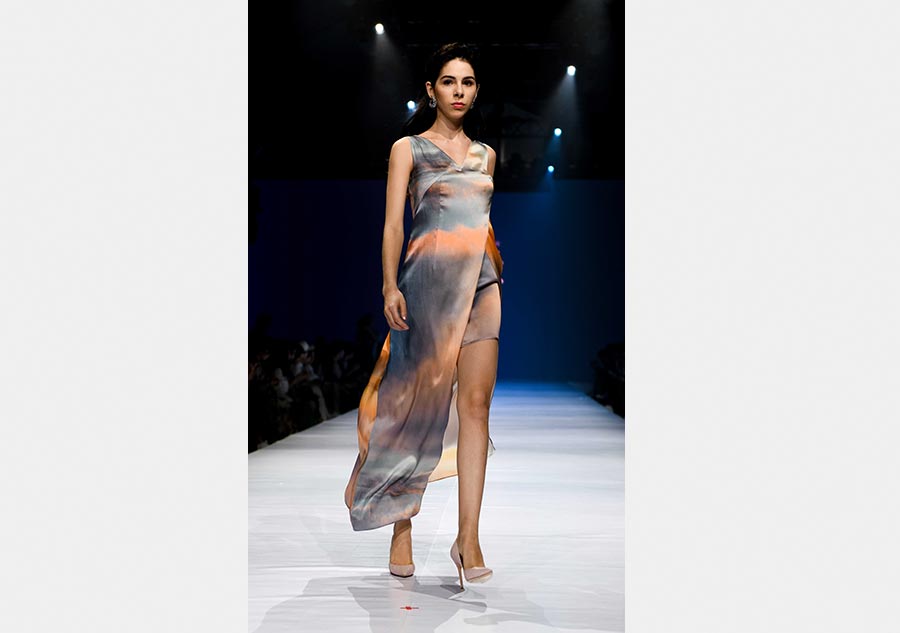 A model presents creations by Bifu. [Photo provided to China Daily]


Presented by Chinadaily.com.cn Registration Number: 10023870-7
Copyright © Ministry of Culture, P.R.China. All rights reserved