National Art Museum commemorates painter Feng Zikai
Updated: 2018-10-26 10:46:16
( chinadaily.com.cn )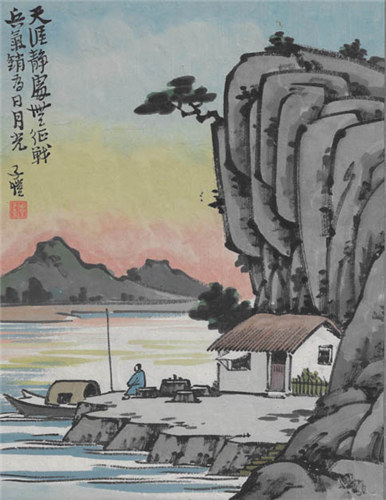 A painting by Feng Zikai. [Photo/namoc.org]
The National Art Museum of China recently opened an exhibition of Feng Zikai's paintings to honor the 120th anniversary of his birth. Having achieved a unique style in painting, writing and translation, Feng is a prestigious literatus of the 20th century China.
Three collections of his works are on display. Feng's unpretentious tone and strokes indicate his reflection about the social reality and also his friendship with Master Hong Yi, a Chinese Buddhism monk and an artist.
The exhibit runs through Nov 4.
If you go:
9 am to 5 pm (closed on Mondays). National Art Museum, 1 Wusi Avenue, Dongcheng district, Beijing. 010-6400-1476.
Tickets: Free.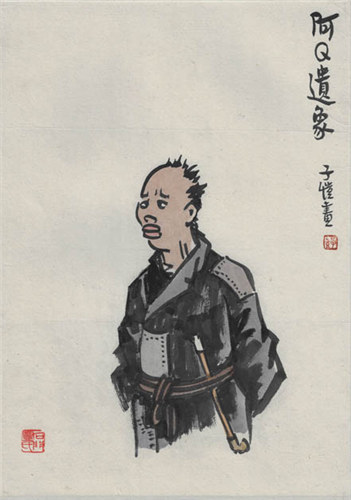 A painting by Feng Zikai. [Photo/namoc.org]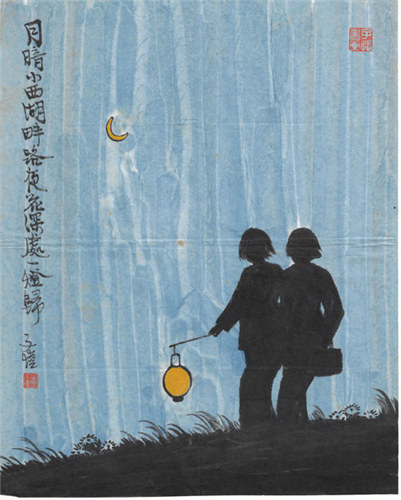 A painting by Feng Zikai. [Photo/namoc.org]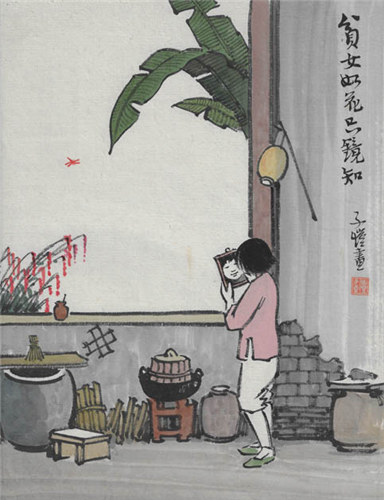 A painting by Feng Zikai. [Photo/namoc.org]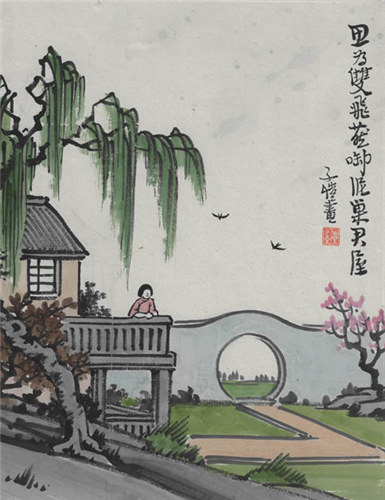 A painting by Feng Zikai. [Photo/namoc.org]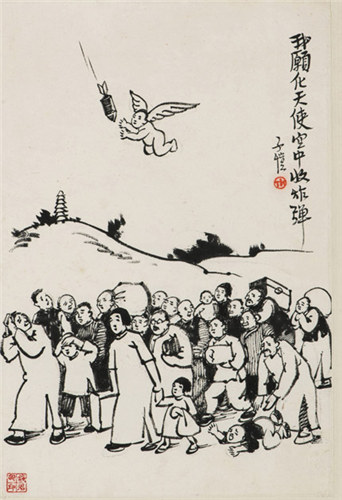 A painting by Feng Zikai. [Photo/namoc.org]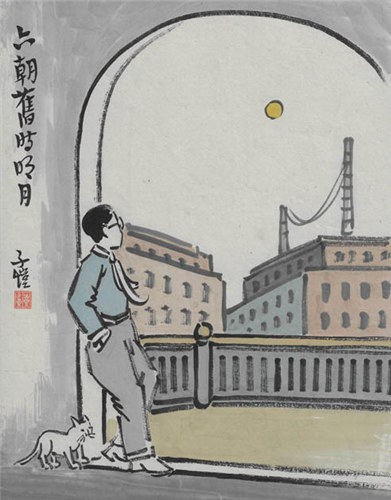 A painting by Feng Zikai. [Photo/namoc.org]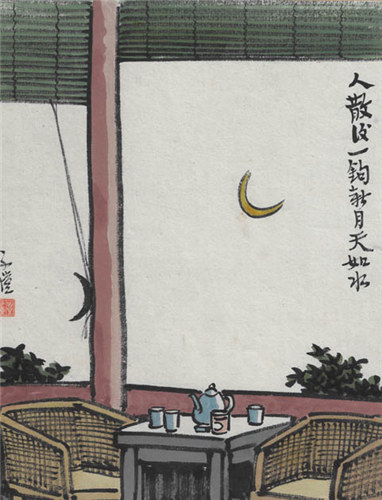 A painting by Feng Zikai. [Photo/namoc.org]


Presented by Chinadaily.com.cn Registration Number: 10023870-7
Copyright © Ministry of Culture, P.R.China. All rights reserved