Exhibition on life in 1980s Chinatown
Updated: 2018-10-19 08:19:41
( Xinhua )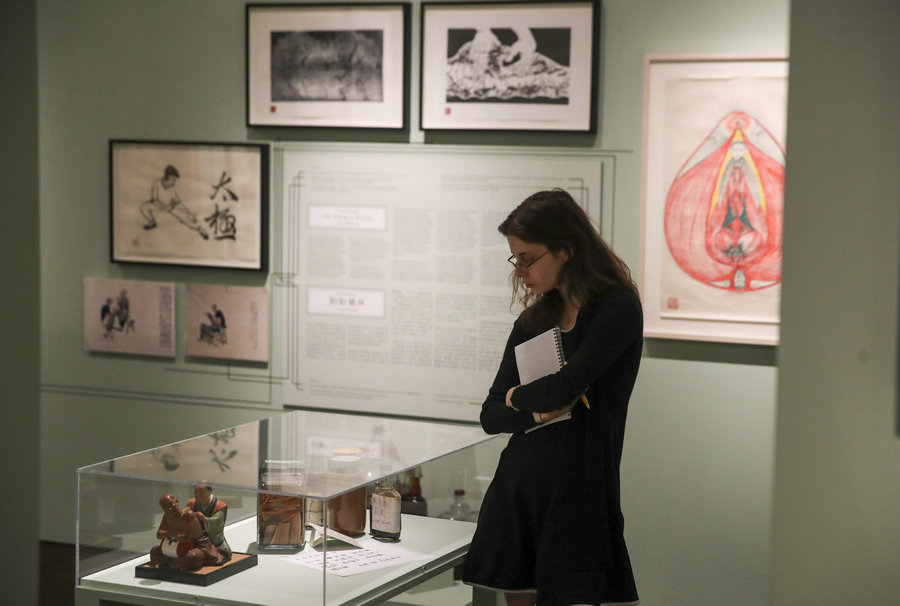 A visitor looks at exhibits at a traditional Chinese medicine exhibition held at the Museum of Chinese in America from April to September. [Photo/Xinhua]
NEW YORK-The Museum of Chinese in America launched a documentary photo exhibition on Thursday, featuring daily life in New York City's Chinatown and how it has evolved since the 1980s.
Titled Interior Lives: Photographs of Chinese Americans in the 1980s, it is the largest exhibition of US photographer Bud Glick's work documenting New York City's Chinatown in the 1980s, according to MOCA.
For three years beginning in 1981, Glick was commissioned by MOCA to photograph the street life, people, and domestic scenes of Chinatown.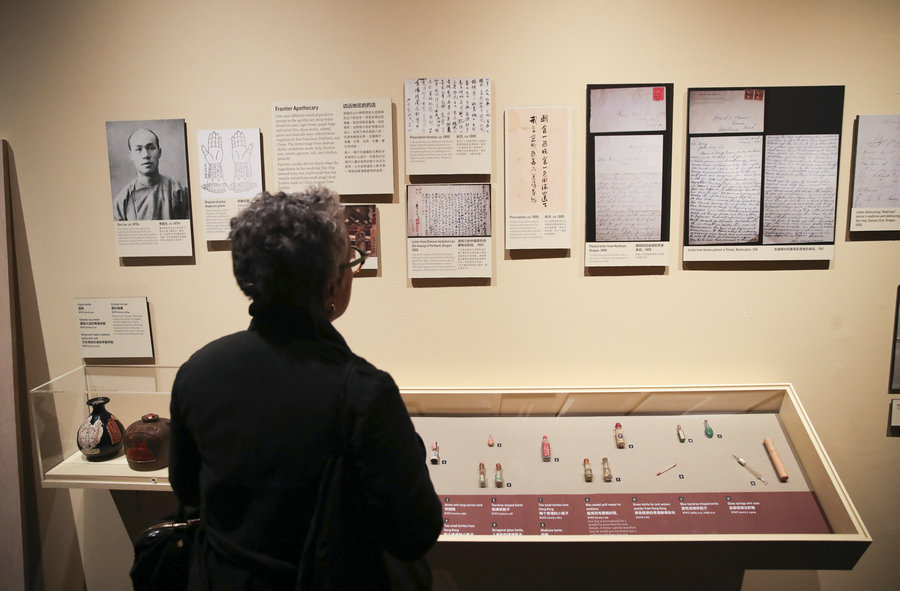 [Photo/Xinhua]
He earned the trust of the Chinatown residents and gained access to lives during a pivotal time when new waves of Chinese immigrants began to converge into Chinatown, altering the demographic landscape of what was then home to earlier migrations.
Calling the documentary a memorable journey to connect intimately with people in Chinatown, the photographer says he sees the exhibition as a continuation of that journey where he expects more people to connect with the stories told in the photos.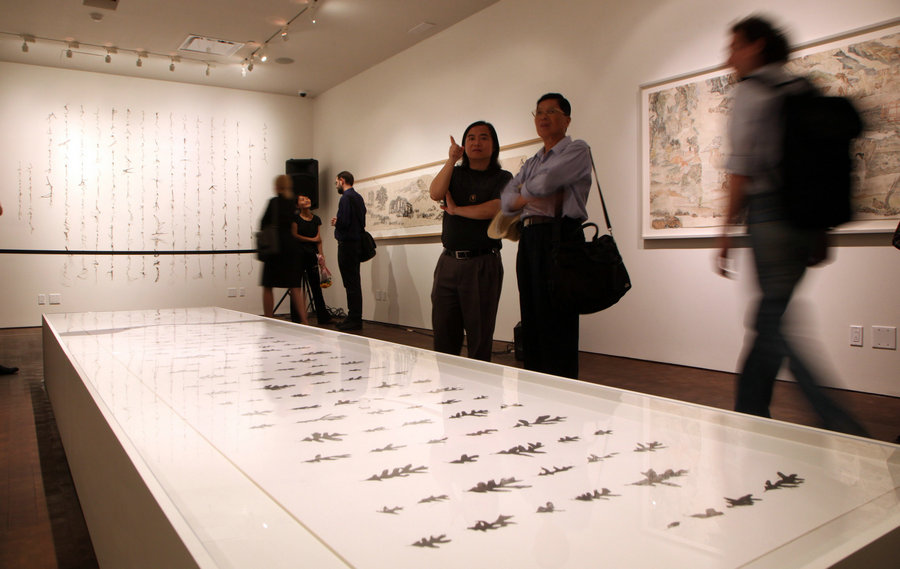 [Photo/Xinhua]
The exhibition is scheduled to run through March 24. And it will weave multimedia into its presentation to connect past and present using audio oral histories that organizers have recently recorded with individuals who were the subjects of the photos.
The organizers hope that the exhibition can help re-ignite conversations about how the experiences of Chinese communities in New York can contribute to the broader discussion on community, space and perseverance.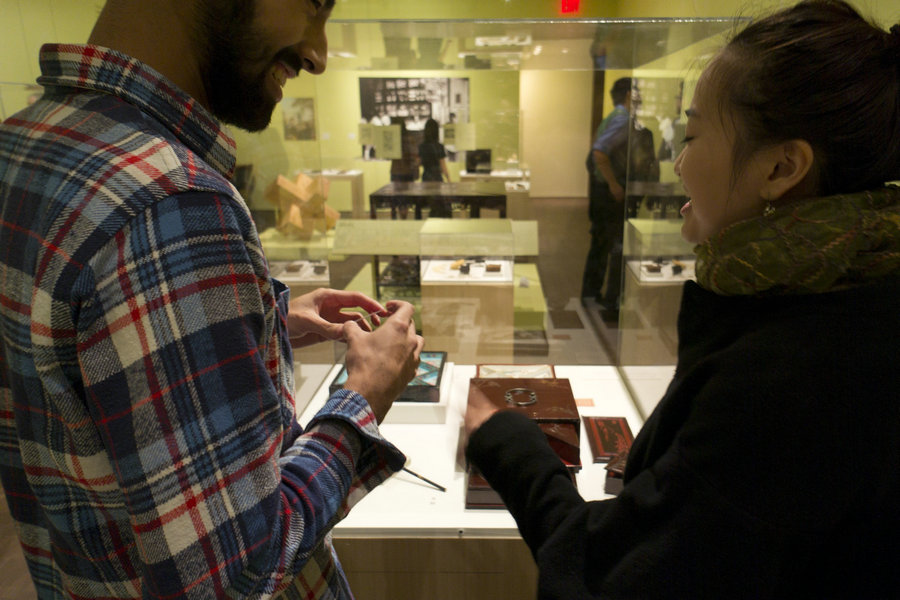 [Photo/Xinhua]
The New York metropolitan area is home to the largest Chinese population outside Asia. The number of Chinese Americans here was estimated at 812,410 in 2015.


Presented by Chinadaily.com.cn Registration Number: 10023870-7
Copyright © Ministry of Culture, P.R.China. All rights reserved