Pingyao film festival opens in Shanxi
Updated: 2018-10-12 13:59:39
( chinadaily.com.cn )
Film director Jia Zhangke (second from right), also founder of Pingyao Crouching Tiger and Hidden Dragon International Film Festival pose with guests. [Photo provided to China Daily]
The second Pingyao Crouching Tiger Hidden Dragon International Film Festival (PYIFF) opened yesterday in the ancient city of Pingyao, Shanxi province.
Running from Oct 11 to 20, this year's film festival takes "Boutique Festival for the People" as its theme. Jia Zhangke, the internationally recognized film director and a founder of PYIFF, said "the theme refers to incorporating films into everyday life and social conventions, and restoring film to its 'childhood'."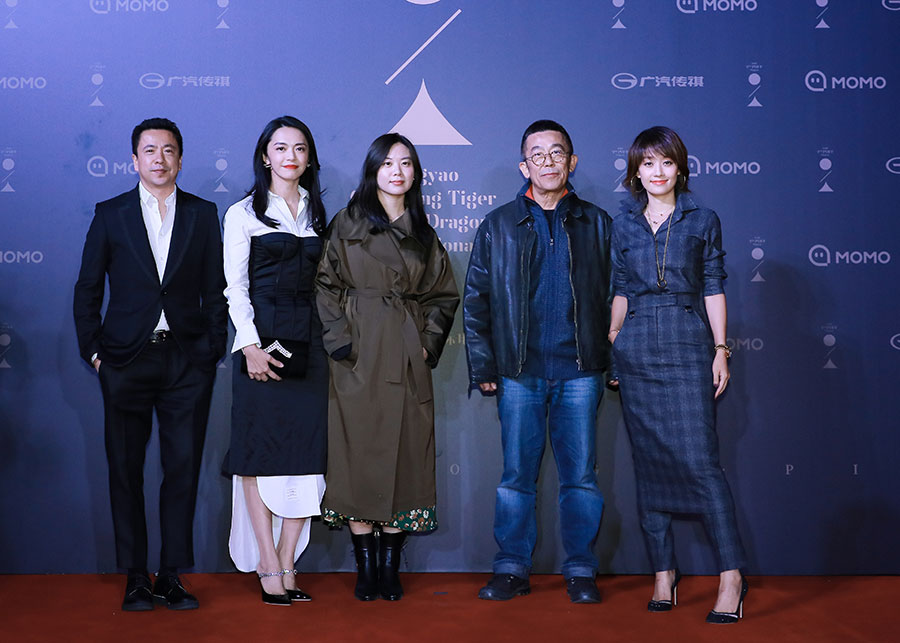 Cast and staff of  Lost, Found, including main casts Yao Chen (second from left) and Ma Yili (right), director Lyu Le (second from right), screenwriter Qin Haiiyan (center) and media mogul of Huayi Brothers Wang Zhonglei (left). [Photo provided to China Daily]
The opening red carpet saw renowned filmmakers and actors from home and abroad, including Samal Yeslyamova, this year's winner of the Cannes Film Festival Award for Best Actress, actresses Yao Chen and Ma Yili, actors Liao Fan and Wang Xuebing, and Hong Kong directors Kirk Wong and Johnnie To.
Apart from screenings of selected new and classic films, this year's PYIFF launched a series of academic activities under its Filmmakers' Program section, consisting of 10 master classes, forums and panels, to offer in-depth intellectual discussions of filmmaking.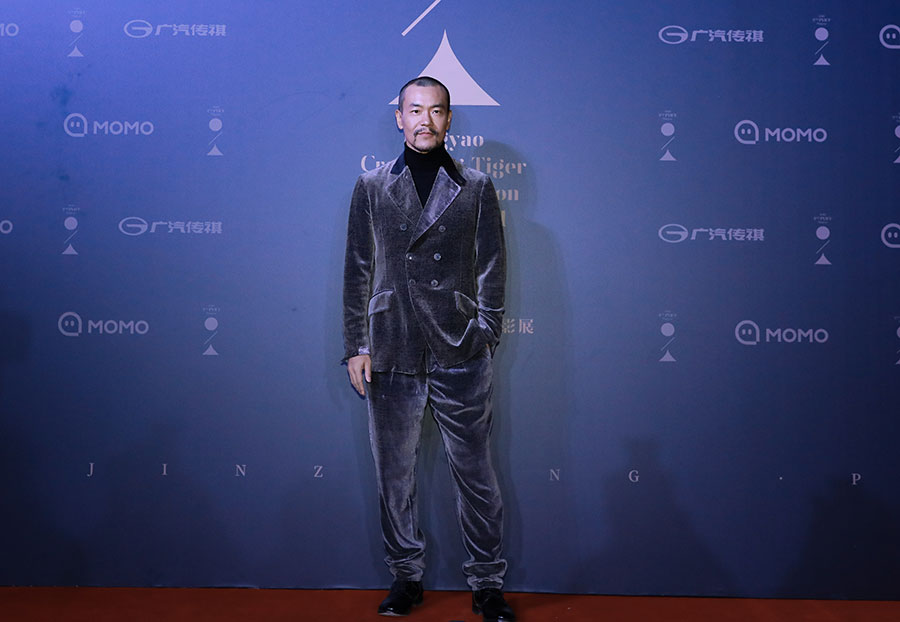 Actor Liao Fan [Photo provided to China Daily]
On a panel held on the first day, Johnnie To joined a dialogue with Jia in the exploration of auteur-genre films. And on Oct 17, Chinese actor, director and producer Xu Zheng will focus on the development of young aspiring directors.
PYIFF was launched by Jia Zhangke and prestigious festival director Marco Muller in 2017. The "Crouching Tiger Hidden Dragon" in its title is a tribute to Ang Lee's Oscar-winning film and received Lee's special authorization.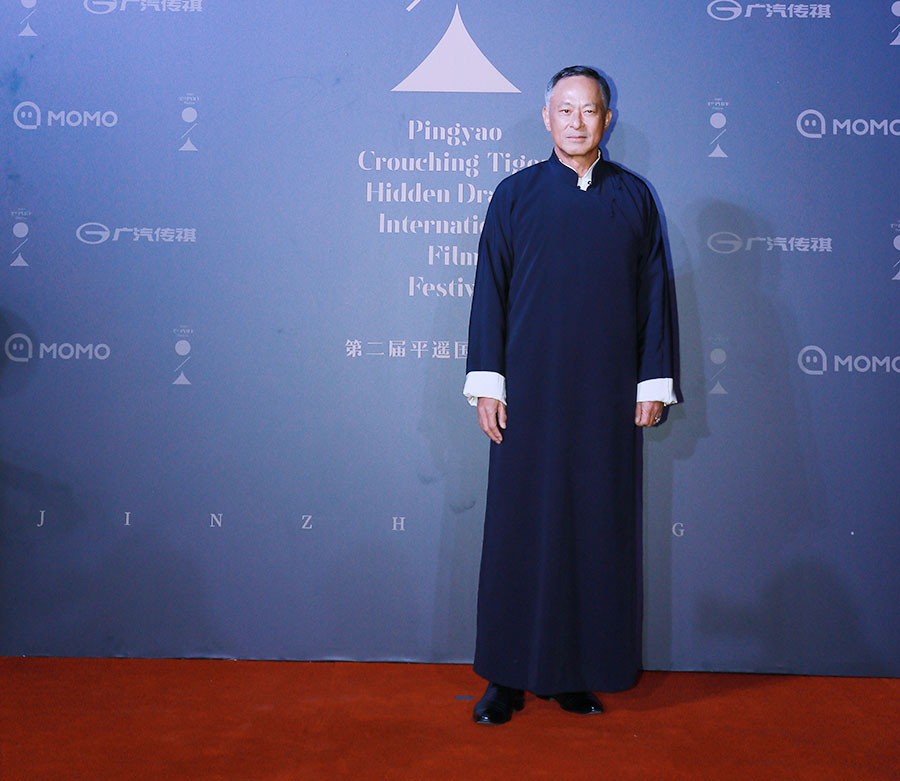 Hong Kong director Johnnie To [Photo provided to China Daily]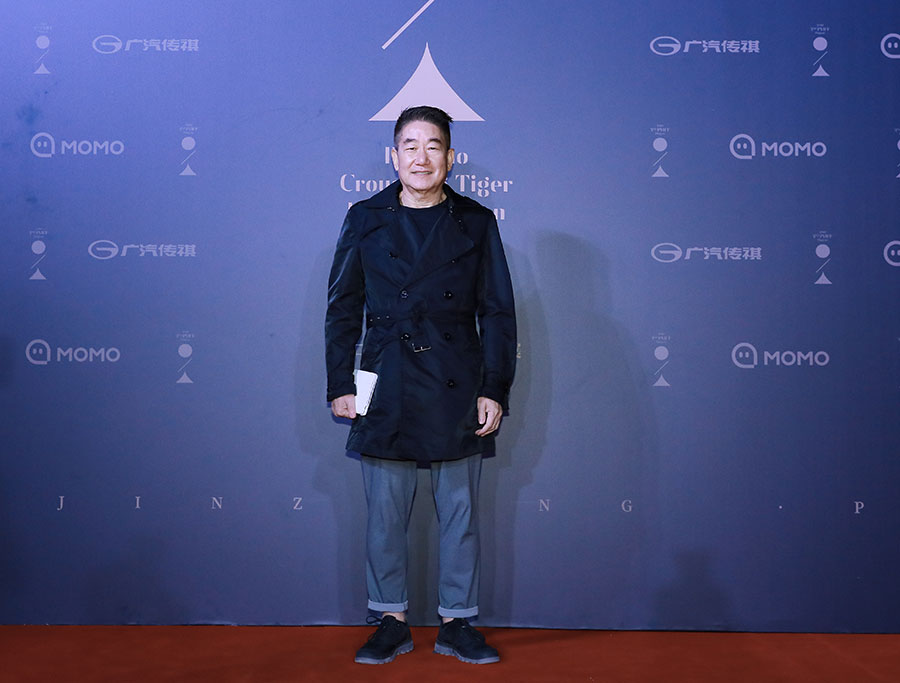 Hong Kong director Kirk Wong [Photo provided to China Daily]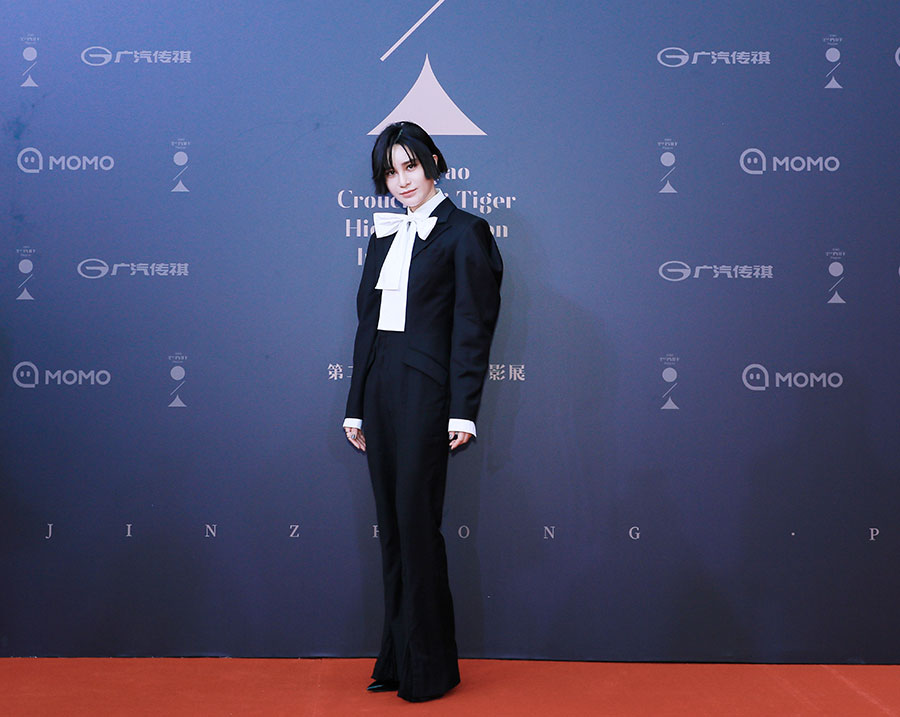 Singer Shang Wenjie [Photo provided to China Daily]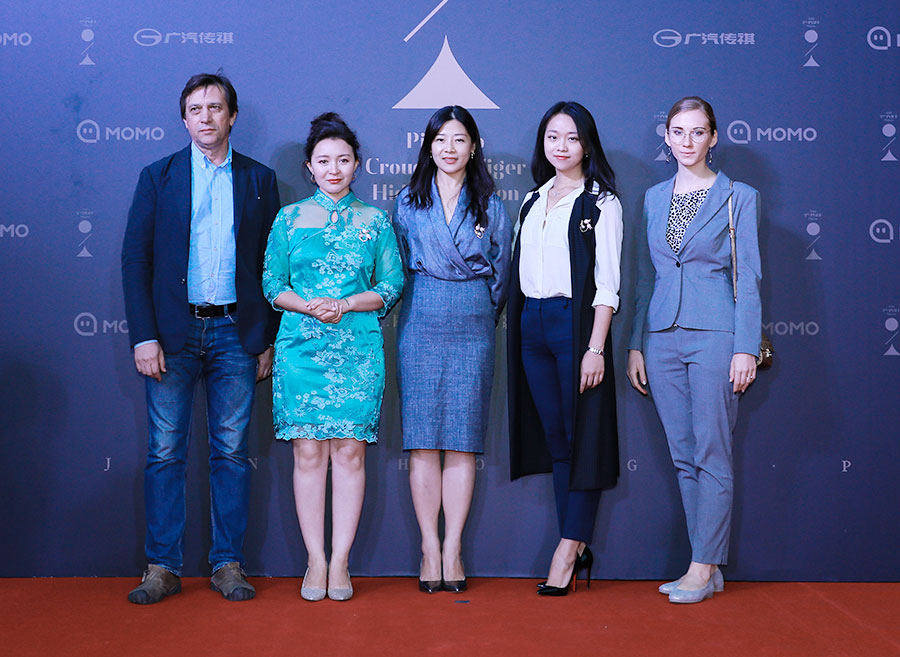 Cast and staff of French film  Ayka, including director Sergei Dvortsevoy (left). [Photo provided to China Daily]


Presented by Chinadaily.com.cn Registration Number: 10023870-7
Copyright © Ministry of Culture, P.R.China. All rights reserved