Exhibition explores work by modernizer Wu Zuoren
Updated: 2018-09-26 13:53:49
( chinadaily.com.cn )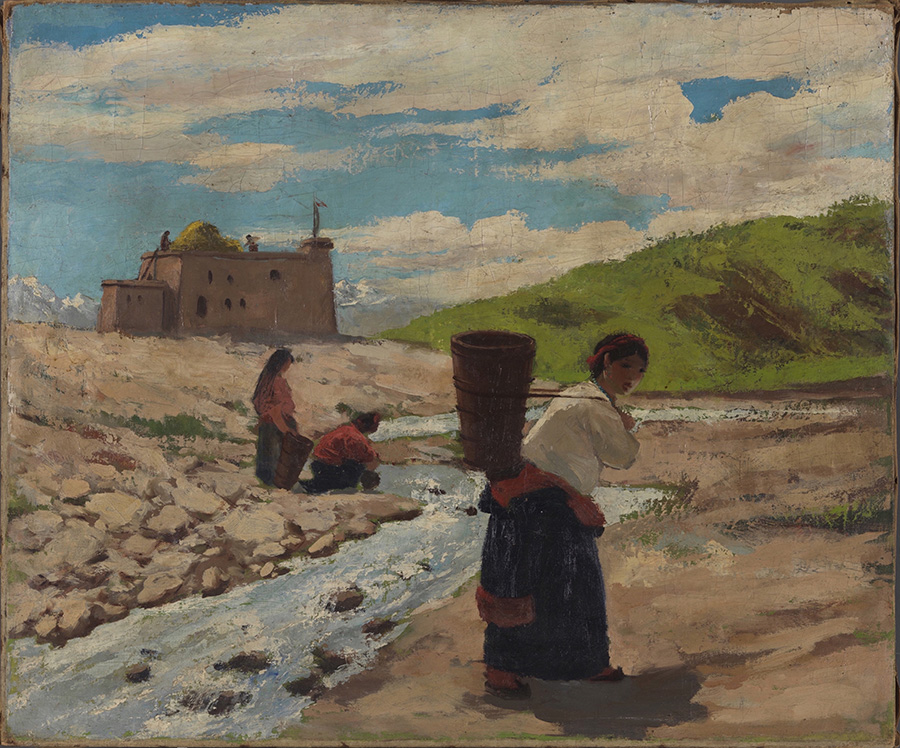 Fetching Water [Photo provided to China Daily]
Wu Zuoren (1908-97) was one of the top Chinese students studying art in Europe. While he was attending the Royal Academy of Fine Arts in Brussels during the 1930s, he won two gold medals for his paintings and sculptures.
After he returned to his homeland, Wu came to realize that the techniques he had learned in Europe were not enough if didn't endeavor to root his oil paintings in the soil of Chinese art and use it to serve his people.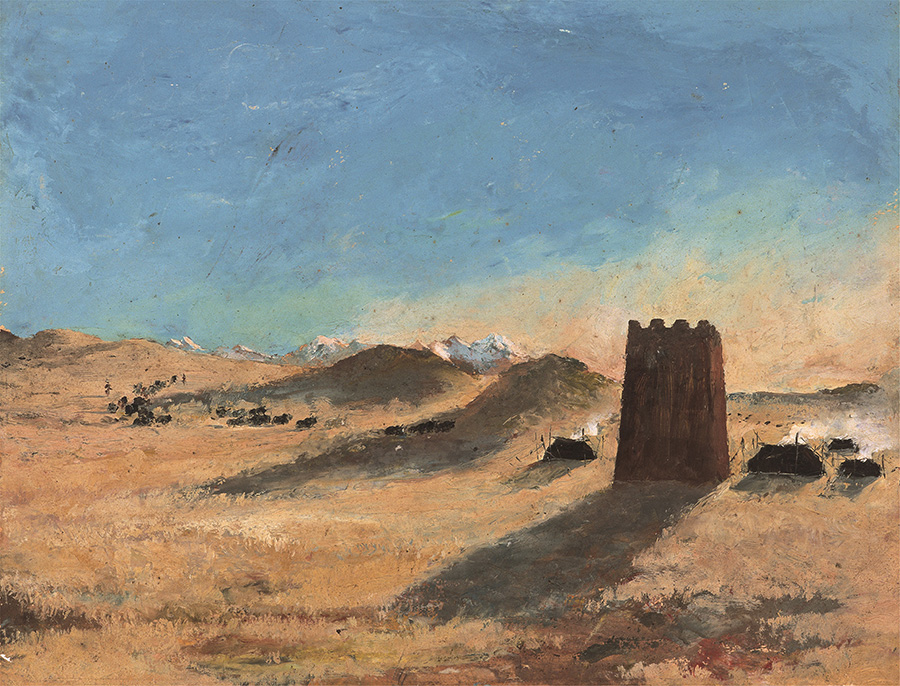 Night on the Tibetan Plateau [Photo provided to China Daily]
He found inspiration during two journeys to the expansive lands of West China. He was amazed by the life and culture of the ethnic inhabitants there, and he was stunned by the art at the Mogao Caves. The color schemes of the natural views, the outfits of the ethnic people and the murals and Buddhist statues all inspired him, helping him to form his Chinese cultural temperament.
A selection of paintings from Wu's oeuvre is now on show at the National Art Museum of China through Thursday, marking the 110th anniversary of his birth and his contributions to modernizing Chinese art.
Wu taught at the prestigious Central Academy of Fine Arts for decades and was its honorary head.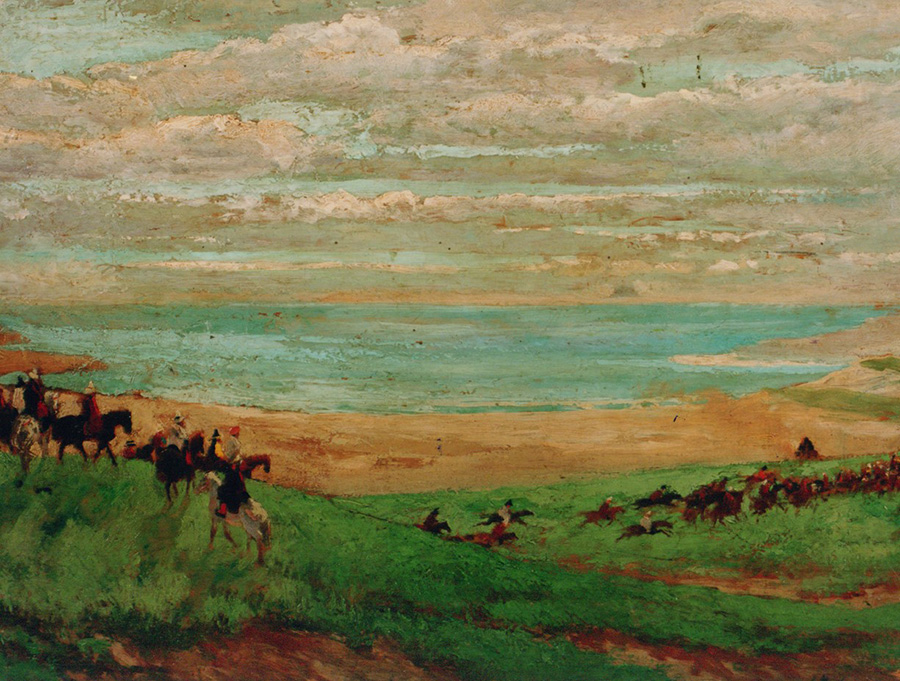 Night on the Tibetan Plateau [Photo provided to China Daily]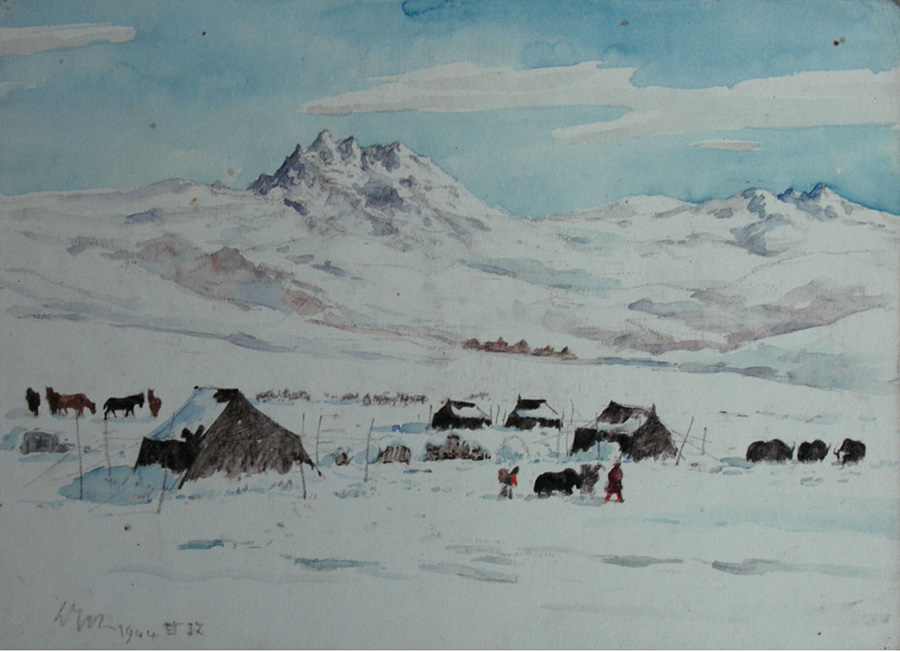 A Market in Snow-covered Ganzi [Photo provided to China Daily]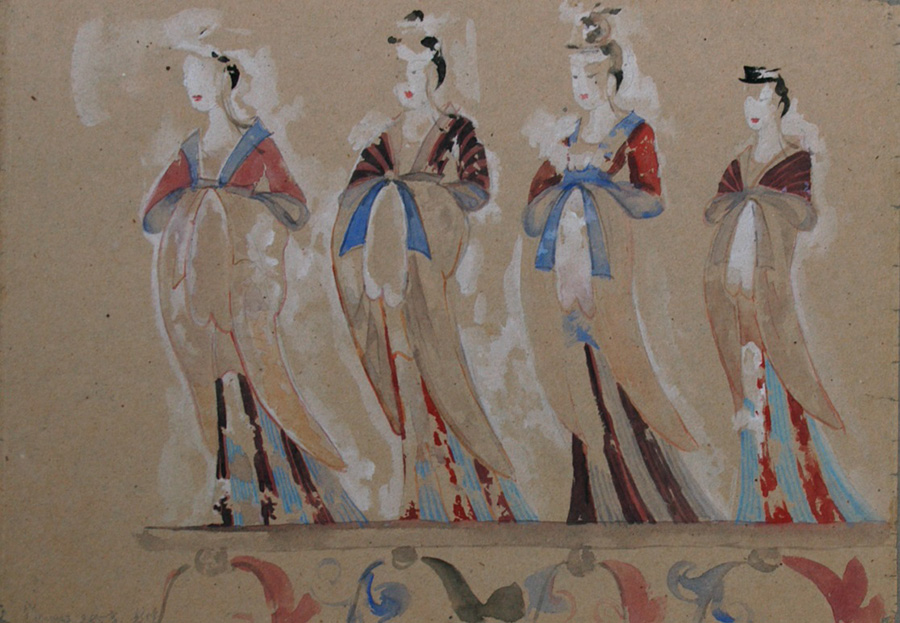 A Copy of a Mural Painting inside the Mogao Caves [Photo provided to China Daily]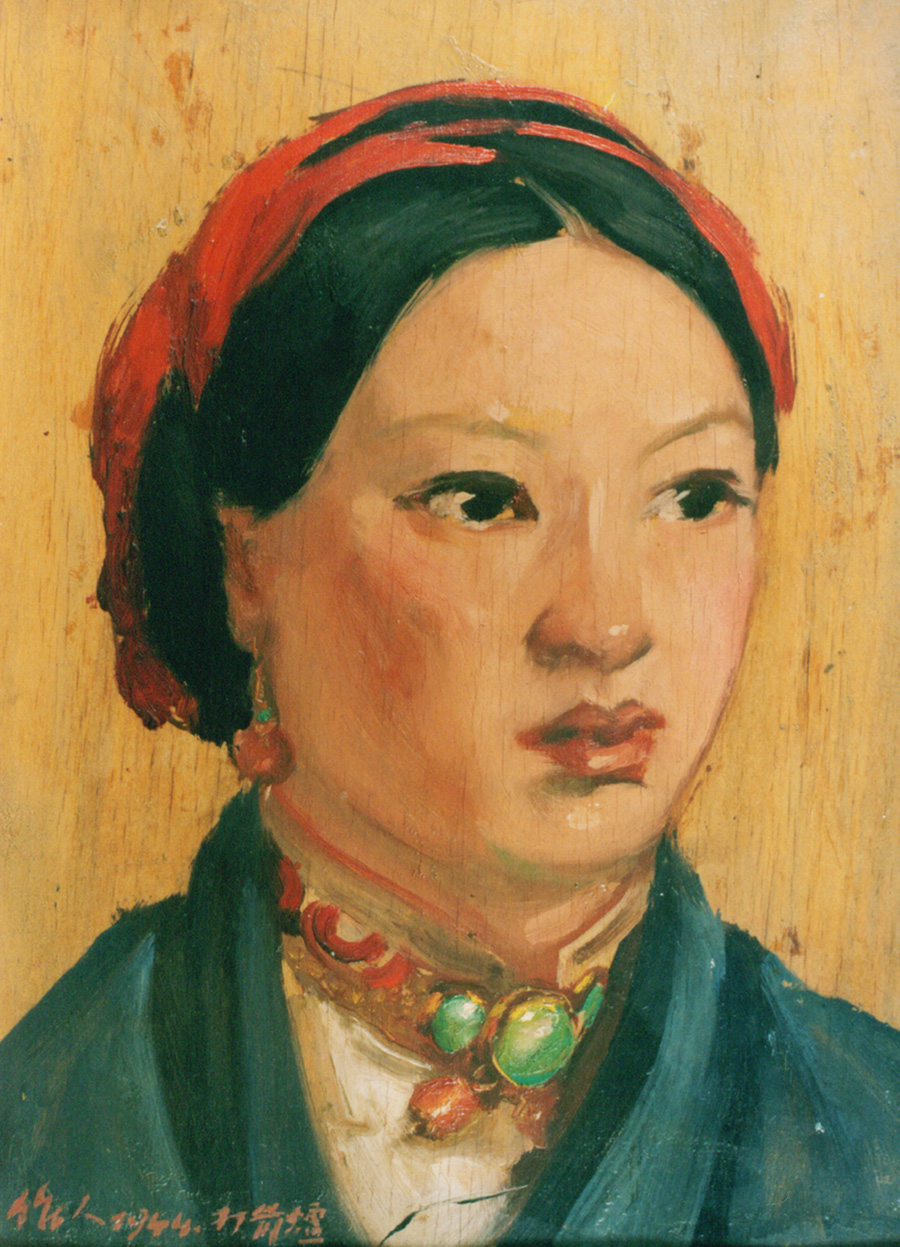 Tibetan Girl [Photo provided to China Daily]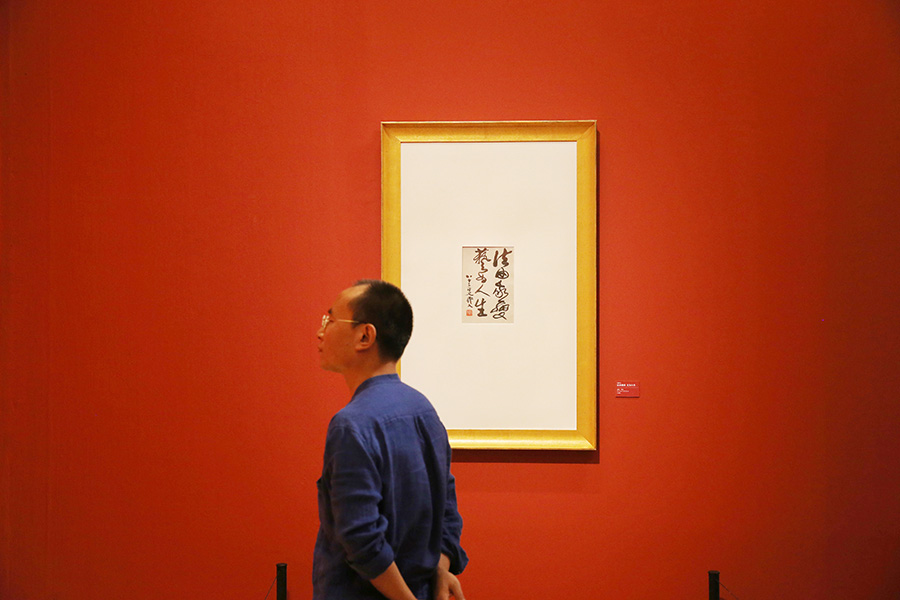 A visitor at the exhibition [Photo by Jiang Dong/China Daily]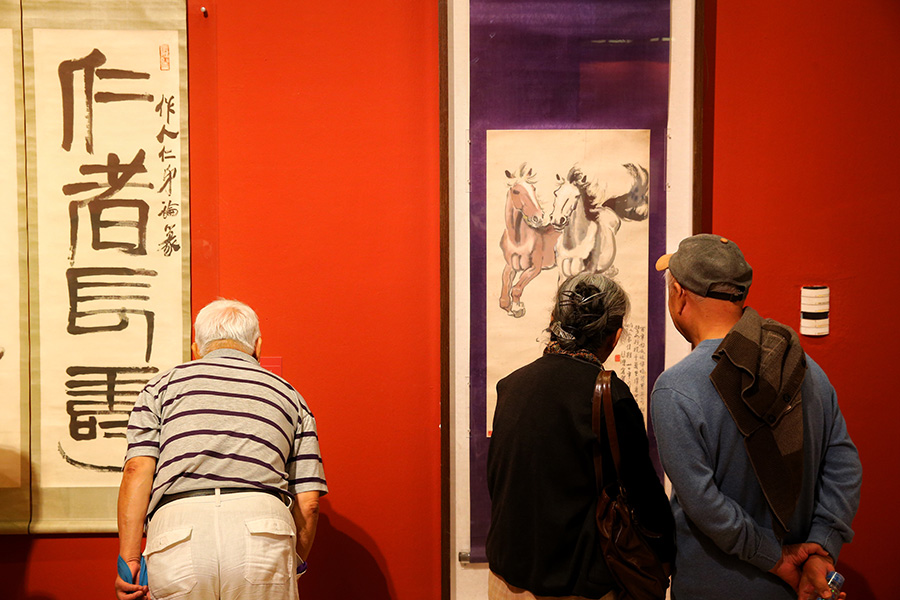 Visitors at the exhibition [Photo by Jiang Dong/China Daily]


Presented by Chinadaily.com.cn Registration Number: 10023870-7
Copyright © Ministry of Culture, P.R.China. All rights reserved