Beijing art exhibition celebrates youth
Updated: 2018-08-15 11:25:25
( chinadaily.com.cn )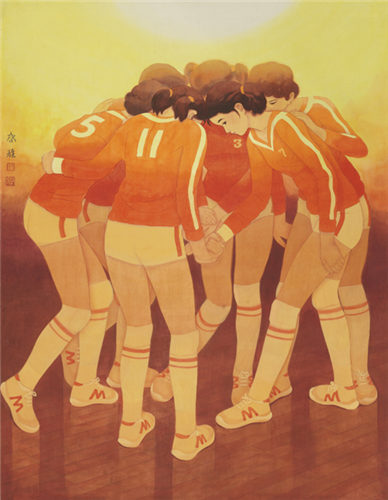 A work on display at the National Art Museum in Beijing. [Photo/namoc.org]
Celebrating youth, a long-standing tradition in human history, also has its place in the art world. The National Art Museum of China has recently arranged an exhibition of 17 selected works, from traditional Chinese paintings to sculptures, that exemplify the glory of being young and reflect the spirit of different historical periods. The works serve to commemorate the past and inspire future generations.
The exhibition runs through Sept 26.
If you go:
9 am to 5 pm (closed on Mondays). National Art Museum, 1 Wusi Avenue, Dongcheng district, Beijing. 010-6400-1476.
Tickets: Free.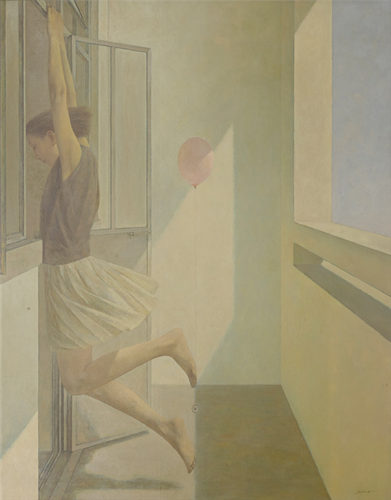 A work on display at the National Art Museum in Beijing. [Photo/namoc.org]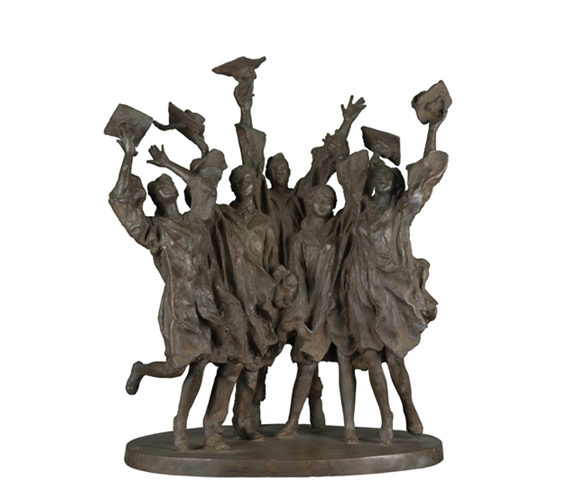 A work on display at the National Art Museum in Beijing. [Photo/namoc.org]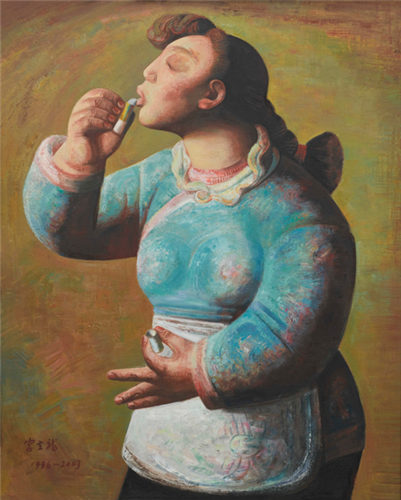 A work on display at the National Art Museum in Beijing. [Photo/namoc.org]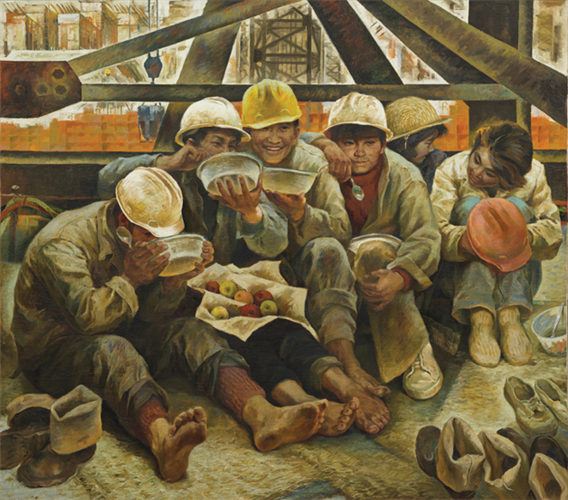 A work on display at the National Art Museum in Beijing. [Photo/namoc.org]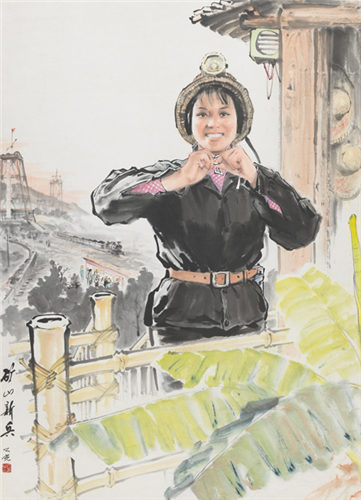 A work on display at the National Art Museum in Beijing. [Photo/namoc.org]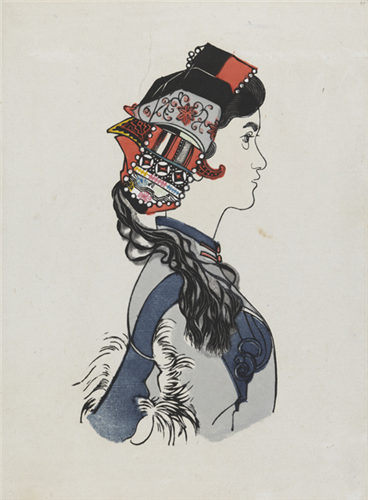 A work on display at the National Art Museum in Beijing. [Photo/namoc.org]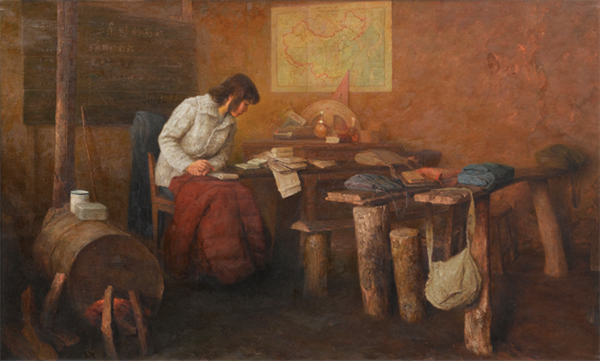 A work on display at the National Art Museum in Beijing. [Photo/namoc.org]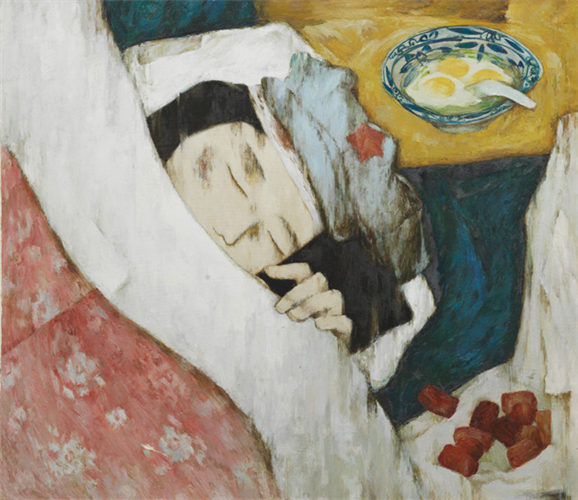 A work on display at the National Art Museum in Beijing. [Photo/namoc.org]


Presented by Chinadaily.com.cn Registration Number: 10023870-7
Copyright © Ministry of Culture, P.R.China. All rights reserved