National Art Museum showcases international collection
Updated: 2018-06-28 10:57:45
( chinadaily.com.cn )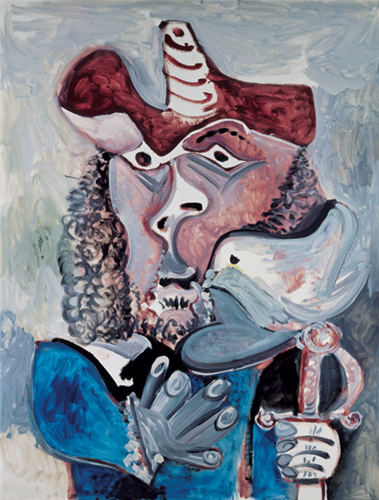 Artwork exhibited at the National Art Museum of China. [Photo/namoc.org]
The National Art Museum of China unveiled part of its international art collection yesterday — over 200 artworks selected from a total of 3,500. The collection features oil painting, prints, sculptures and photographers by renowned figures such as Pablo Picasso, Salvador Dali and Andy Warhol.
Visitors in Beijing are able to have a world-class art tour, while getting a peek at the National Art Museum's vast collection.
If you go:
9 am - 5 pm (closed on Mondays), through July 8. National Art Museum of China, 1 Wusi Avenue, Dongcheng district. 010 – 6400-1476.
Tickets: Free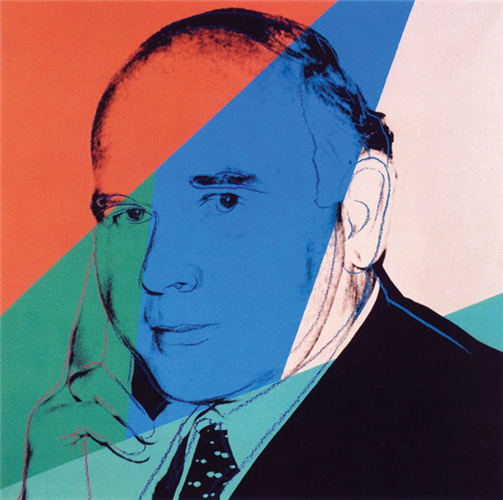 Artwork exhibited at the National Art Museum of China. [Photo/namoc.org]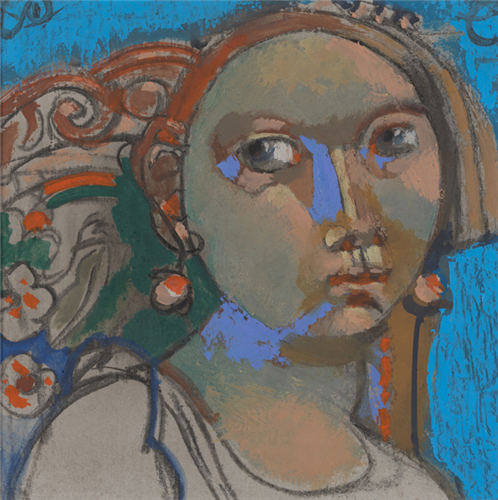 Artwork exhibited at the National Art Museum of China. [Photo/namoc.org]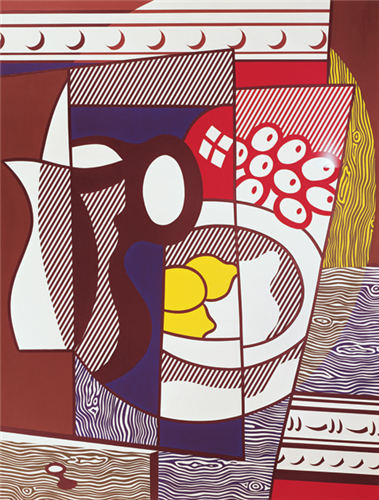 Artwork exhibited at the National Art Museum of China. [Photo/namoc.org]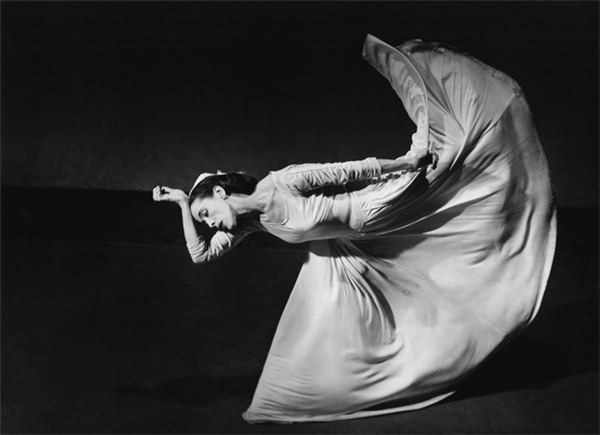 Artwork exhibited at the National Art Museum of China. [Photo/namoc.org]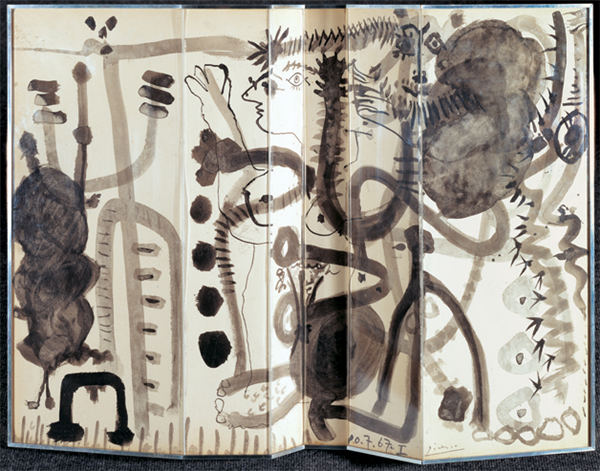 Artwork exhibited at the National Art Museum of China. [Photo/namoc.org]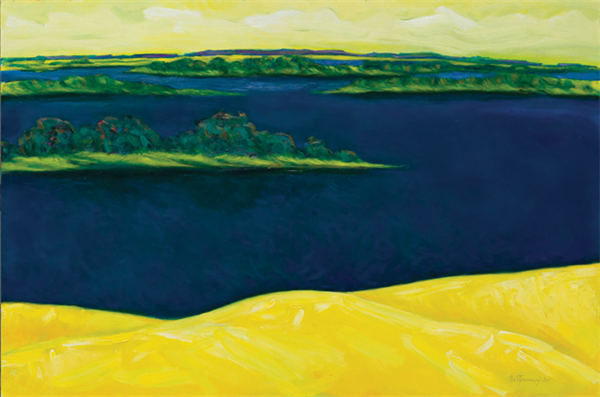 Artwork exhibited at the National Art Museum of China. [Photo/namoc.org]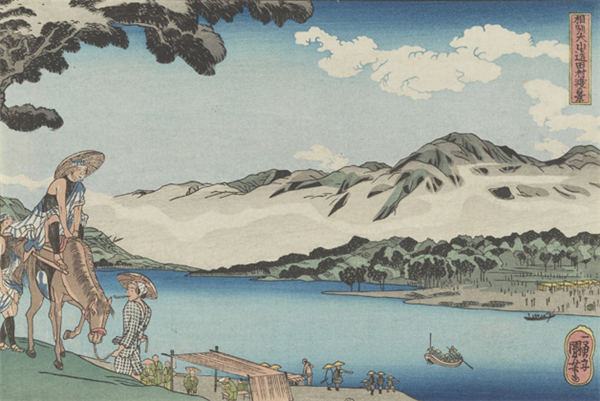 Artwork exhibited at the National Art Museum of China. [Photo/namoc.org]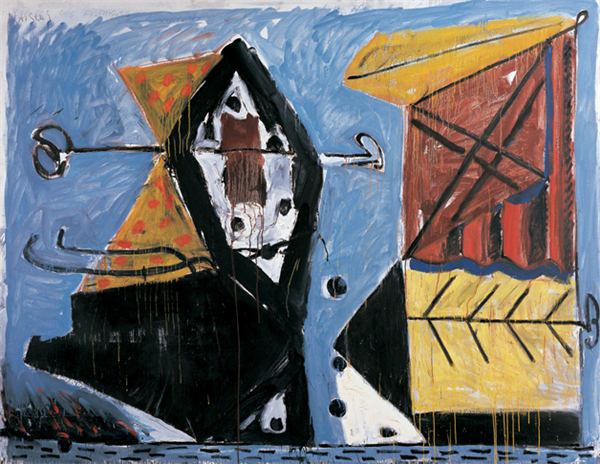 Artwork exhibited at the National Art Museum of China. [Photo/namoc.org]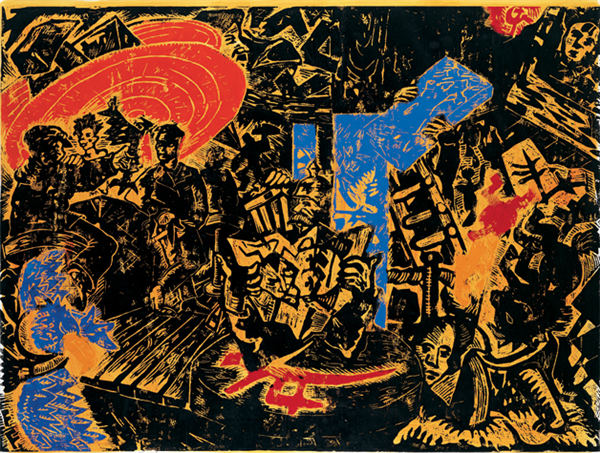 Artwork exhibited at the National Art Museum of China. [Photo/namoc.org]


Presented by Chinadaily.com.cn Registration Number: 10023870-7
Copyright © Ministry of Culture, P.R.China. All rights reserved