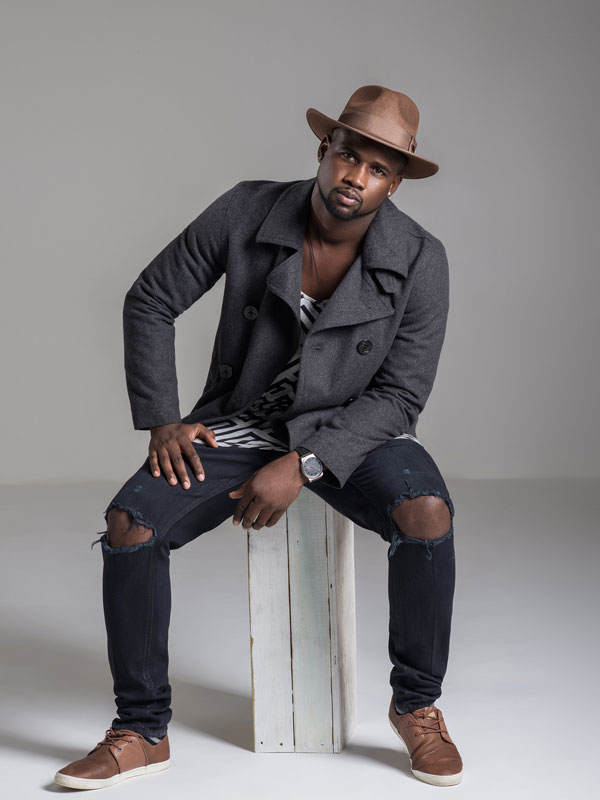 [Photo provided to China Daily]
Award-winning Caribbean singer, Julien Believe, brings Bahamian beats to Beijing with the world-debut of his new single at the Meet in Beijing Arts Festival. Cheng Yuezhu reports.
"Two to the left. Two to the right. Jump and wine." Bahamian singer Julien Believe livens up the ballroom by teaching the audience his unique dance moves, turning his solo performance into a live music extravaganza.
Julien Thompson, known professionally as Julien Believe, is an award-winning Bahamian singer, songwriter and producer who recently made his Beijing debut.
Believe performed at the Caribbean Music Festival, part of the Meet in Beijing Arts Festival, on May 2, and at a Bahamian-themed cocktail party at the Rosewood Beijing hotel on April 27.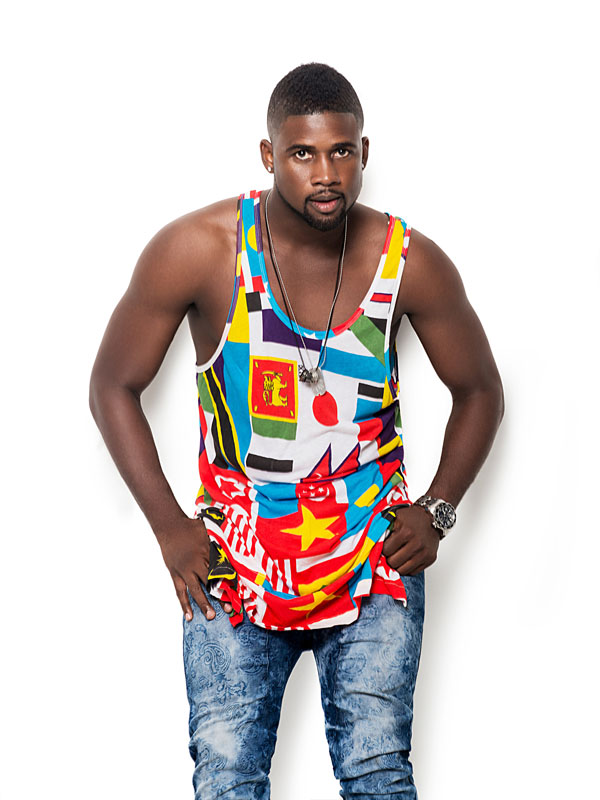 [Photo provided to China Daily]
"My goal is to show China a little bit more of what the Bahamas has to offer musically," Believe says. "I'm just enabling the audience to get immersed in the Bahamianculture and showcasing who I really am."
The music he performs is "Junkanoo Pop" which originated from the regional Caribbean Junkanoo and Soca forms of music. Believe has infused the traditional music style with pop music to create what he refers to as "international Junkanoo music".
At the Rosewood Beijing, Believe debuted his new single Jump and Wine alongside Angelique Sabrina, also a Caribbean singer and performer.
Having grown up in the Bahamas together, Sabrina sees Believe as a big brother, as well as a writing partner and mentor. "We have had a really collaborative relationship. His voice is super soulful and he has a lot of emotion."
A remix of his single Caribbean Slide, which won him the Bahamian Icon Award for most popular song in 2014, Jump and Wine is a track off Believe's new album. "It took me about two years to come up with my album," he explains. "Now that it is ready, I came back here so China could be the first place to hear this music before the rest of the world."
The original song, Caribbean Slide, was also performed during Believe's first visit to China two years ago, at the 2015 Miss World Pageant held in Sanya, Hainan province, where he introduced his Junkanoo Pop to a thousands-strong live audience and millions of viewers on TV.
Believe found many similarities between the Bahamas and the city of Sanya, which share a similar tropical environment and idyllic lifestyle. "Sanya almost felt like home, with the same food and the coconuts. I just had a grand time and I loved it," Believe says.
Believe also identifies similarities between the music of his native Bahamas and that of China. "Caribbean music is very happy, very free. Chinese music has that same vibe. In Chinese music, you hear the sentiments of Caribbean culture."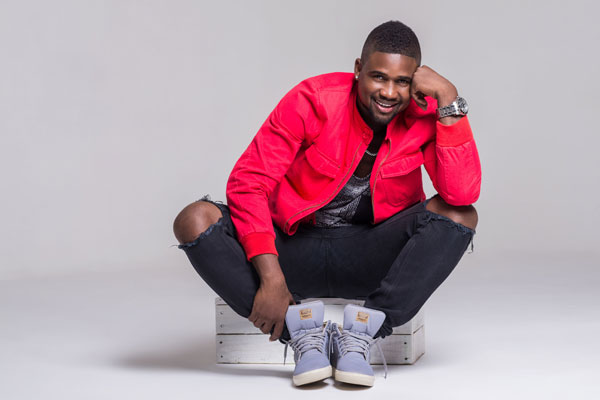 [Photo provided to China Daily]
Inspired by this, Believe says that he wants to collaborate with talented Chinese musicians on future projects. "My goal is to take the Junkanoo music and fuse it with Chinese music and create something even cooler to share with the rest of the world."
Believe's visit is supported by the Embassy of the Bahamas in China.
"Music transcends many traditional barriers to communication and friendship, therefore it is an excellent medium to conduct cultural diplomacy," counselor of the embassy, Julie Campbell, says.
Believe also sees this visit as a valuable opportunity for cultural exchange. "The Bahamas and China have a really great relationship right now, so to be one of the first to be able to collaborate on that level means a whole lot to me."
Right now, though, Believe is concentrating on providing an entertaining experience for his Beijing audiences. "Music is the universal language. If you love music, and you want to enjoy yourself, you will appreciate what I do."