Discover the best things to do in Beijing with our weekly roundup of art and exhibitions, music, performances and trending activities around town. To recommend an upcoming event or activity, please contact li-ping@chinadaily.com.cn.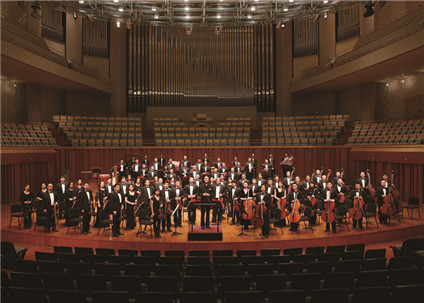 [Photo/National Center for the Performing Arts]
Meet in Beijing in a month-long arts festival
The 2018 Meet in Beijing Arts Festival will lift its curtain tonight with a symphony concert led by famous Chinese conductor Tan Lihua and his Italian counterpart Andrea Molino. It will feature both classical Chinese and Italian melodies.
The concert will usher in a month-long feast of arts filled with exhibitions, dances, concerts, as well as a gourmet festival from Italy, as Italy is this year's featured country.
Learn more here.
If you go:
7:30 pm, April 27. Concert Hall, National Center for the Performing Arts, 2 West Chang'an Avenue, Xicheng district. 010 -6655-0000.
Ticket: 80-480 yuan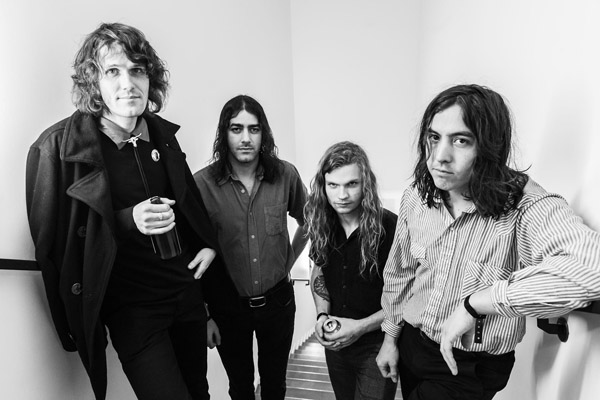 The Mysterious Lights, an indie band from the United States, will perform in Beijing's Strawberry Music Festival. [Photo provided to China Daily]
Audio feasts
Beijing will host the Strawberry Music Festival over April 29 - May 1 during the upcoming May Day holiday.
UK indie rock band Alt-J, which won the British Mercury Prize for its debut album An Awesome Wave, and Japanese music group, Wednesday Campanella, also known as Suiyobi no Campanella in Japan, will perform on May 1.
See other highlights here.
If you go:
April 29 - May 1. Yuyang International Ski Resort, 688 Dawangwu village, Gaocun township, Pinggu, Beijing.
Tickets: 320 yuan (Day Pass); 780 yuan (Three-day Pass)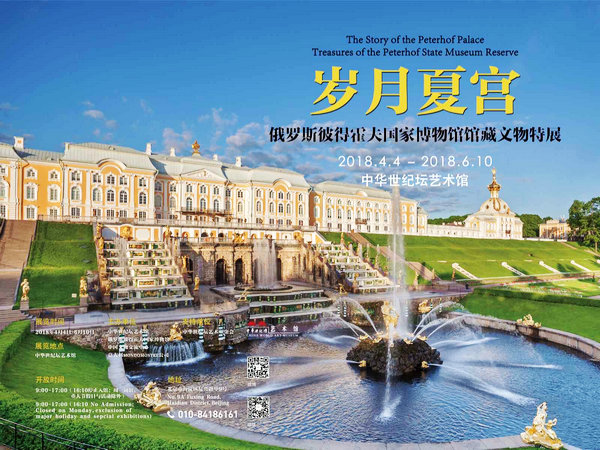 Poster of the exhibition. [Photo/Chinaculture.org]
Russian treasures
Cultural relics from Russia's Peterhof State Museum-Reserve are on display at the China Millennium Monument. Portraits of 14 tsars are featured at the exhibition, along with royal belongings, such as costumes, watches, fans and kitchen wares.
Learn more here.

If you go:
Through June 10. The China Millennium Monument, 9A Fuxing Road, Haidian district. 010-8418-7900.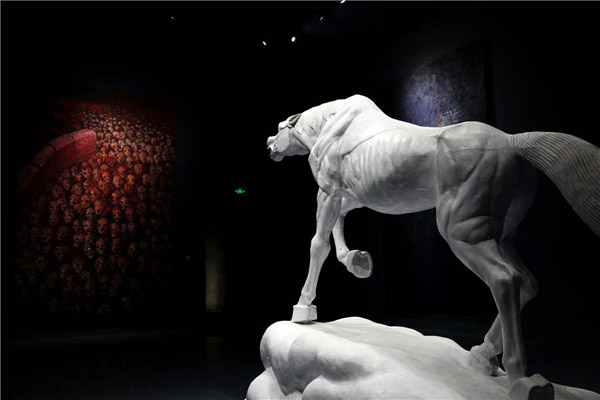 [Photo provided to China Daily]
Art Beijing to feature new faces
Launched in 2006, this year's Art Beijing expo will open in grand fashion, running from April 29 to May 2 at the National Agricultural Center. More than 100 galleries and cultural institutions from home and abroad will bring a variety of artworks and designs, to a venue of nearly 30,000 square meters.

Get a sneak peek here.
If you go:
9 am - 4 pm, closed on Mondays. National Agricultural Center, 16 North East Third Rind Road, Chaoyang district. 010-6509-6688.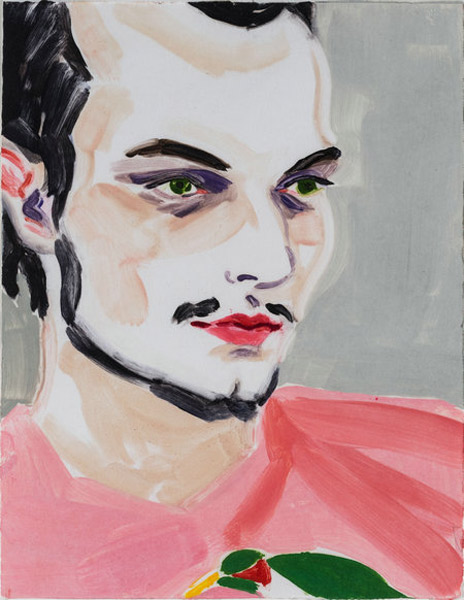 Pink, a portrait of Spencer Sweeney by Elizabeth Peyton. [Photo provided to China Daily]
Group exhibition of artists from New York

The HdM gallery is displaying paintings and installations by US artist Spencer Sweeney and 16 other artists based in New York. It's like a diary that gives people "a sense of the art community in New York, the energy and creativity", Sweeney says.
Learn more here.
If you go:
10 am-6 pm, through May 6. No 4, Jiuxianqiao Road, Chaoyang district, Beijing. 010-5978-9320.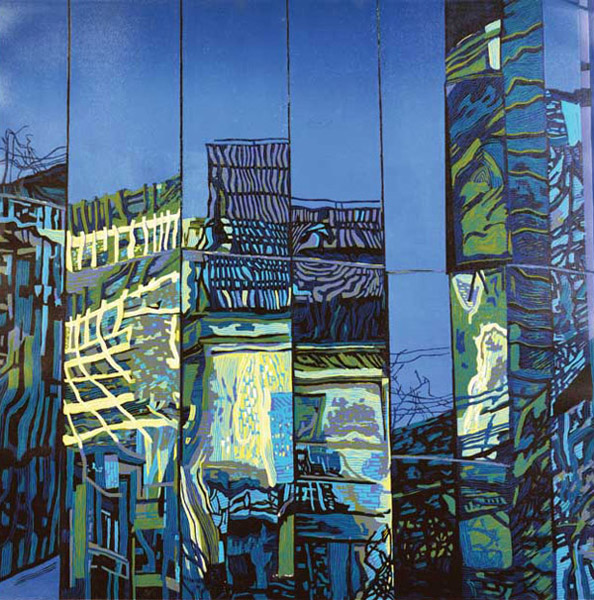 [Photo/National Art Museum]
Woodblock prints
A total of 89 woodblock prints by 39 artists from East China's Songxi county, Fujian province, are on show at an exhibition titled Ecological Home at the National Art Museum. Songxi was named the "home of Chinese woodblock printing art" by the Ministry of Culture and Tourism in 2000.
Get a sneak peek here.
If you go:
9 am - 5 pm, closed on Mondays, through May 6. National Art Museum of China, 1 Wusi Avenue, Dongcheng district. 010 -6400-1476.