Ink-brush paintings of Hong Kong landscape exhibited
Updated: 2018-03-14 15:30:26
( chinadaily.com.cn )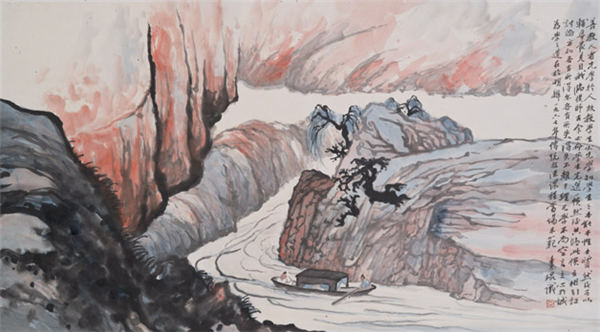 This ink-brush painting was created by Lui Shou-Kwan. [Photo/namoc.org]
Beginning Friday, 51 ink-brush paintings by artist Lui Shou-Kwan (1919–1975) will be on display in Beijing at the National Art Museum.
Lui is widely considered the father of modern ink art in Hong Kong, known in the west especially for his "zen paintings" created during the 1960s and 1970s. His artistic thinking also articulates the core of the New Ink Painting Movement in Chinese art history.
The paintings on display come from the Hong Kong Museum of Art and the Art Museum of the Chinese University of Hong Kong, as well as Lui's family collection. They depict his entire oeuvre with a unique aesthetic generated in Hong Kong.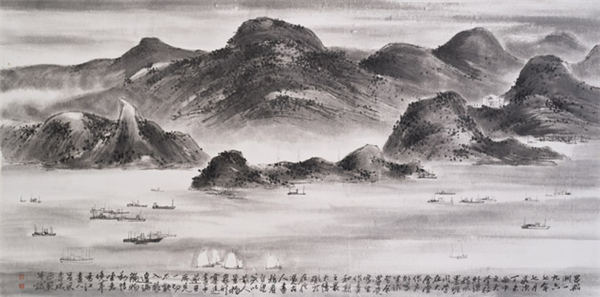 This ink-brush painting was created by Lui Shou-Kwan. [Photo/namoc.org]
In 1971, Lui was knighted as a Member of the Most Excellent Order of the British Empire, a grade within the British order of chivalry. He was the first painter in Hong Kong to receive this honor.
The exhibition will run through April 14.
If you go:
9:00 am to 5:30 pm, March 16 to April 14. 1 Wusi Avenue, Dongcheng district, Beijing. 010-6403-4951.
Entrance: Free.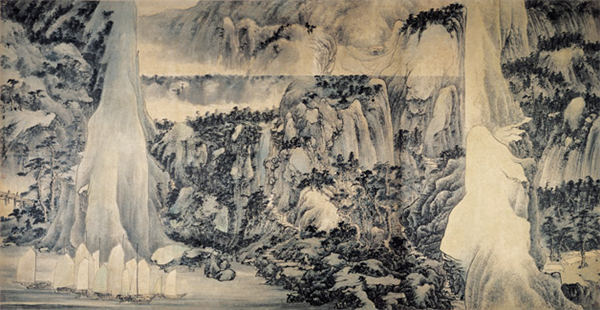 This ink-brush painting was created by Lui Shou-Kwan. [Photo/namoc.org]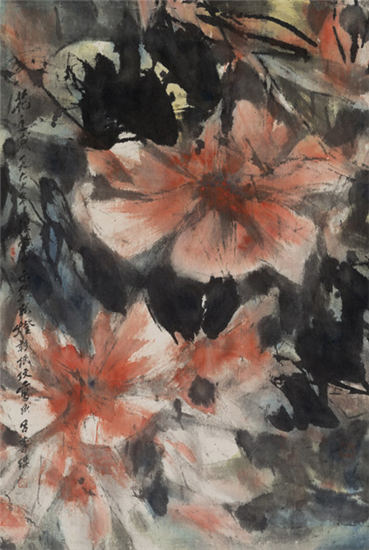 This ink-brush painting was created by Lui Shou-Kwan. [Photo/namoc.org]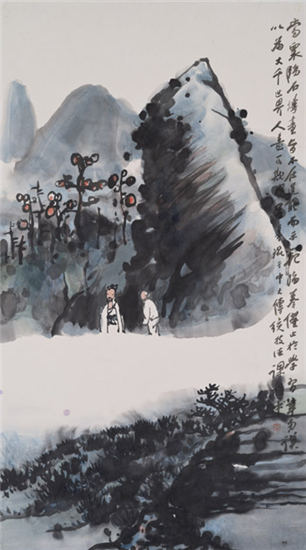 This ink-brush painting was created by Lui Shou-Kwan. [Photo/namoc.org]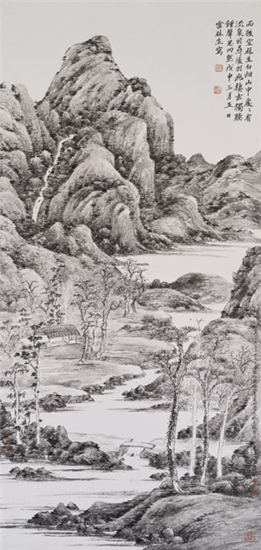 This ink-brush painting was created by Lui Shou-Kwan. [Photo/namoc.org]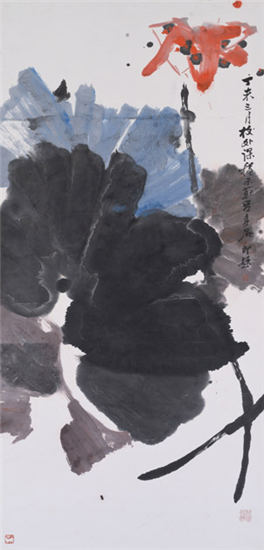 This ink-brush painting was created by Lui Shou-Kwan. [Photo/namoc.org]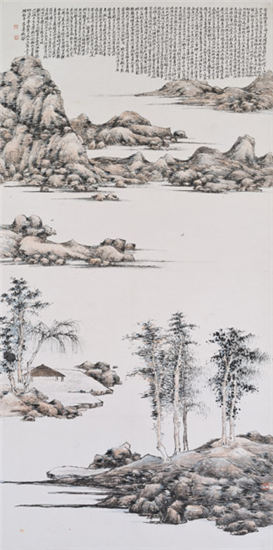 This ink-brush painting was created by Lui Shou-Kwan. [Photo/namoc.org]


Presented by Chinadaily.com.cn Registration Number: 10023870-7
Copyright © Ministry of Culture, P.R.China. All rights reserved