Tastes of Argentina: When tango meets buffet
Updated: 2018-03-09 14:13:49
( chinadaily.com.cn )
At Seasonal Tastes, guests can learn tango and enjoy an Argentinean buffet dinner. [Photo provided to chinadaily.com.cn]
Music and gourmet food never cease to amaze. Just imagine the magic when tango and Argentinean cuisine are offered in the same night.
From March 12 to April 9, Seasonal Tastes restaurant at The Westin Chaoyang will launch a spring special dinner every Monday, where guests can learn tango from an Argentinean dancing master while enjoying a barbeque buffet dinner and Malbec wine.
The whole experience - including a dinner buffet for two, plus wine and a tango class - is priced at 560 yuan ($88). You are also welcomed to select one of the three items for your evening plans.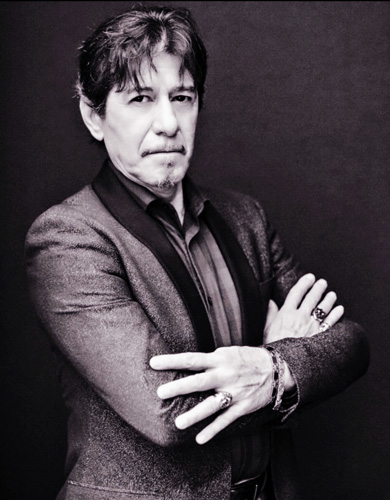 Eddy Hernandez, a visiting Argentinean tango master at The Westin Chaoyang, is the instructor for the dance lessons. [Photo provided to chinadaily.com.cn]
If you go:
Buffet Dinner: 17:30 – 21:30
Monday Tango Class: 19:00 – 20:30
Seasonal Tastes, L2, The Westin Beijing Chaoyang, 7 North Dongsanhuan Road, Chaoyang district, Beijing (010-59228888).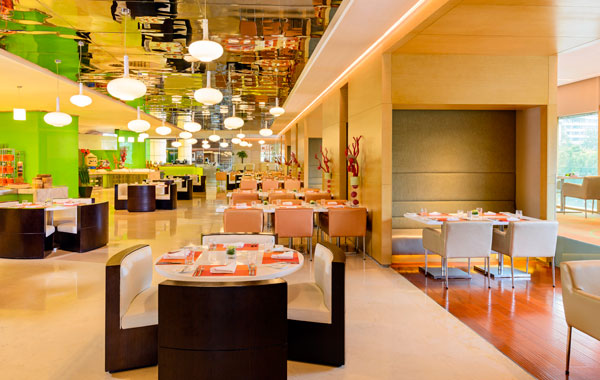 The interior of Seasonal Tastes. [Photo provided to chinadaily.com.cn]


Presented by Chinadaily.com.cn Registration Number: 10023870-7
Copyright © Ministry of Culture, P.R.China. All rights reserved