Exhibition in Bangkok offers glimpse of ethnic Chinese culture
Updated: 2018-03-05 11:39:52
( Chinaculture.org )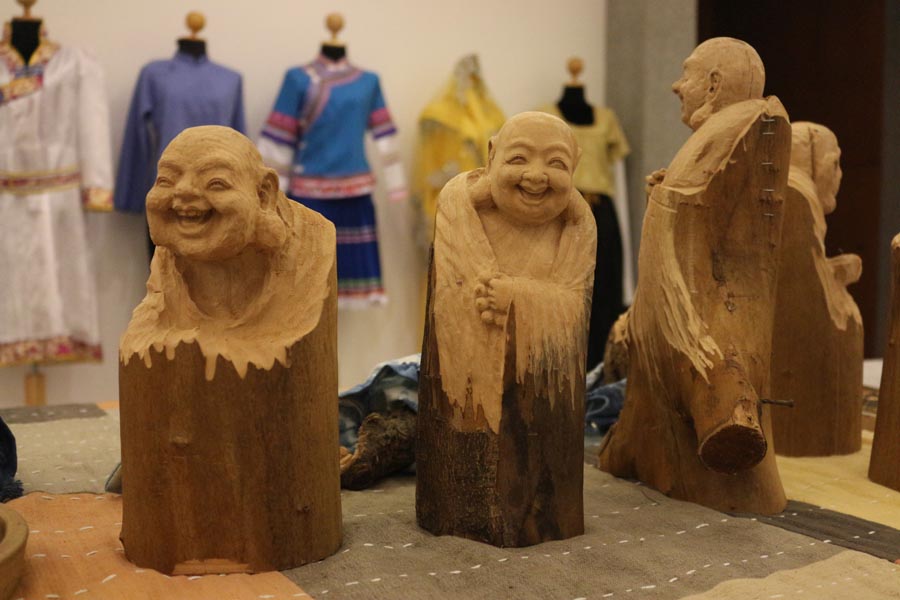 Vivid wood sculptures on display at the China Cultural Center in Bangkok, March 2, 2018. [Photo/Chinaculture.org]
An exhibition offering a closer look at the profound and diversified ethic culture of Southwest China's Yunnan province - home to 25 Chinese ethnic groups - opened at the China Culture Center in Bangkok on Friday.

Ethnic costumes, creative cultural products, wood and clay handicrafts, and ethnic musical instruments are on display.
The exhibition runs until March 9. It's co-hosted by the Chinese cultural center in Bangkok and Yunnan Minzu University.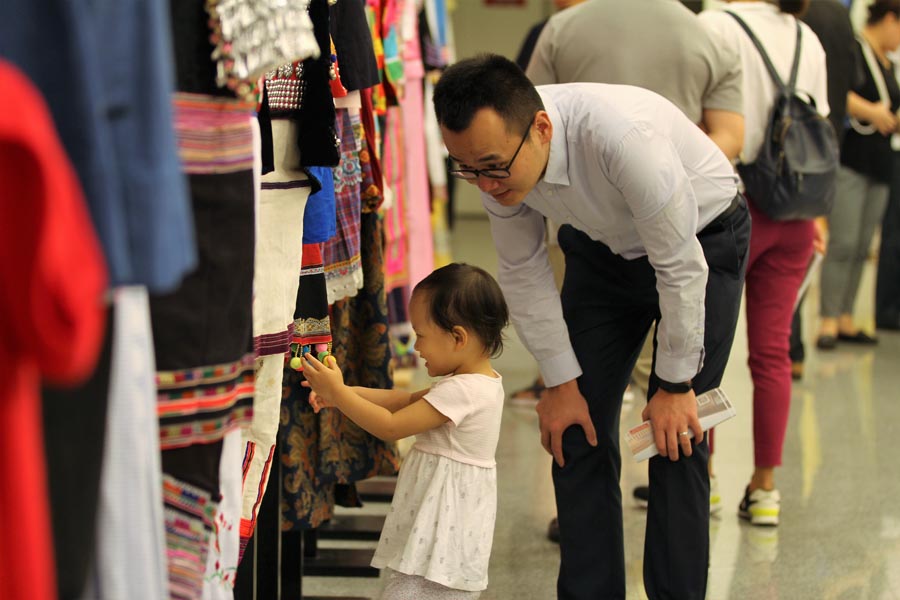 A child touches ethnic costumes on display at the China Cultural Center in Bangkok, March 2, 2018. [Photo/Chinaculture.org]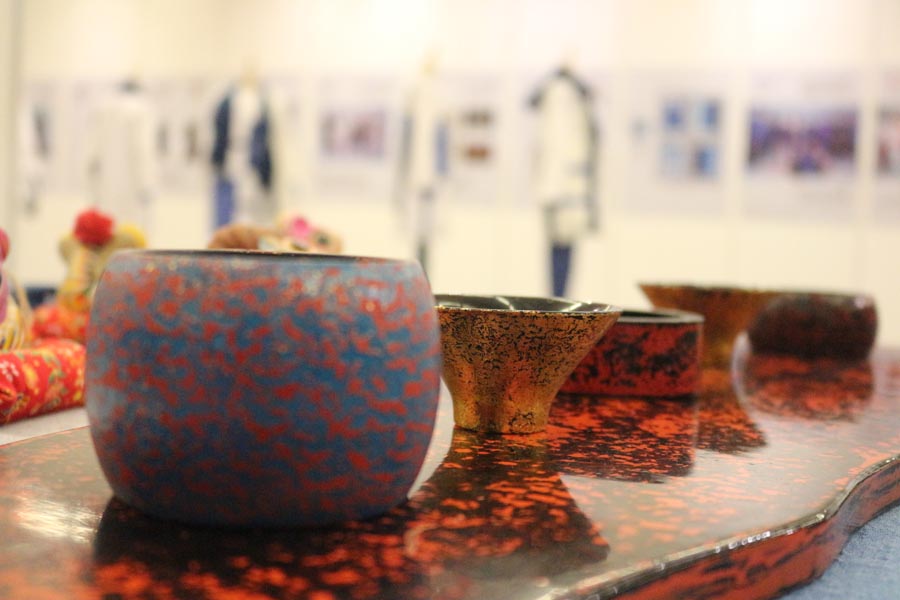 Utensils on display at the China Cultural Center in Bangkok, March 2, 2018. [Photo/Chinaculture.org]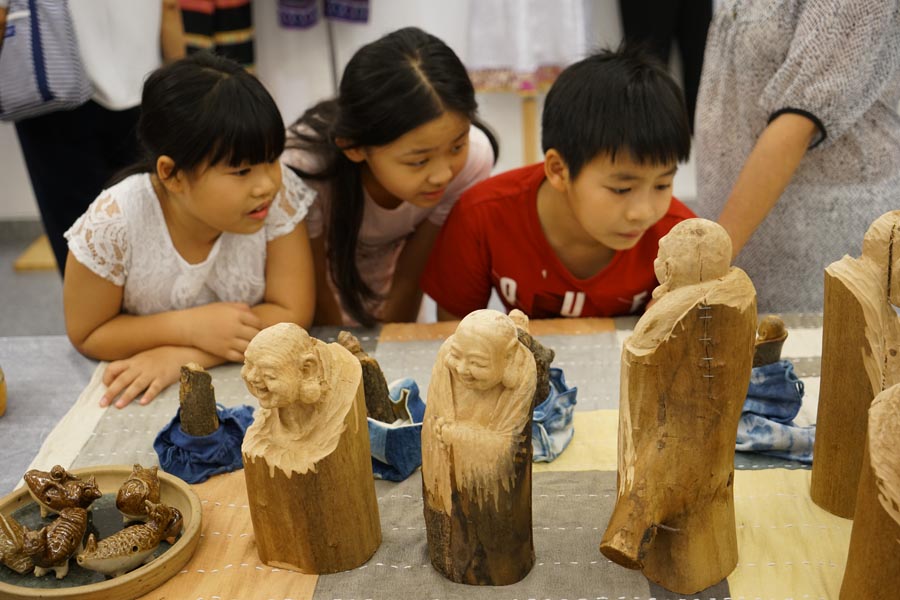 Thai children look at figurines on display at the China Cultural Center in Bangkok, March 2, 2018. [Photo/Chinaculture.org]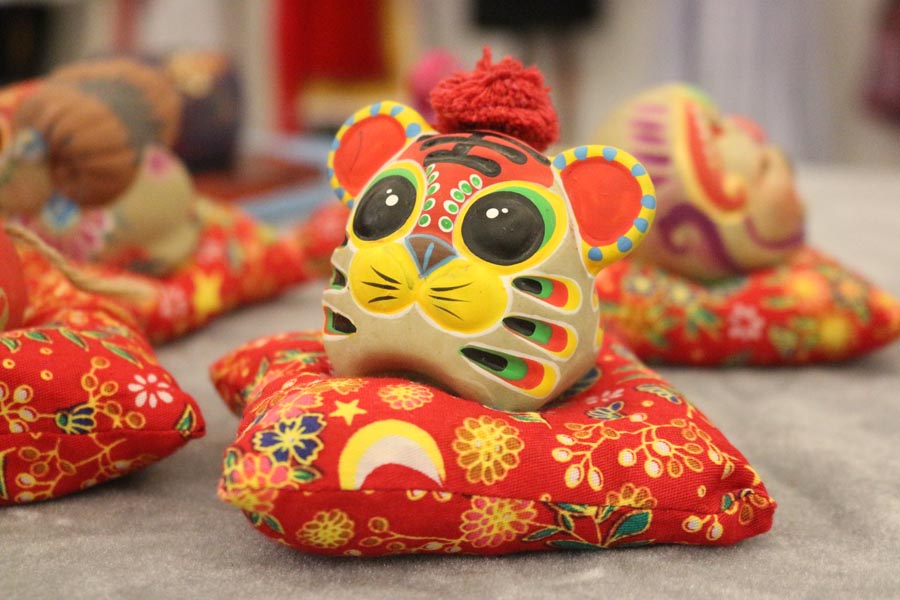 Fabric figurines on display at the China Cultural Center in Bangkok, March 2, 2018. [Photo/Chinaculture.org]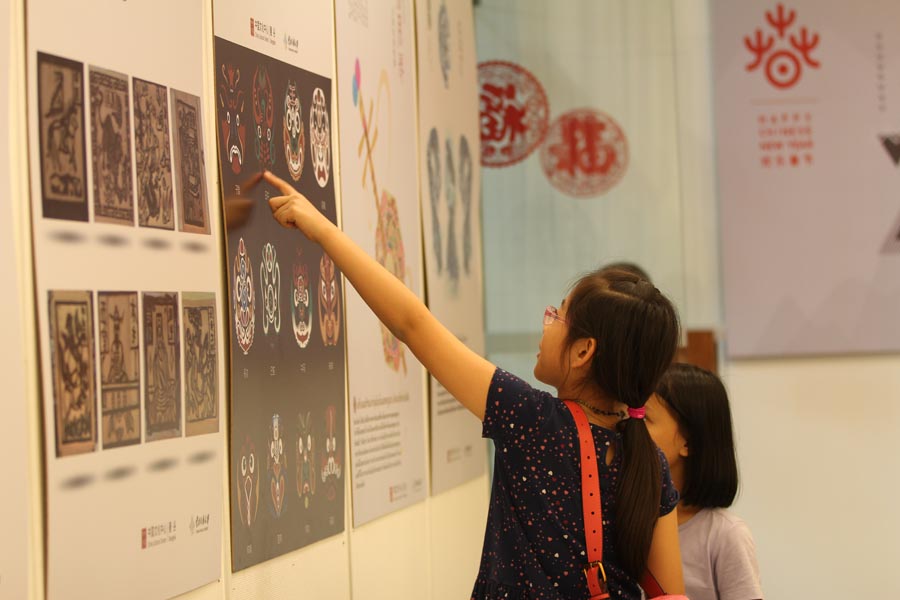 Thai children look at images on display at the China Cultural Center in Bangkok, March 2, 2018. [Photo/Chinaculture.org]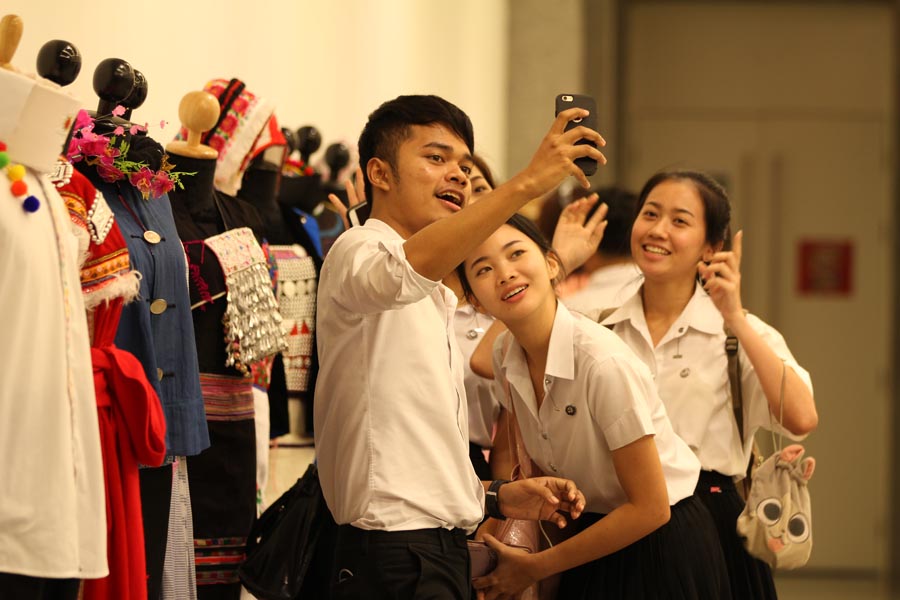 Thai teens take selfies in front of Yunnan ethnic costumes on display at the China Cultural Center in Bangkok, March 2, 2018. [Photo/Chinaculture.org]


Presented by Chinadaily.com.cn Registration Number: 10023870-7
Copyright © Ministry of Culture, P.R.China. All rights reserved