Nepal to hold Happy Chinese New Year celebrations
Updated: 2018-01-29 16:17:24
( Chinaculture.org )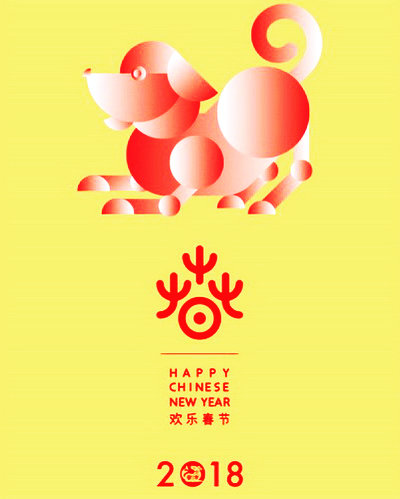 The poster for the 2018 Happy Chinese New Year event features a dog, as this will be the Year of the Dog. [Photo/Chinaculture.org]
Sponsored by the Ministry of Culture of China and organized by the China Cultural Center in Nepal, five major 2018 Happy Chinese New Year events will be held in Nepal.
A two-week exhibition of Chinese contemporary arts opened in Nepal on Sunday, kicking off the celebrations for the upcoming Chinese Lunar New Year in the country. The exhibition features 36 paintings by three Chinese contemporary artists.
Here is the agenda for the upcoming days.
Feb 6
An art troupe from Southwest China's Guizhou province will stage a New Year show at the China Cultural Center in Nepal, extending warm greetings to the Nepalese people and local Chinese.
Feb 7
The art troupe from Guizhou will go to Little Angels' School and other local schools and give performances. 
The staff of the China Cultural Center in Nepal will visit some local orphanages, bringing the orphans some daily necessities and stationery. A photo exhibition on the customs of Chinese New Year will be held at the orphanages.
Feb 8
A food festival will be held by the China Cultural Center in Nepal and Fairfield Inn. Chefs from Southwest China's Sichuan province will offer visitors a chance to sample superb Sichuan cuisine.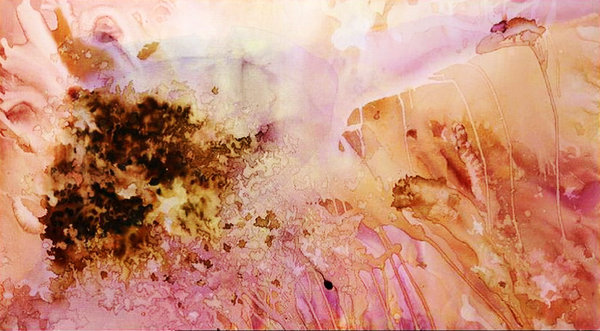 A painting from the exhibition of Chinese contemporary art is on show in Nepal from Jan 28 to Feb 10. [Photo/Chinaculture.org]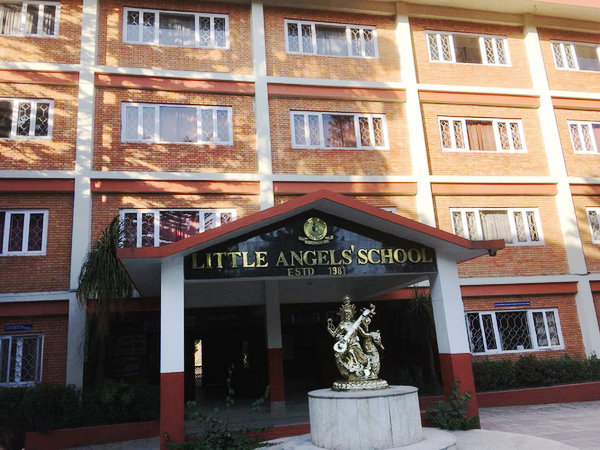 The front gate of Little Angels' School in Nepal, where a Chinese art troupe will perform. [Photo/Chinaculture.org]


Presented by Chinadaily.com.cn Registration Number: 10023870-7
Copyright © Ministry of Culture, P.R.China. All rights reserved