Seoul celebrates Chinese New Year with concert
Updated: 2018-01-29 15:37:00
( Chinaculture.org )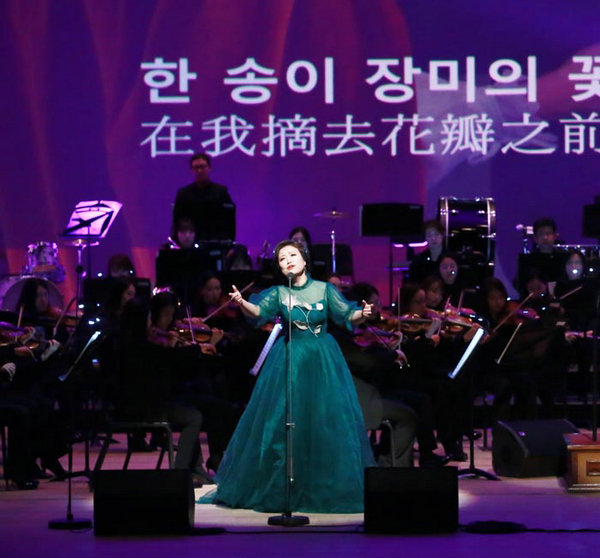 Chinese soprano Zhang Yi performs at the concert in Seoul. [Photo/Chinaculture.org]
A concert to celebrate the upcoming Chinese Lunar New Year was held in Seoul, the capital of South Korea on Jan 21. The event kicked off "2018 Happy Chinese New Year" celebrations in the country.
Co-organized by the Ministry of Culture of China and the China Cultural Center in Seoul, the concert featured many Chinese and South Korean singers and pianists.
Jin Yanguang, the charge d'affaires of the Chinese Embassy to South Korea and many Chinese and South Korean officials attended the concert, along with over 3,000 locals.
Jin addressed the concert, saying the Spring Festival is the most significant traditional festival shared by both Chinese and South Korean people. Celebrating it can greatly enhance mutual understanding and promote the friendship between the two countries.
Traditional Chinese music, The Prelude to the Spring Festival, opened the concert. Artists from both countries staged a series of performances.
On the same day, a photo exhibition themed Happy Chinese New Year was also held at the concert hall.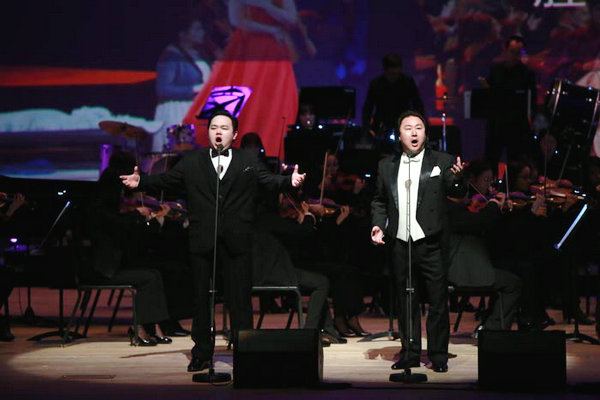 Two Chinese tenors perform at the concert in Seoul. [Photo/Chinaculture.org]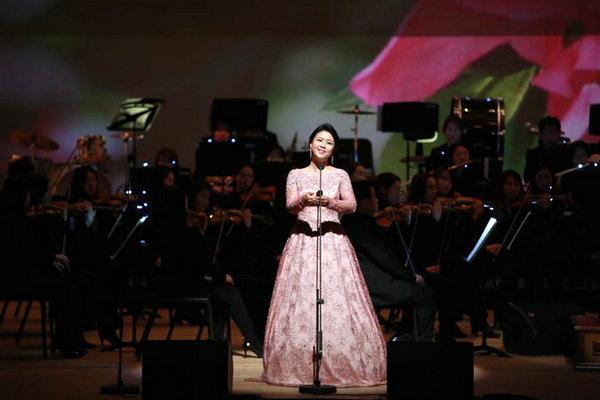 A South Korean soprano performs at the concert. [Photo/Chinaculture.org]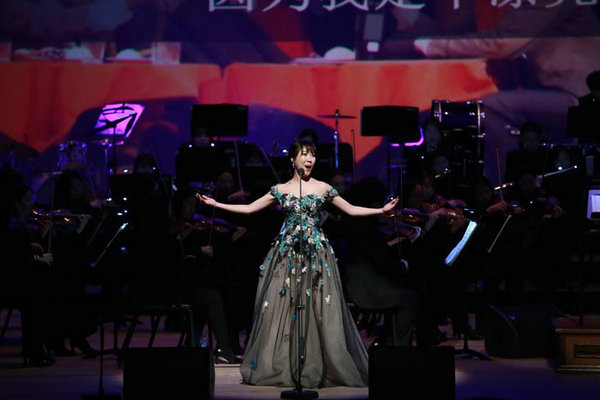 A South Korean soprano performs at the concert. [Photo/Chinaculture.org]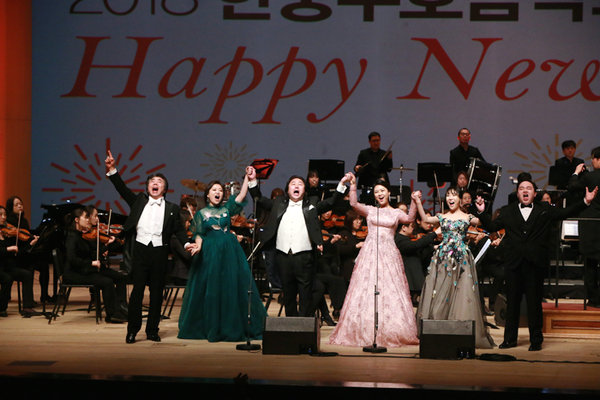 Chinese and South Korean artists perform together. [Photo/Chinaculture.org]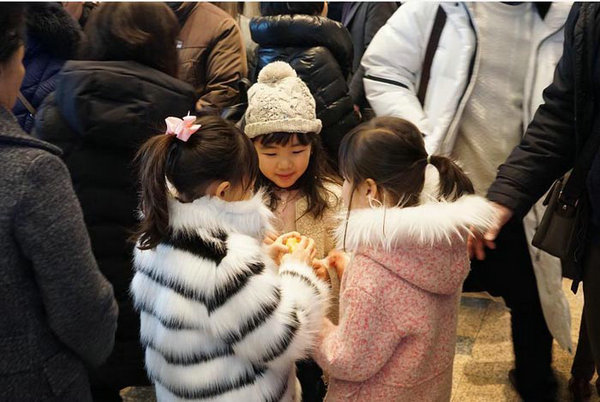 Several children wait outside the theater for the concert Jan 21, 2018. [Photo/Chinaculture.org]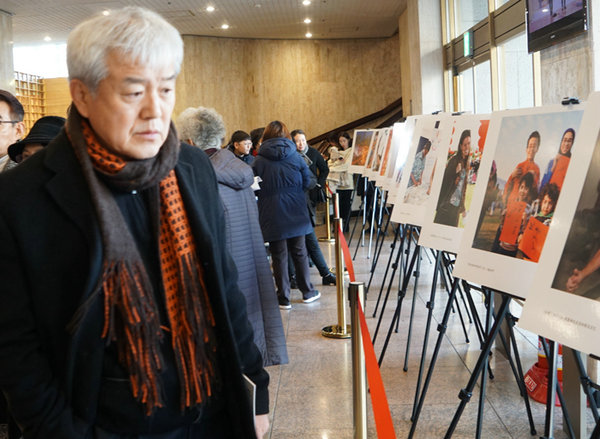 A visitor looks at photos exhibited at the concert hall in Seoul on Jan 21, 2018. [Photo/Chinaculture.org]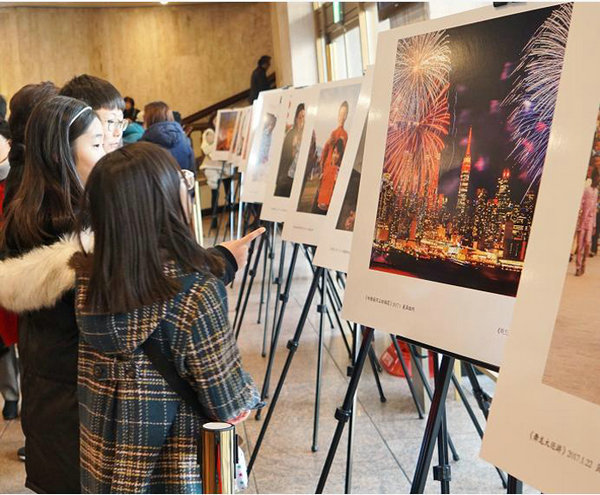 Visitors look at photos exhibited at the concert hall in Seoul on Jan 21, 2018. [Photo/Chinaculture.org]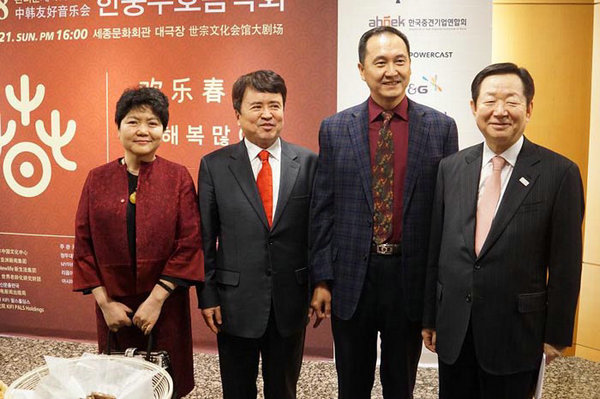 Jin Yanguang (second from right), the charge d'affaires of the Chinese Embassy to South Korea, and other guests pose for a photo at the concert Jan 21, 2018. [Photo/Chinaculture.org]


Presented by Chinadaily.com.cn Registration Number: 10023870-7
Copyright © Ministry of Culture, P.R.China. All rights reserved