Foreign students experience culture on China tour
Updated: 2017-08-11 15:57:02
( Chinaculture.org )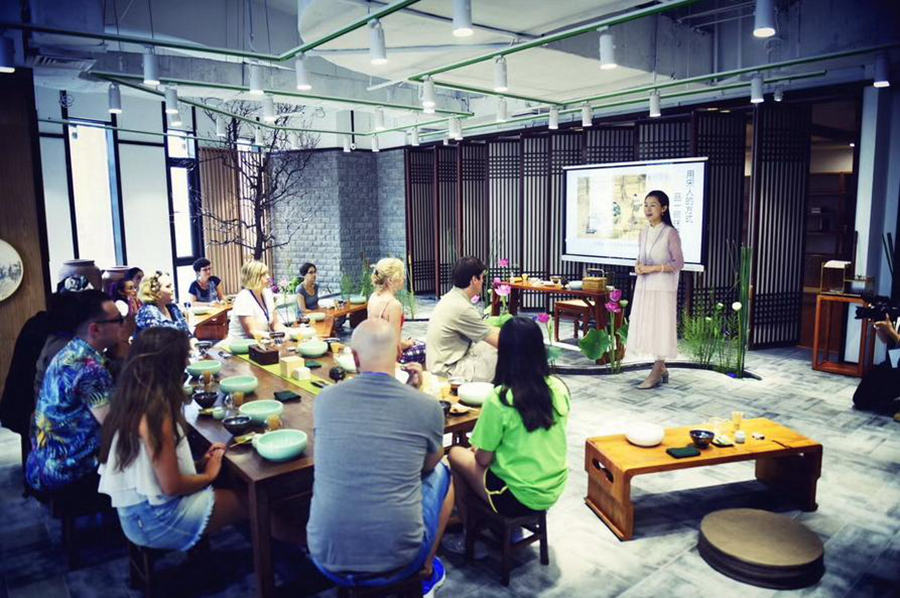 Students visit the Song Ching Ling International Experience Center to learn about Chinese tea culture, traditional textile processes, and techniques for making blue and white porcelains. [Photo/Chinaculture.org]
Sixty-five students from 23 countries are visiting Beijing to experience Chinese culture on a tour of the country organized by the Bureau for External Cultural Relations of the Chinese Culture Ministry.
The program, named Experience China – 2017 China Cultural Center Students Award Tour, selected outstanding students from Chinese cultural centers worldwide and offered them field trips to major Chinese cities to get the most authentic understanding of China.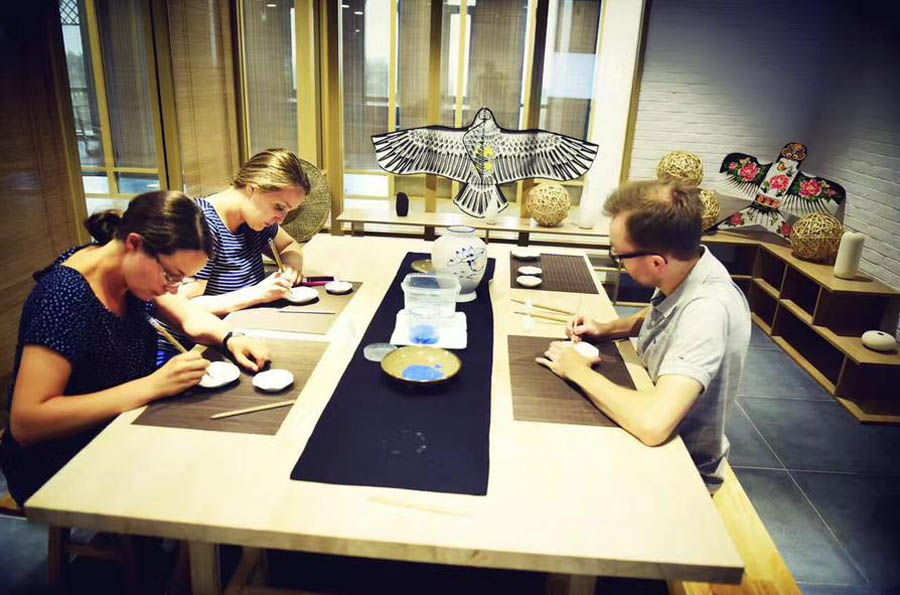 Students visit the Song Ching Ling International Experience Center to learn about Chinese tea culture, traditional textile processes, and techniques for making blue and white porcelains. [Photo/Chinaculture.org]
Beijing is the main stop on the 10-day culture experience. From Aug 6-15, the students will visit major scenic spots, historical sites, museums and theaters in the capital, including the Great Wall, Palace Museum, National Museum and the National Art Museum. They will also be given chances to try out traditional Chinese art and crafts, such as painting, weaving, dyeing and potteries.
Speaking at the launch ceremony on Tuesday, Zheng Hao, deputy director-general of the External Relations Bureau quoted an old Chinese saying: "Reading thousands of books and walking thousands of miles." He said he hoped the program could connect people from the rest of the world with China more closely.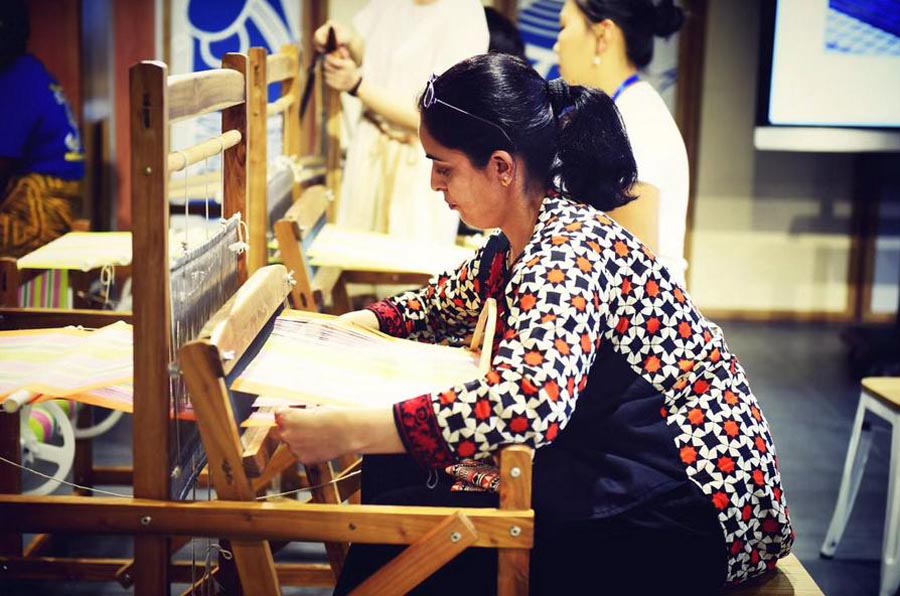 Students visit the Song Ching Ling International Experience Center to learn about Chinese tea culture, traditional textile processes, and techniques for making blue and white porcelains. [Photo/Chinaculture.org]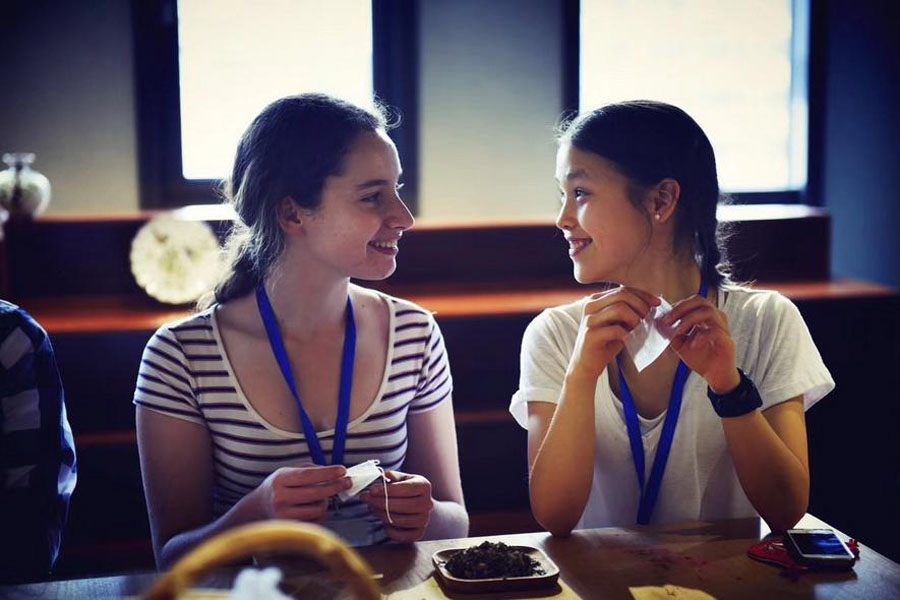 Students visit the Song Ching Ling International Experience Center to learn about Chinese tea culture, traditional textile processes, and techniques for making blue and white porcelains. [Photo/Chinaculture.org]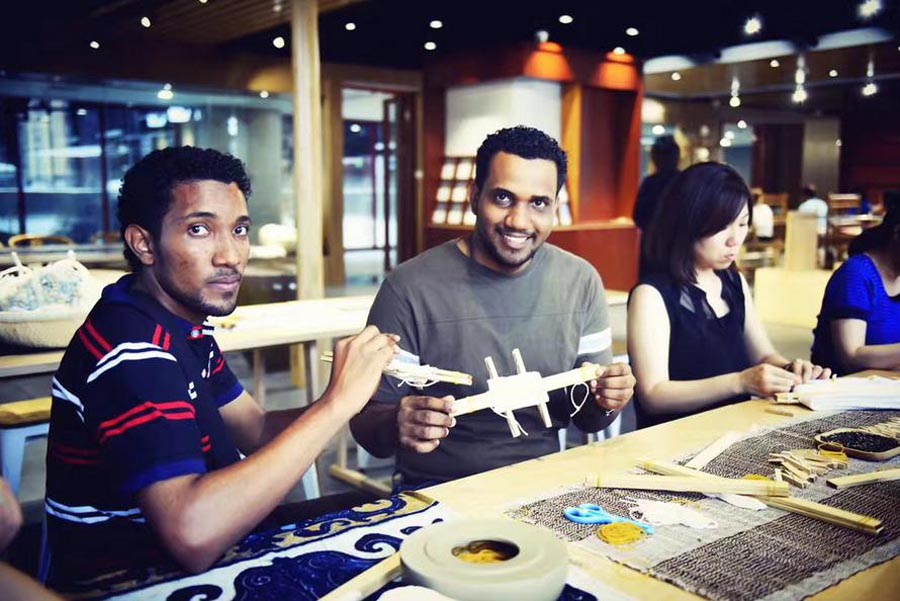 Students visit the Song Ching Ling International Experience Center to learn about Chinese tea culture, traditional textile processes, and techniques for making blue and white porcelains. [Photo/Chinaculture.org]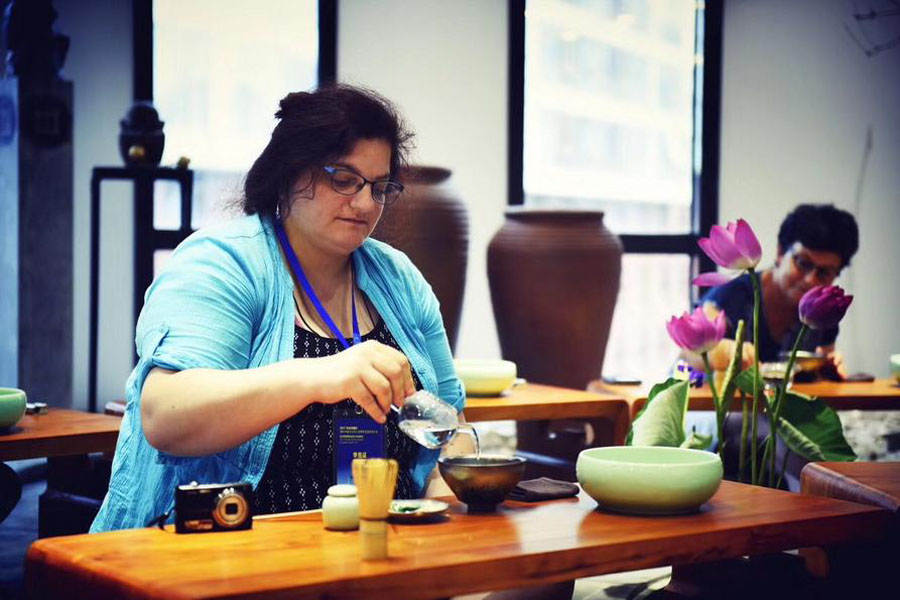 Students visit the Song Ching Ling International Experience Center to learn about Chinese tea culture, traditional textile processes, and techniques for making blue and white porcelains. [Photo/Chinaculture.org]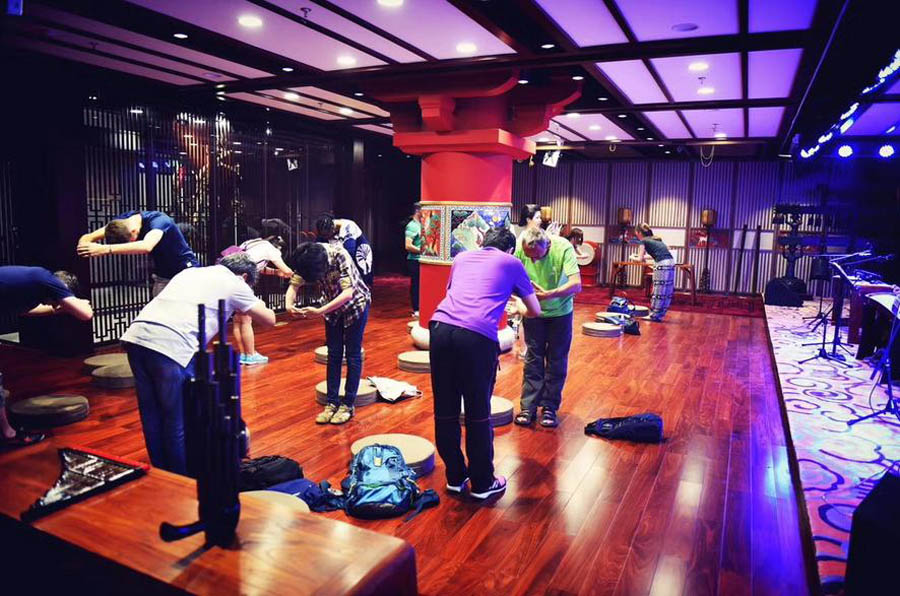 Students visit the Song Ching Ling International Experience Center to learn about Chinese tea culture, traditional textile processes, and techniques for making blue and white porcelains. [Photo/Chinaculture.org]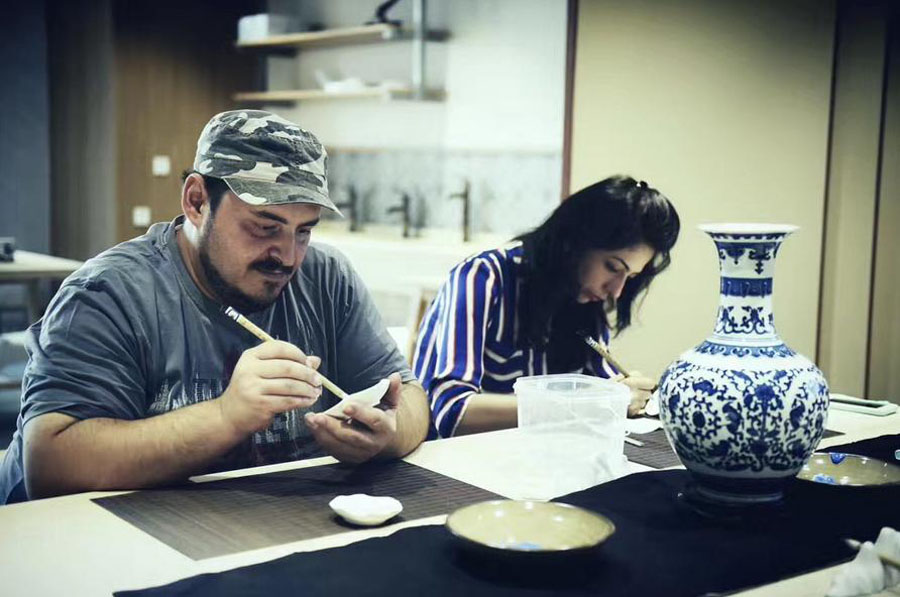 Students visit the Song Ching Ling International Experience Center to learn about Chinese tea culture, traditional textile processes, and techniques for making blue and white porcelains. [Photo/Chinaculture.org]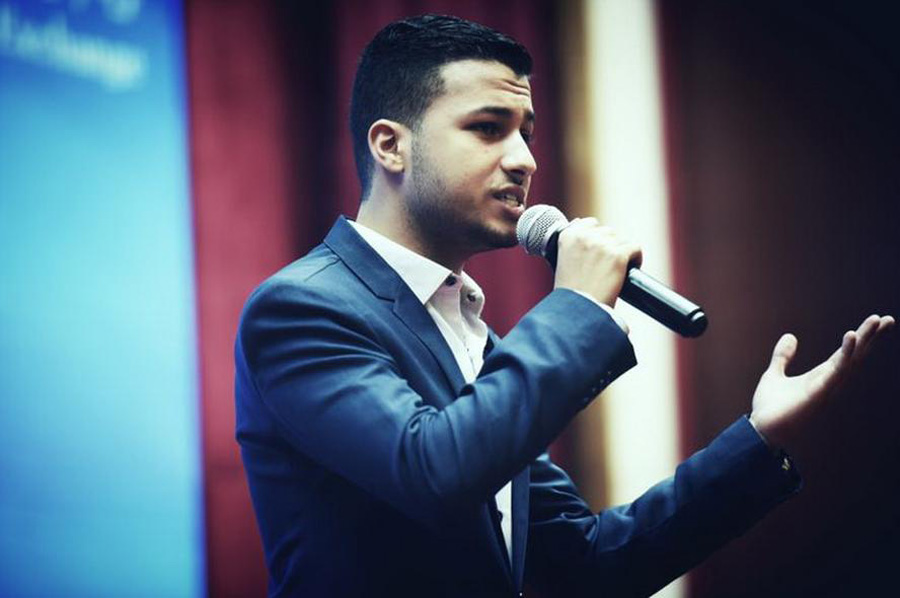 An Egyptian student from the Chinese Cultural Center in Cairo recites the Chinese poem I'm Proud That I'm Chinese. [Photo/Chinaculture.org]


Presented by Chinadaily.com.cn Registration Number: 10023870-7
Copyright © Ministry of Culture, P.R.China. All rights reserved