Contemporary Chinese glass art showcased in Bangkok
Updated: 2017-08-07 11:09:59
( Chinaculture.org )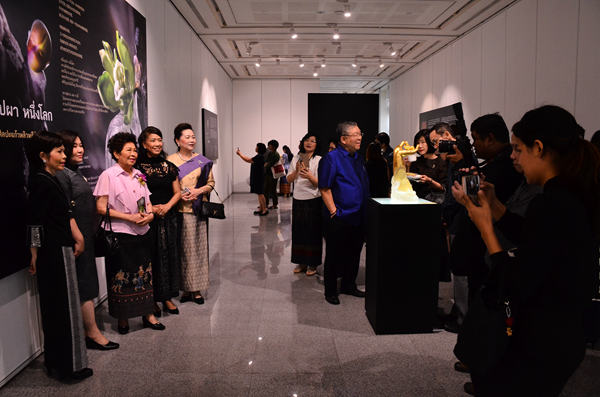 People look at liuli works on display at the China Cultural Center in Bangkok on Aug 5, 2017. [Photo/Chinaculture.org]
A fine collection of liuli artworks – a type of ancient Chinese glassware with porcelain-like texture – are on display at the China Cultural Center in Bangkok until August 15, offering viewers a glimpse of the Chinese state-level intangible cultural heritage and contemporary Chinese art.
The exhibition, titled One Flower One World – Exhibition of Contemporary Chinese Glass Art, features 19 glass works by artists Zhang Yi and Yang Huishan, a Chinese couple and inheritors of the time-honored liuli craftsmanship.
Talking at the opening of the exhibition, Lan Suhong, cultural counselor of the Chinese embassy in Thailand and head of the Chinese culture center in Bangkok, said liuli has been a precious art since ancient times, and was listed as a state-level intangible cultural heritage in China in 2008. She said she hoped the glass art show could help Tai people further understand Chinese art and culture.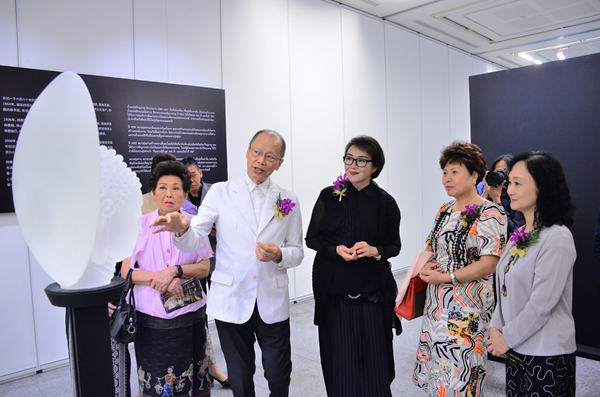 Chinese artist Zhang Yi introduces an art piece to guests on Aug 5, 2017. [Photo/Chinaculture.org]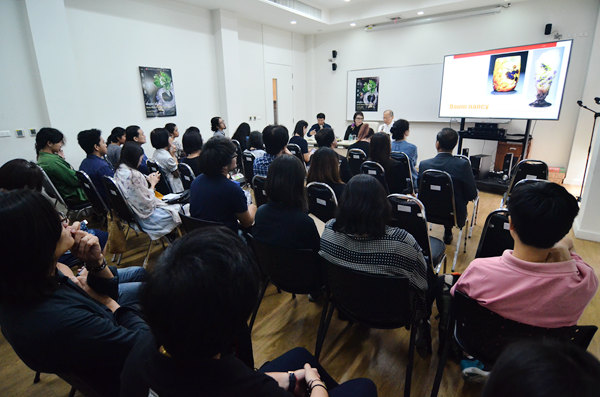 People listen to a lecture on the liuli art on Aug 5, 2017. [Photo/Chinaculture.org]


Presented by Chinadaily.com.cn Registration Number: 10023870-7
Copyright © Ministry of Culture, P.R.China. All rights reserved